Acquire New Customers, Build Brand Loyalty, and Increase Conversions
For over 21 Years, Over 500 Companies Have Trusted eAccountable to Drive Digital Marketing Results
We measure everything. In 2020 our clients achieved an average of 28.3% growth in revenue, and achieved a 15% improvement in ROI.
Want to discuss your specific marketing needs? Our team is standing by to help.
RAW GENERATION
298% YOY
INCREASE IN AFFILIATE REVENUE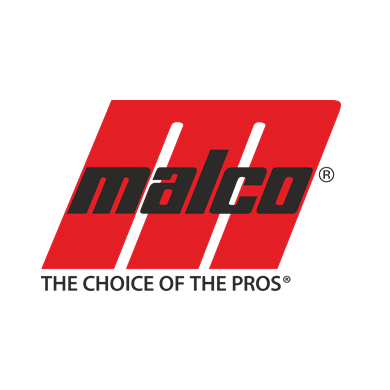 MALCO AUTOMOTIVE
89% YOY
INCREASE IN AMAZON REVENUE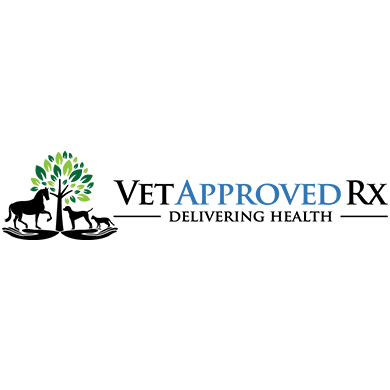 VET APPROVED RX
283% YOY
INCREASE IN SITE WIDE REVENUE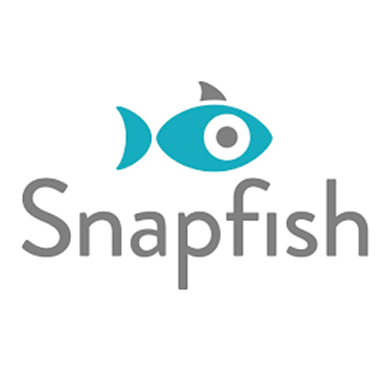 SNAPFISH
25% YOY
AFFILIATE REVENUE & 15%
DECREASE IN COSTS
Our End-to-End Marketing Expertise Enables us to Deliver
Consistent Results Across Multiple Channels and Industries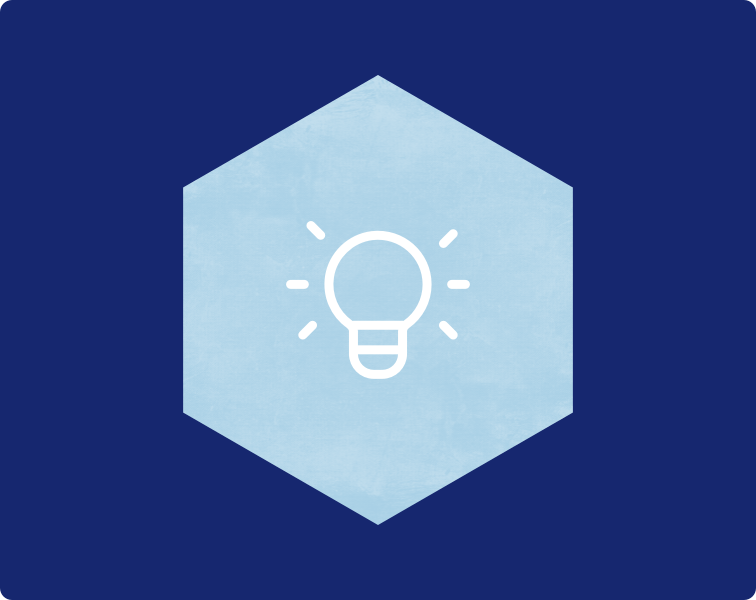 Expertise Across Multiple Industries
Over the last 21 years, we have been driving online revenue growth for ecommerce businesses in almost every industry including apparel, luxury home goods, custom printing, pet care, health & fitness, and more.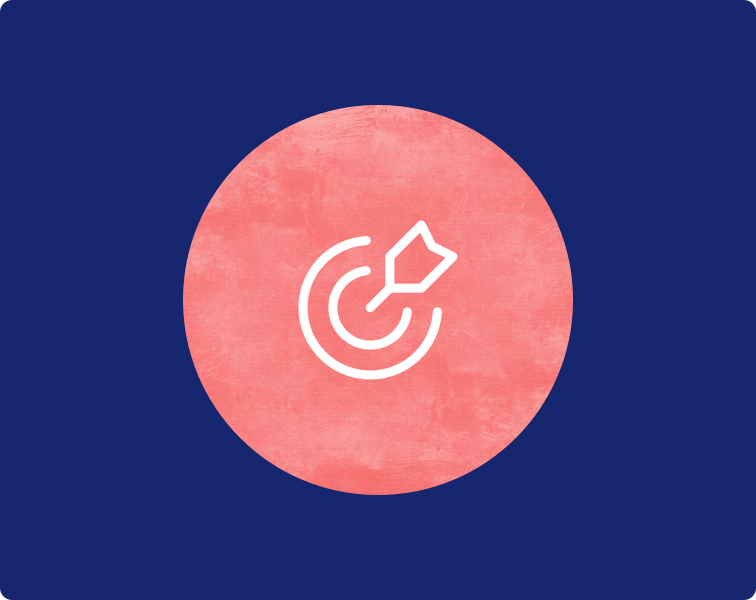 End-to-End Omnichannel Expertise
Today's customers are omnichannel shoppers and your marketing strategy should reflect this behavior. Our team has perfected an omnichannel marketing approach to ensure a seamless shopping experience for your customers.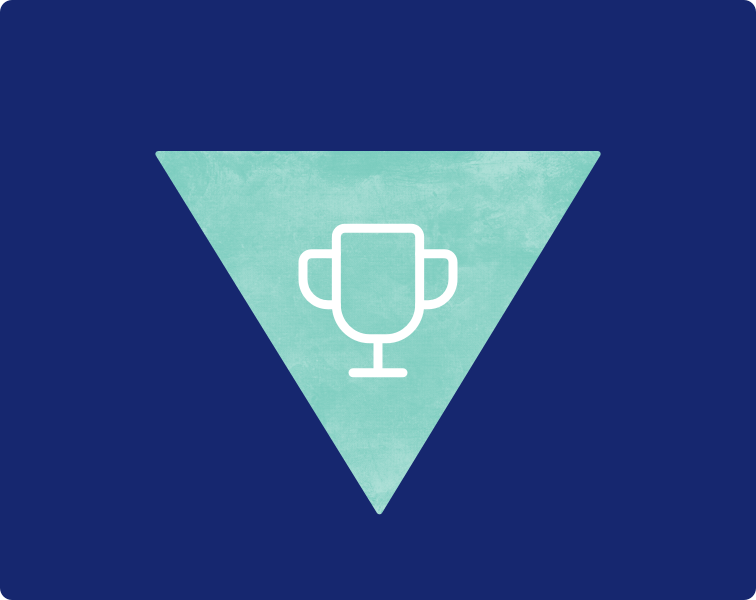 A Truly Experienced Team
Our team offers exceptional talent, with the average employee tenure being over 8 years. We  invest in our teams' learning and development including certifications by the American Marketing Association's Digital Marketing Institute.
Get Proven Methodologies from Over 20 Years of Working
in the Most Essential Channels of Digital Marketing
Build Relationships with the Right Influencers, Publishers, and Networks

Our team can help you build and grow your affiliate marketing program to ensure optimized profitable revenue opportunities and a consistent customer journey through the buying cycle.
We do this in four key phases:

PHASE 1: Onboarding and Prep
PHASE 2: Launch and Recruiting
PHASE 3: Management and Growth Tactics
PHASE 4: Analyze, Apply Learnings and Repeat

This process allows us to identify the right partners for your brand and business objectives and get in front of prospective shoppers while they're in the consideration phase of their purchase.

Featured Clients:

A client in the beauty industry is growing sales 69% YOY, while increasing spend by only 18%
An adult beverage subscription box client grew 241% YOY with 75% of sales to new customers, while increasing spend by only 116%
Grow Top-Line Revenue, Protect Your Brand, and Reach Shoppers Where They Start Shopping

Whether you're an experienced Amazon seller, or are new to the channel entirely, eAccountable has the tools, resources, and knowledge to grow your Amazon business.
We do this in four key phases:

PHASE 1: Account Launch/Cleanup
PHASE 2: Content Optimization and Creation
PHASE 3: Paid Advertising Growth Tactics that Boost Organic Traffic
PHASE 4: Analyze, Apply Learnings, and Repeat

Our process aims to both maximize your on-page conversion rate and boost your organic Amazon traffic through targeted advertising on high-volume keywords your products should "own".

Featured Clients:

145% YoY Growth

177% YoY Growth
Make Sure Your Site Can Be Found By Google and is Maximizing Your Customers Experience

Good SEO removes technical obstacles, optimizes your on site content, and improves the user experience to ultimately drive targeted traffic, and improve conversion rates.

We do this in four key phases:

PHASE 1: Detailed Website Technical Audit & In-Depth Analysis on Technical Issues
PHASE 2: Prioritization & Implantation of Fixes to Make the Biggest Impact
PHASE 3: Content Strategy & Planning Around High Volume Organic Keywords
PHASE 4: Reevaluate Technical Reportings on Regular Basis and Continue Creating Quality Content.

Google and other search engines are constantly updating their algorithms to weed out low quality sites or sites that are sacrificing the user experience. Ongoing improvements and monitoring of these changes is essential to protect your organic traffic.

Featured Clients:

Online Musical Instrument seller saw organic traffic and sales increase 157% after correcting technical site issues.
A client in the pet pharmacy space saw their organic traffic increase 58% after technical SEO errors were corrected. Their organic channel CR increased 38% after page load speeds were improved.
Drive New Traffic, Protect Your Brand, and Acquire New Customers

Search Marketing should be the cornerstone of your digital marketing efforts and is one of the only marketing channels you can turn on and see results day 1.

We do this in four key phases:

PHASE 1: Detailed Keyword and Competitor Research
PHASE 2: Account Launch and Campaign Building or Restructuring
PHASE 3: Ongoing Bid Management and Negative Keyword Optimizations to Hit ROAS Targets
PHASE 4: Ongoing Campaign Creation to Expand Reach and Test New Ad Formats

Featured Clients:
Reach New audiences, Stay Top of Mind, and Effectively Advertise on Social Media Platforms

Paid social advertising operates reverse of paid search. Instead of finding a keyword and putting an ad in front of a user when they search, you find the audience before they're even looking for your product and putting the right creative in front of them to prompt an action.

We do this in four key phases:

PHASE 1: Detailed Competitor & Offer Research
PHASE 2: Building an Audience and Creative Testing Plan
PHASE 3: Account Launch and Campaign Building
PHASE 4: Ongoing Creative and Audience Testing to Expand Reach and Tap New Markets
Our Digital Consulting Services Are Designed To Detect the Limitations of Your Digital Marketing Strategy and to Provide Real Solutions

The Digital Audit:
Our digital marketing audit is an in-depth review of your total digital marketing mix where we break down your current state, the opportunities to grow revenue and/or improve efficiency, and attempt to effectively answer the questions you need help answering:

Is there wasted ad spend?
My growth has stalled, what is happening?
How can I increase my customer retention and loyalty?

The Digital Performance Scorecard:
The Digital Performance Scorecard looks at your brand compared to your competitors and ranks on numerous metrics including an on-site website score, search score, social score, market penetration score, engagement score, and popularity score. This helps highlight the areas you should be focusing your efforts on, and the competitors that you should be keeping a close eye on.
Get Proven Methodologies from Over 20 Years of Working in the Most Essential Channels of Digital Marketing
We Are Certified Partners with The Most Strategic Platforms,
Channels and Networks in Digital Marketing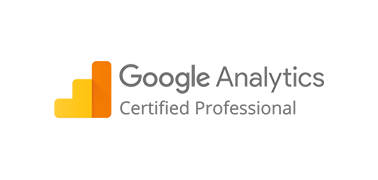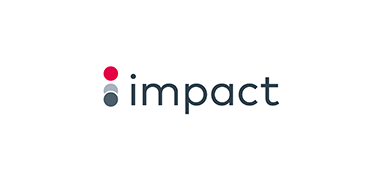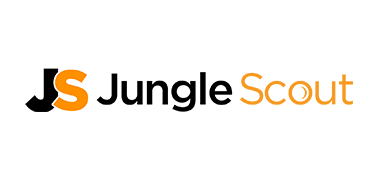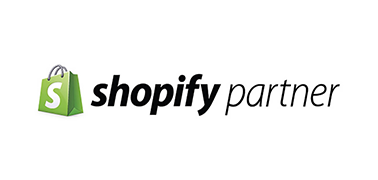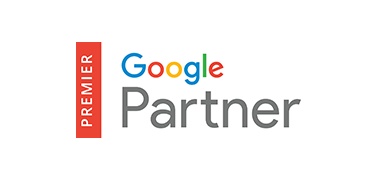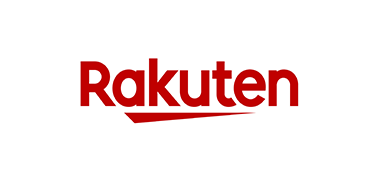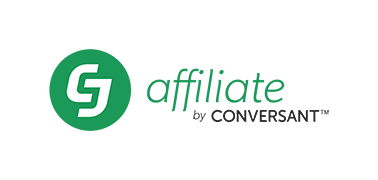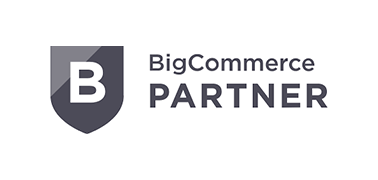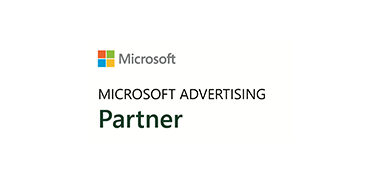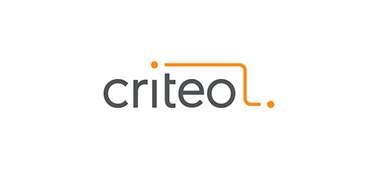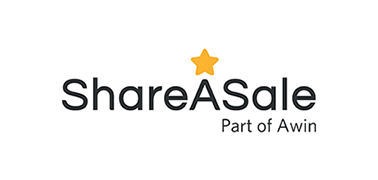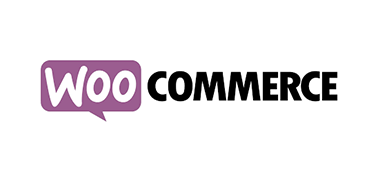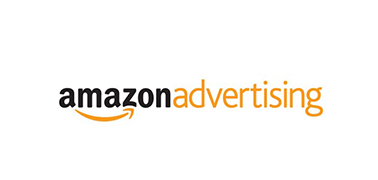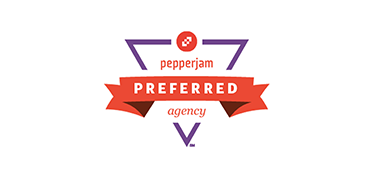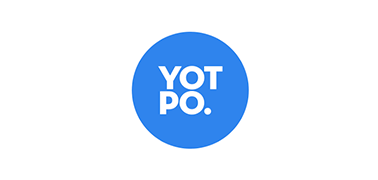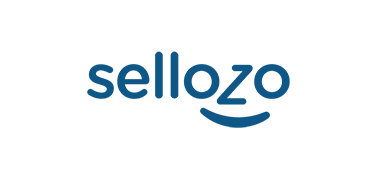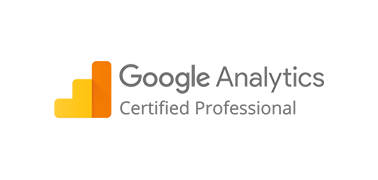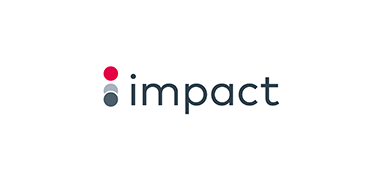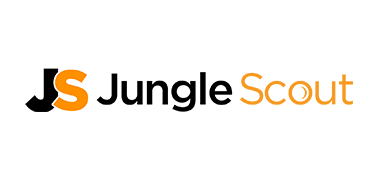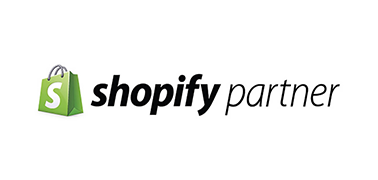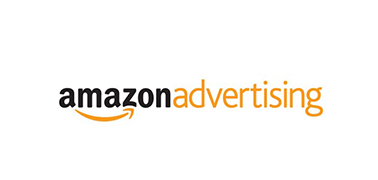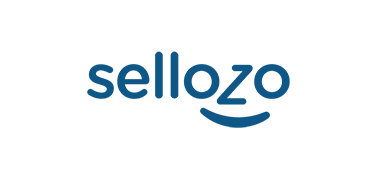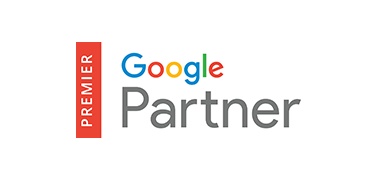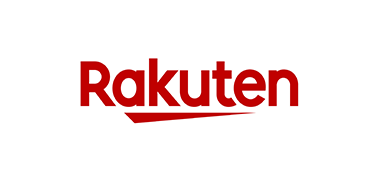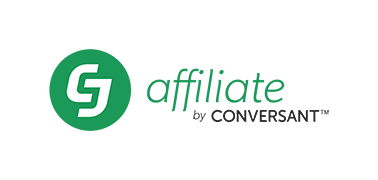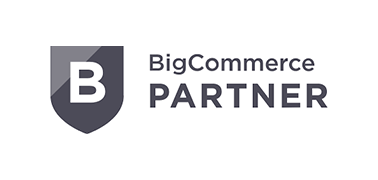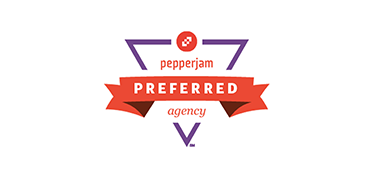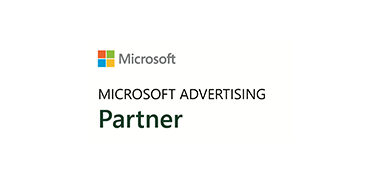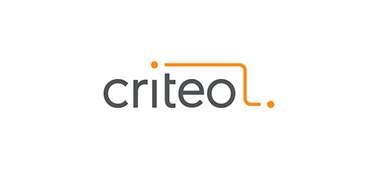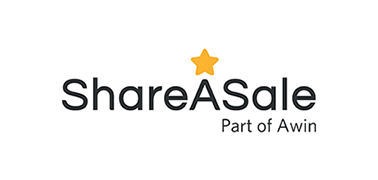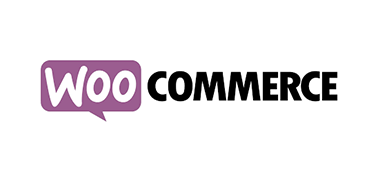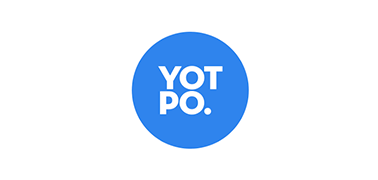 Start a Conversation with One of Our Digital Marketing Experts
Have questions about your current digital marketing programs or want to understand how eAccountable can assist you in driving online sales?
We are more than happy to answer any and all kinds of questions, such as:
How do I start an affiliate program?
How do my current digital marketing compare to my competition?
Does selling on Amazon or other marketplaces make sense for my business?
How do I grow my business profitably?
We take your privacy seriously and will never sell your personal information.

Best in the Business – I've known the team at eAccountable for going on 10 years and they've never let me down. We've worked on nearly 6 accounts together and they never stop at any one stream of revenue or opportunity, they always show up with novel and new ideas on how to achieve our goals. I cannot recommend them highly enough.
Joe Schmidt
Co-Founder, Tom & Joe

eAccountable has an excellent knowledge of the business…but even more important for PureFormulas, is the fact that we can rely on these great folks to get the job done in an efficient manner. Our partnership has been built on an impeccable value system that consists of transparency, integrity, and revolving in a culture driven by mutually agreed results and accountability. We love working with Durk, Jason and all past and present eAccountable team members — rare combination of driving outstanding results at a cost that's extremely approachable. Thanks for all you do for the PureFormulas team!
Daniel Moure
CMO, PureFormulas.com

It is one of the best-run agency relationships I have. eAccountable brings high quality and new publishers that we wouldn't have otherwise known about. The team has good project management skills and always meets deadlines. They are experienced and flexible."
Tim O'Connor
CMO, Excelligence Learning Corp

eAccountable has spurred over a 700,000% increase in PPC ad engagement. The team at eAccountable is professional, communicative, and accountable. Their team is committed to your long term success and are dedicated to your brand — not making a quick buck."
Nature's Mace