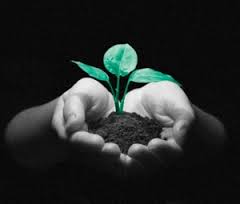 I wanted to share with you a recent webinar that I hosted. The webinar, called Q4 Preparation:Emerging Technologies and Tactics focused on practical information to leverage a variety of existing technologies that can help increase merchant's exposure to customers and boost revenue.
We got great feedback on the webinar from attendees, so I thought I'd share it with those of you that missed it.
It's imperative that businesses are ready for the online holiday shopping rush.
Whether you already have holiday promotional  plans in place or are a little behind the curve, eAccountable's webinar gives you great information, tactics, tips and action items that you can set in motion immediately to see growth during this extremely competitive season.
The webinar presents services and technologies that:
Reduce shopping cart abandonment

Increase average order value (AOV)

Target new users (including the military)

Grow sales using credit card tie-ins

Leverage coupons and promotions through established partners

Expand your brand recognition

Boost customer conversions

Recruit more affiliates that will promote your products and offers
Listen to the recording of the webinar.
View the slides used in the webinar.