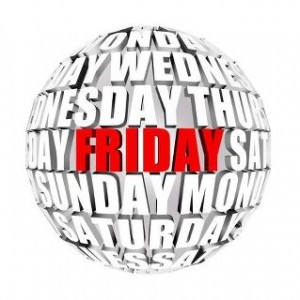 Our hearts and prayers go out to all those in Boston – especially those directly impacted by the horrific tragedy.The nation stands with Boston and we know that this is community of resilience, history and triumph.
Turning to business items this week,  the announcement that Google would be closing of the Google Affiliate Network came as a surprise (not totally, but the timing certainly was).  Now everyone seems to be scrambling to woo GANs merchants, help clients and just try and stabilize things.
Happy Reading!!
Yes, I understand you must be careful when receiving the rights to SMS customers. And yes, this person received the messages after buying a USED cell phone. But this is really a customer service issue with Yahoo and a total disregard on common sense on their part. Give the guy a break. Help him… somehow. Yahoo Sued for Sending SMS Alerts to Wrong Recipient
I've been in the affiliate program management space as an OPM since 2000. Never have I seen a tier-one network close down as the Google Affiliate Network has announced this week. We had a number of clients in GAN and we are now evaluating how to make sure there is a smooth transition to a new network(s) so as to not disrupt our client's businesses. What this means about the overall health and future success of the affiliate channel is unknown as of this time. An update on Google Affiliate Network
Want to know how we are reacting to the GAN news? Check out our website. Or just call us at 866-209-0669.
After the news that the Google Affiliate Network is closing, I need to post something positive. Online Ad Spending up 15% to $37 Billion in 2012
The Superman movie – can't wait. New Man of Steel Trailer is the Most Promising Yet