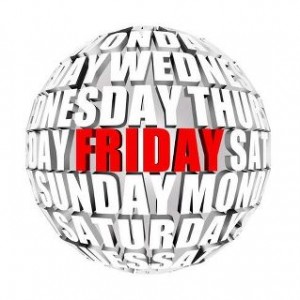 By Durk Price
There are lots of exciting happenings this week. I can't wait for the real user reviews of the new iPad. Spanx founder is sucking in the cash and some upcoming new features in Google's search engine might not be so new. Happy Reading!!
This is a great rambling post about success. The Spanx Woman is Worth A Billion?
My clients tell me they pay higher credit card processing fees for online sales versus offline sales. If so, it would be interesting to know how much offline fraud encompasses, and if less, would the credit card companies lower their processing rates? Inquiring minds and all that…Importantly, this goes to assure those consumers that believe credit card fraud is rampant online that in fact it's not so. Most e-Retailers Say They Have Fraud Under Control
For those that are inventors, your Ah ha moment can be reality. "Social Ideation" Startup AHHHA Turns Users' Ideas into Real Products
In case you're living under a rock…Apple's iPad 3 is available today. And Woz, (surprise, surprise) is first in line to get one. Steve Wozniak is First in Line for New iPad [Video]
I'm not sure after reading this if Google's Semantic search capabilities are new or a PR ploy or both?  WSJ Says Big Google Search Changes Coming? Reality Check Time!