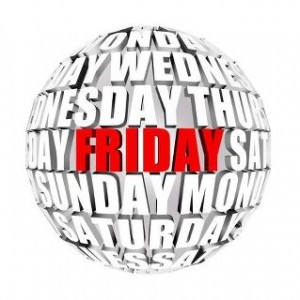 This week was mostly focused on helping our merchants that were on the Google Affiliate Network move to another network and working with affiliates.  Busy. Busy. But I still had time to dig up a few gems to share with you.
Happy Reading!!
Check out our new research report done in conjunction with ChannelAdvisor and in advance of the Catalyst event next week. Higher Income Shoppers More Likely to Use Online Coupons Says New Report from eAccountable. New Research on the Cashback, Deals, Offers and Coupons Online Space shows women and those making above $100k per year more likely to look for deals online.
Google continues to play with G+ and Google Authorship listings. Google Downplays Google+ With Updated Authorship Snippet?
While most online purchases happen in a single day or with a single interaction, patterns show that high value purchases are usually associated with longer purchasing paths. 65% of purchases took more than one step. New Google Analytics Path To Purchase Report Provides Benchmark Data On 11 Different Industries