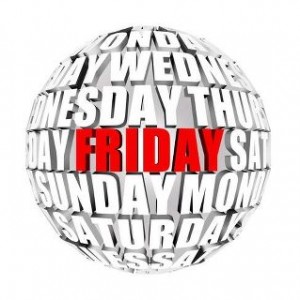 I know you are busy. You don't have time to read everything that crosses the Interwebs, That's why I'm giving you just the 4 most important things you need to know this week.You're welcome!
UK Performance Marketing" Worth £1.3 Billion as Channels Show Signs of Maturing If these are the UK numbers, the US numbers certainly significantly dwarf these. Plus, it is nice to see that some erstwhile channels that have been built around CPM and CPC are now moving to the performance side is particularly compelling.
Online sales are the one growth area for many retail chains Online, online, online or die. Pretty simple.
Facebook Lets Retailers Sell Via its Messenger App I didn't even need to read this article to know it goes along with previous predictions about the growth of ecommerce in closed systems like FaceBook, Pinterest, Wanelo, Shopstyle, Instagram and more.
Can the NFL Ban on Marketplace Sales Succeed? Trying to stem the tide of counterfeit product and unlicensed sellers will be a huge headache for the brand that is the NFL. This is just one step of many to come.