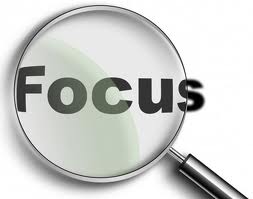 By Durk Price
A while back I had written post asking if OPMs were evolving into agencies.  I've spent some time thinking about what's happened since that article was posted.
I still say that OPMs are providing more services than ever before and not just managing programs. Perhaps, it's that managing a competitive, successful program involves much more now. There are social media components, managing search in some cases, email and newsletters, some branding, and  clearly having an in depth understanding of clients overall goals, strategy and other marketing efforts. So, yes, in that sense we, as OPMs, are proving more services like an agency.
And yes, many of the big "traditional agencies" have digital marketing arms that are beginning to do more with search and affiliate, so there is an overlap.
But I am not sure that they are becoming us and we are becoming them.  And I know I don't want to be a full-service digital agency. I am quite satisfied that we are constantly evolving to meet our clients' needs.
I think it would be a mistake to think that our expertise in the performance marketing space would be best expanded into other areas.  We focus on a particular area of marketing and do it very well. I would rather leverage that knowledge and hard-won expertise to do the best possible job for our clients. It's like the old notion about restaurants. If a dinning place has a 10- page menu that spans a variety of cuisines, it's unlikely they can do everything well. But going to a restaurant that specializes in one type of food or cuisine is likely to yield a higher-quality experience. It's all about focusing on what you are good at and then doing that even better.
Let me know what you think.