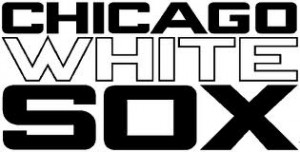 By Durk Price
Last week I attended Internet Retailer Conference & Exposition 2012, held in Chicago. I've been to the event in the past and enjoyed it and this time was no exception.
It's a great conference for networking with merchants and retailers since it focuses on e-commerce vendors. I had the chance to meet with many potential clients and some of our current ones.
The keynote address – How the Web has become the Engine that Drives Retailing – was given by William Lynch Jr., CEO, of Barnes & Noble.
And while there were a lot of good speakers and sessions, it's really the networking that was the draw for me.
However, one of the highlights of the trip was heading to see the White Sox with the folks from Rakuten LinkShare. Any time I can visit a ball park in another city, is a good day.