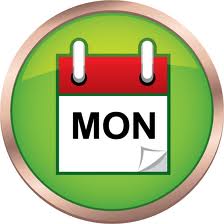 We love talking about our fantastic merchant partners.
So, we are reviving a feature we started a several years ago, whereby we provided details about our merchant's programs and also interview them to find out what makes them special and why affiliates would want to work with them.
Our blog and social media strategies were in their infancy back then and like many others we were trying things and often moving on due to lack of resources or time. But we found that our affiliates and even other merchants loved discovering more about our clients. That's why were bring this feature back to the blog.
Read more