A Conversion Focused Digital Marketing Agency
eAccountable is a digital marketing agency specializing in retail ecommerce growth for digitally native brands and manufacturers who have launched a D2C offering. With over 21 years of ecommerce marketing experience online retailers have partnered with us to increase revenue, acquire new customers, and build brand loyalty.
Through an integrated omnichannel digital marketing approach, we have helped clients across nearly every industry including apparel, custom printing, luxury goods, jewelry, sports equipment, supplements, financial services and more.
The number one goal for all of our clients is always pretty simple: Profitable Revenue Growth.
In this fast-paced digital landscape, we commit to understanding and keeping up with the unique needs, goals, and challenges of each of our clients. With data at the core of each of our decisions, we are able to drive real results that successfully push our clients' business forward.
We don't take these relationships or the privilege of managing our clients' programs for granted. We thrive through collaboration, transparency, and honesty.
We believe that our success is contingent on the success of our clients. We believe that clients should be treated like partners, not dollar signs, and that not one of us is as smart or as capable as all of us.
eAccountable's Company Values
We are a values-driven organization. Our goal is to drive profitable revenue for our clients and maintain long lasting relationships. We have multiple clients who have worked with us for over a decade and that wouldn't be possible without sticking to our core values.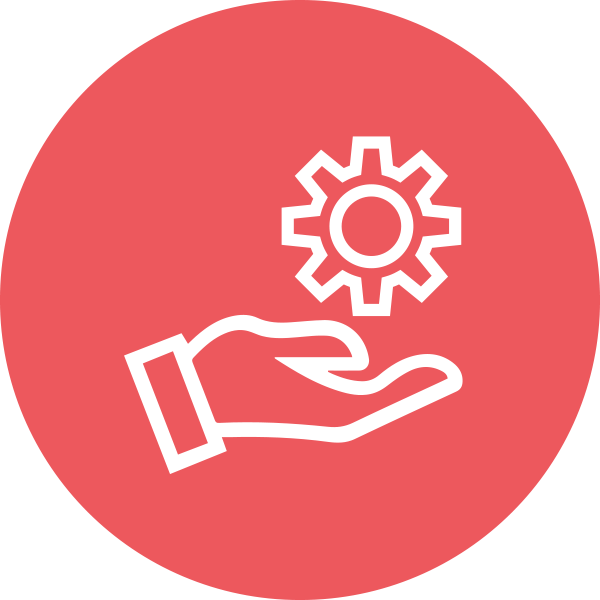 1. Exceptional Service
Our clients are our number one priority. It is through our team's expertise, positive attitude, and willingness to go the extra mile that we confidently provide exceptional service to all of our clients.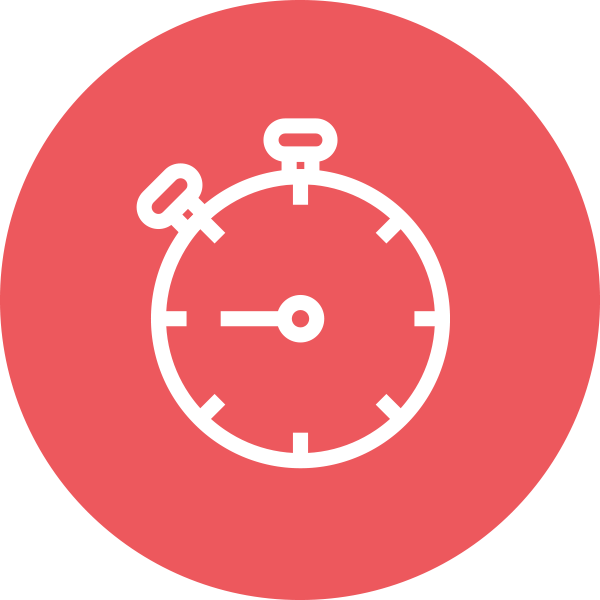 2. Hunger and Urgency
We are hungry to support the various needs of our clients and understand that success is not passively achieved. Our team operates with unmatched haste to ensure the needs of our clients are met in a timely manner.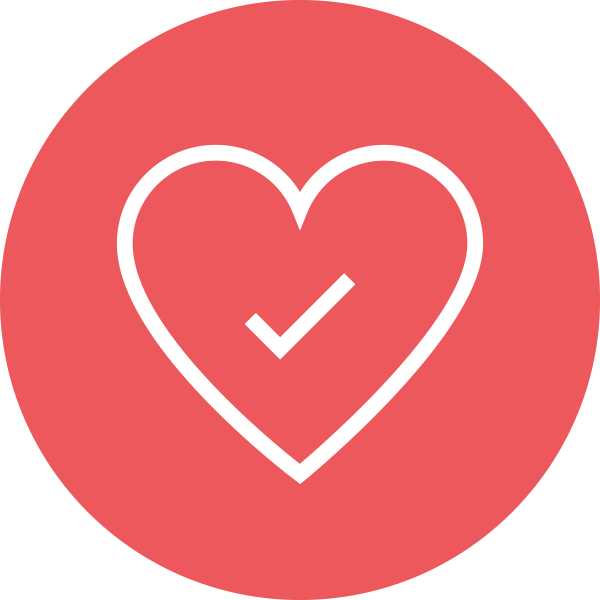 3. Humility
We showcase ongoing humility at all levels of the organization. We believe that our selflessness, acceptance, and the yearn to hear what our clients have to say are what set us apart.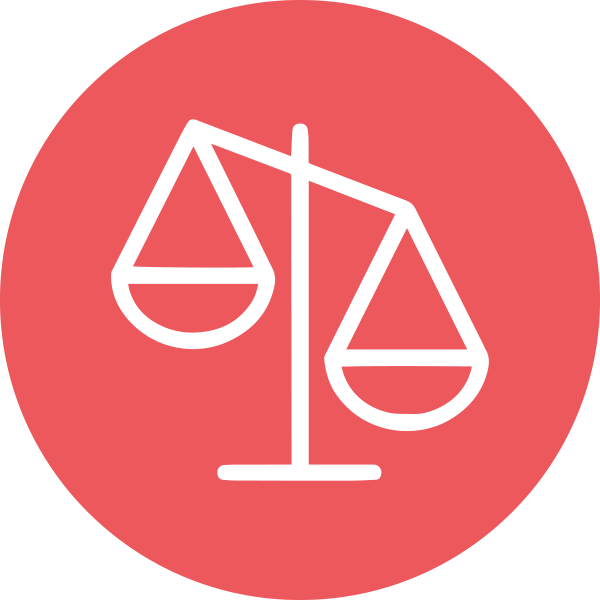 4. Honesty
Honesty is at the core of every interaction within our organization. From internal communication to client-facing relationships, we believe that transparency is a prerequisite to success.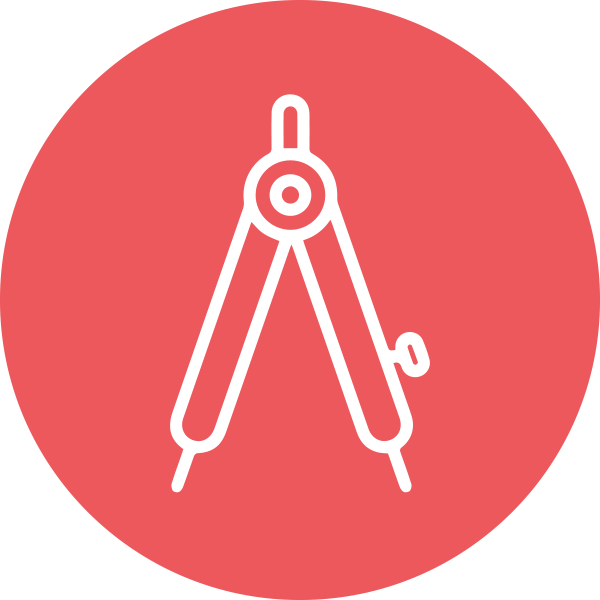 5. Innovation
We understands that the digital advertising landscape is ever changing. We do our best to navigate and appropriately implement new technologies, tools, and practices that offer innovative solutions to keep our clients ahead of their competition.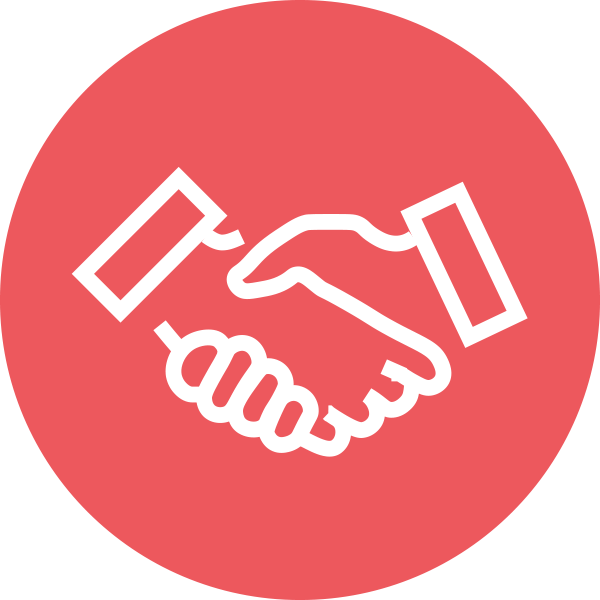 6. Partnership
We prioritize the development of strong, healthy partnerships between our agency and our clients. Building and maintaining quality partnerships is an art we have perfected over the years, and is a strength that we take great pride in.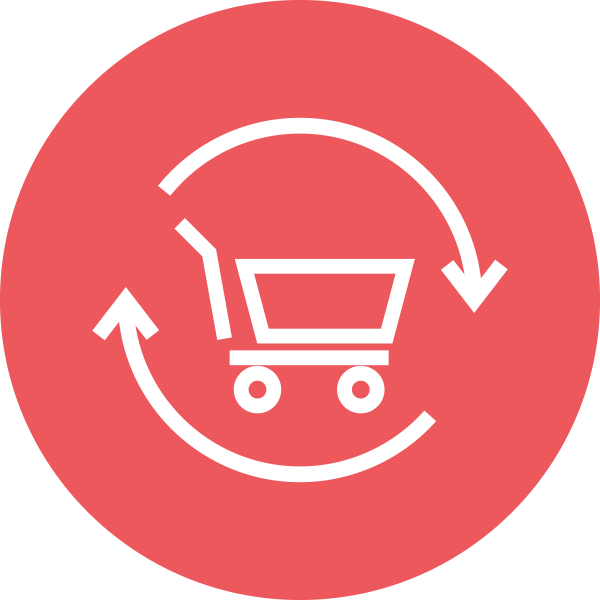 7. Always Selling
We are always selling for our clients. There is never a day that goes by where we aren't looking for the next channel, idea or market to help our clients grow their business.
What They're Saying About eAccountable
eAccountable has an excellent knowledge of the business…but even more important for PureFormulas, is the fact that we can rely on these great folks to get the job done in an efficient manner. Our partnership has been built on an impeccable value system that consists of transparency, integrity, and revolving in a culture driven by mutually agreed results and accountability. We love working with Durk, Stephanie and all past and present eAccountable team members — rare combination of driving outstanding results at a cost that's extremely approachable. Thanks for all you do for the PureFormulas team!
Best in the Business – I've known the team at eAccountable for going on 10 years and they've never let me down. We've worked on nearly 6 accounts together and they never stop at any one stream of revenue or opportunity, they always show up with novel and new ideas on how to achieve our goals. I cannot recommend them highly enough.
They are interested in a true partnership. eAccountable has driven great success for the company by not only setting up and overseeing affiliate marketing but also reducing paid search spend. Timely and dependable, the team goes the extra mile by offering their expertise in areas beyond the agreed-upon contract, making them a true partner.
My go-to Digital Marketing Agency – I have been working with Durk and the eAccountable team for over 3 years and it has been one of the best agency hires of my career. Very knowledgeable, extremely capable, full of ideas and strategies for real growth. It's truly been a great experience. Plus, I not only gained a valuable business partner, but also friends.
It is one of the best-run agency relationships I have. eAccountable brings high quality and new publishers that the client wouldn't have otherwise known about. The team has good project management skills and always meets deadlines. They are experienced and flexible.
The eAccountable team was able to meet their goal as the company saw improvements in their sales and visibility after partnering with the team. While the company appreciated the team's effective workflow, they were most impressed by the team's willingness to work with them through the tough times.
eAccountable has played a critical part in scaling the affiliate channel to more than eight figures in revenue yearly. They supplement an ongoing partnership by producing results. Prompt, communicative, and helpful, the team communicates well. The client sees them as part of their team.
eAccountable has spurred over a 700,000% increase in PPC ad engagement. The team at eAccountable is professional, communicative, and accountable. Their team is committed to your long term success and are dedicated to your brand — not making a quick buck.
eAccountable leads a solid process by conducting weekly calls to track the status and the outcome of the campaigns. The team is proactively and genuinely looking for growth opportunities for the client. They take the time to listen and come up with solutions for challenges.
They made me feel like they truly cared about me as a person and my vision for my company. Since eAccountable's involvement, the shop has experienced an increase in sales on Amazon. The team has been fully invested in the vision and goals of the business. They hold regular meetings and monitor the campaigns daily.
eAccountable was diligent and professional at every step of our partnership. Recently, eAccountable has driven a significant amount of revenue and profit. They've been able to help the client stay relevant to their customers and broaden overall reach. The team held regular meetings to discuss updates, opportunities, and changes.