What You Need To Know About eAccountable
eAccountable gets results for your digital marketing.
In 2020 clients achieved an average 28.3% growth in revenue and a 15% improvement in ROI.
Here's a little about us. Since 2001, we've been trusted partners to 432 companies in fashion to supplements, customer print to luxury goods and everything in between. Here's just 9 of them:
Peter Millar

Fleet Feet

Beretta

Charlotte's Web

Raw Generation

Waterford

AUA Equity

Wind Point Partners

Point.com
The approach is simple and always the same: relentless focus on growing profitable revenue. Making this happen is, of course, more complicated.  As what needs to be done differs for every product, service or client. It could be:
Revitalizing an underperforming affiliate program

Retooling an Amazon program for exponential growth

Kick-starting a dormant email strategy

Building a brand presence on Instagram

Reviving an underwhelming paid search program
… or as is the case nearly all the time, a combination of these and other channels is required.
What They're Saying About eAccountable
eAccountable has an excellent knowledge of the business…but even more important for PureFormulas, is the fact that we can rely on these great folks to get the job done in an efficient manner. Our partnership has been built on an impeccable value system that consists of transparency, integrity, and revolving in a culture driven by mutually agreed results and accountability. We love working with Durk, Stephanie and all past and present eAccountable team members — rare combination of driving outstanding results at a cost that's extremely approachable. Thanks for all you do for the PureFormulas team!
Best in the Business – I've known the team at eAccountable for going on 10 years and they've never let me down. We've worked on nearly 6 accounts together and they never stop at any one stream of revenue or opportunity, they always show up with novel and new ideas on how to achieve our goals. I cannot recommend them highly enough.
They are interested in a true partnership. eAccountable has driven great success for the company by not only setting up and overseeing affiliate marketing but also reducing paid search spend. Timely and dependable, the team goes the extra mile by offering their expertise in areas beyond the agreed-upon contract, making them a true partner.
My go-to Digital Marketing Agency – I have been working with Durk and the eAccountable team for over 3 years and it has been one of the best agency hires of my career. Very knowledgeable, extremely capable, full of ideas and strategies for real growth. It's truly been a great experience. Plus, I not only gained a valuable business partner, but also friends.
It is one of the best-run agency relationships I have. eAccountable brings high quality and new publishers that the client wouldn't have otherwise known about. The team has good project management skills and always meets deadlines. They are experienced and flexible.
The eAccountable team was able to meet their goal as the company saw improvements in their sales and visibility after partnering with the team. While the company appreciated the team's effective workflow, they were most impressed by the team's willingness to work with them through the tough times.
eAccountable has played a critical part in scaling the affiliate channel to more than eight figures in revenue yearly. They supplement an ongoing partnership by producing results. Prompt, communicative, and helpful, the team communicates well. The client sees them as part of their team.
eAccountable has spurred over a 700,000% increase in PPC ad engagement. The team at eAccountable is professional, communicative, and accountable. Their team is committed to your long term success and are dedicated to your brand — not making a quick buck.
eAccountable leads a solid process by conducting weekly calls to track the status and the outcome of the campaigns. The team is proactively and genuinely looking for growth opportunities for the client. They take the time to listen and come up with solutions for challenges.
They made me feel like they truly cared about me as a person and my vision for my company. Since eAccountable's involvement, the shop has experienced an increase in sales on Amazon. The team has been fully invested in the vision and goals of the business. They hold regular meetings and monitor the campaigns daily.
eAccountable was diligent and professional at every step of our partnership. Recently, eAccountable has driven a significant amount of revenue and profit. They've been able to help the client stay relevant to their customers and broaden overall reach. The team held regular meetings to discuss updates, opportunities, and changes.
Your 7 Point Promise
You want a partnership to generate profitable revenue. And, when it does, you want this relationship to last.
Us too. Here's 7 ways how we promise to work with you to make it happen: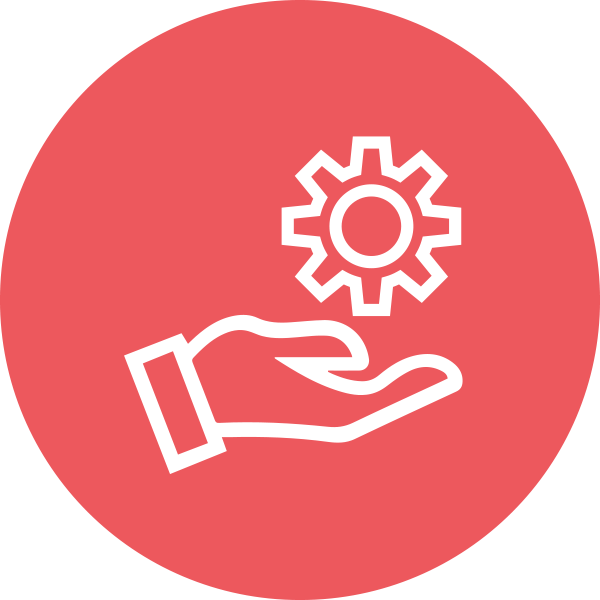 1. Exceptional Service
You and your business are our top priority. So you'll receive nothing less than the very best service from us – we'll work as hard to keep your business as we did to earn it…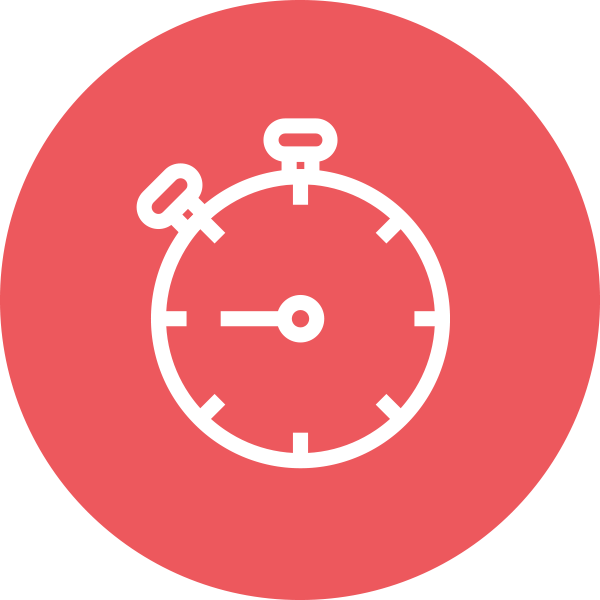 2. Urgency
The success you want needs to come sooner, not later. So your work will be done with the urgency required – but it will never be rushed.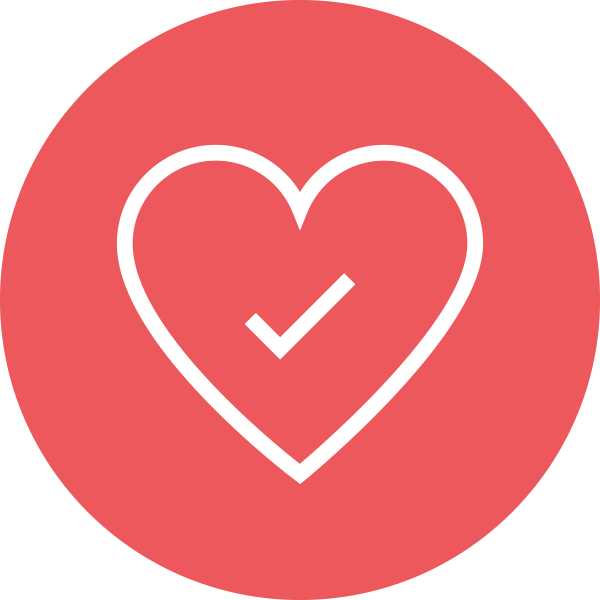 3. Humility
We are your digital marketing experts. And it's your business. So it's essential we listen to what you have to say and work to earn your business every single day.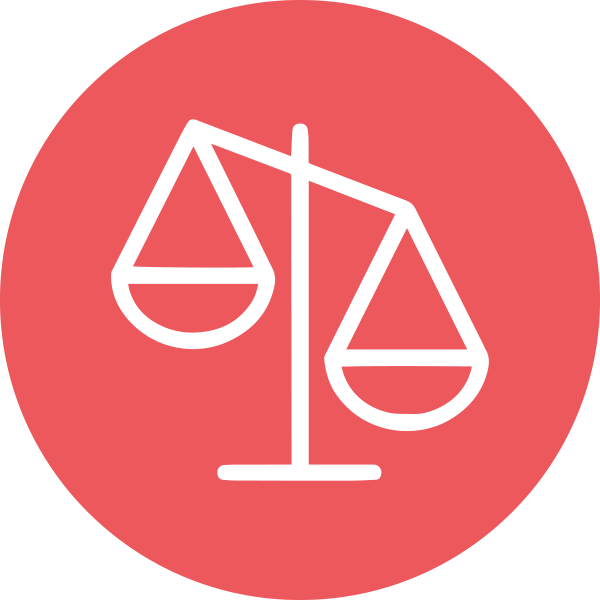 4. Honesty
When you work with us it's a partnership. So we'll always be open and transparent with you – it's the only way to make the relationship a successful one.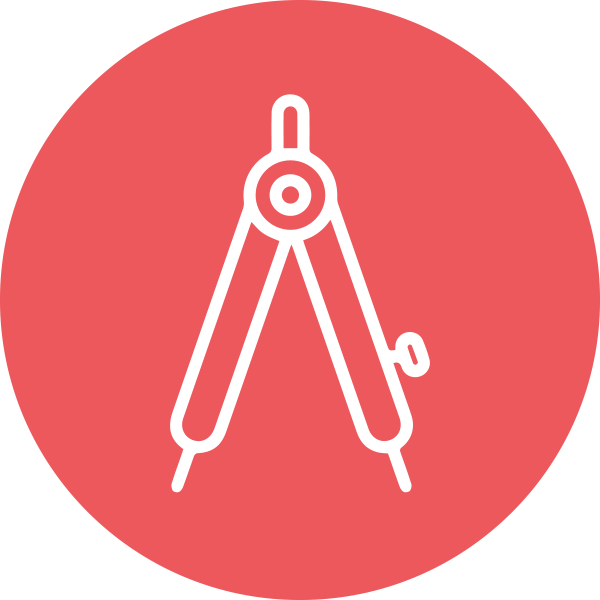 5. Innovation
Digital marketing and advertising is constantly changing. So we make sure you always have advice on and access to the latest technologies, tools and practices to keep you ahead of your competition.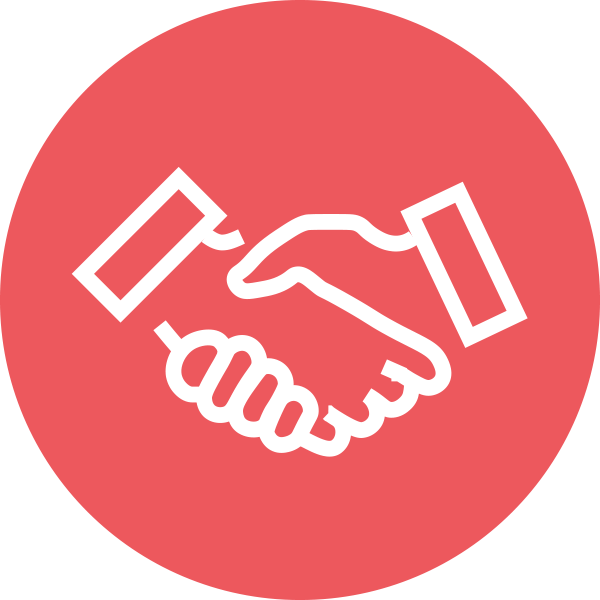 6. Partnership
Your relationship with us is a partnership, not a vendor-supplier one. So we'll ensure it's a strong, healthy, long standing one – as we've done for all clients since 2000.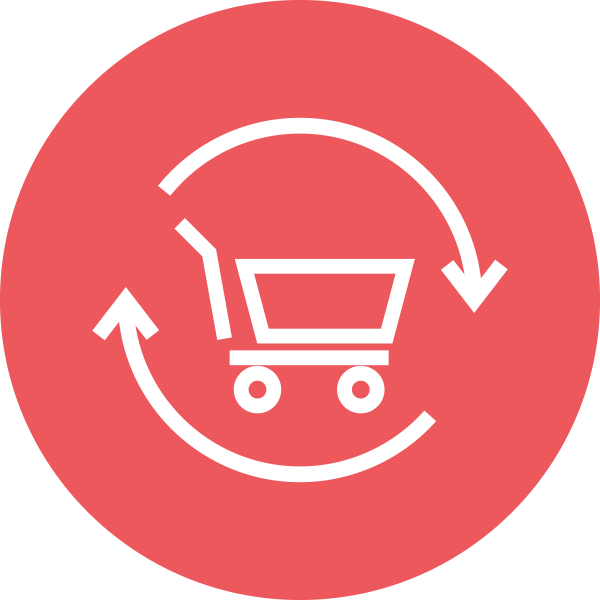 7. Always Selling
You want help to grow your business. So we are constantly looking for new ways to sell for you. New channels. New partnerships. David Ogilvy said it best, "We sell or else".
Have a question, like to know more, or wondering if we can help you?
Let's talk …
A chat is the quickest and easiest way for us to start helping you.
But who you need to speak to depends, of course, on what you need.  So please tell us – either by calling 866-209-0669 or just complete the short form on the right.
Maybe you have a general inquiry …
… or a question about what we can do together and how it works …
… perhaps you'd like a FREE, no obligation, audit to discover what digital marketing will work best for you.
Whatever it is, get in touch now – before something else distracts you.
To talk to us right now please fill in this form and we'll suggest some times for us to chat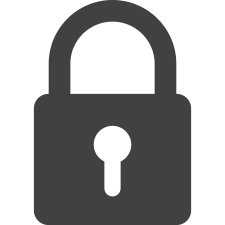 Your personal information is always protected and never shared