Accelerate Your Affiliate Program with Two Decades of Experience
A pioneer in affiliate marketing for 20 years, eAccountable has driven significant growth for over 300 clients.
Our affiliate marketing clients saw average annual revenue growth of 37% in 2020, with 56% of revenue coming from new customers.
Get A CMO's Guide To Affiliate Marketing
Download our FREE Affiliate Marketing White Paper and discover how you can run a successful affiliate marketing program today.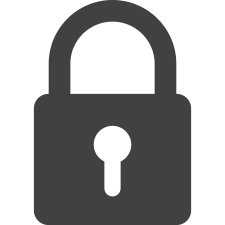 We take your privacy seriously and will never sell your personal information.
Affiliate Marketing is Low Risk and High Return and Accounts for 10%-20% of Overall Online Sales for Major Online Retailers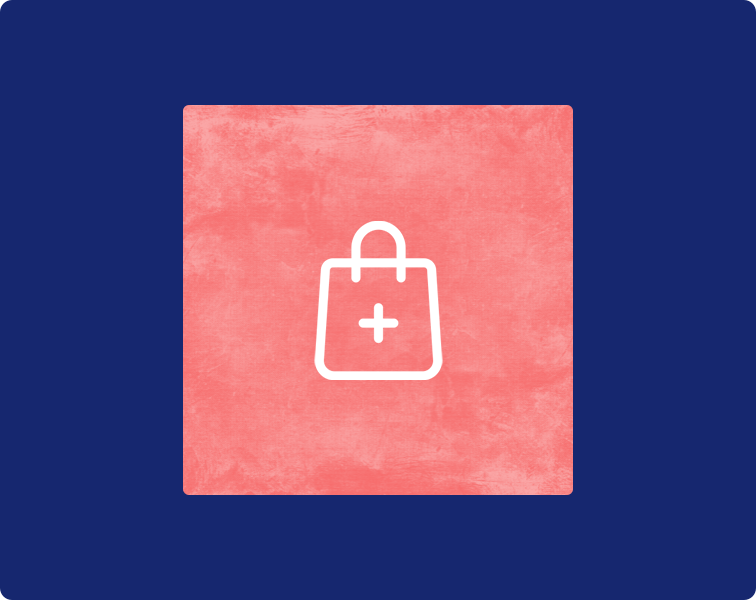 Drive Immediate Sales
With a strong focus on recruitment and activation, many of our clients see sales within the first week of launching their affiliate program.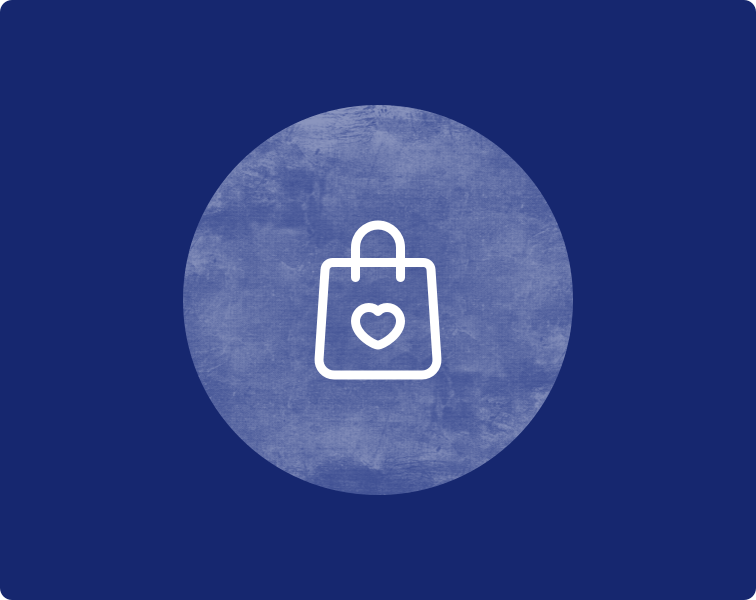 Build Brand Loyalty
We keep your brand in front of your shoppers because affiliate shoppers purchase 4% more frequently and spend an average of 23% more per order, driving 88% more revenue per shopper.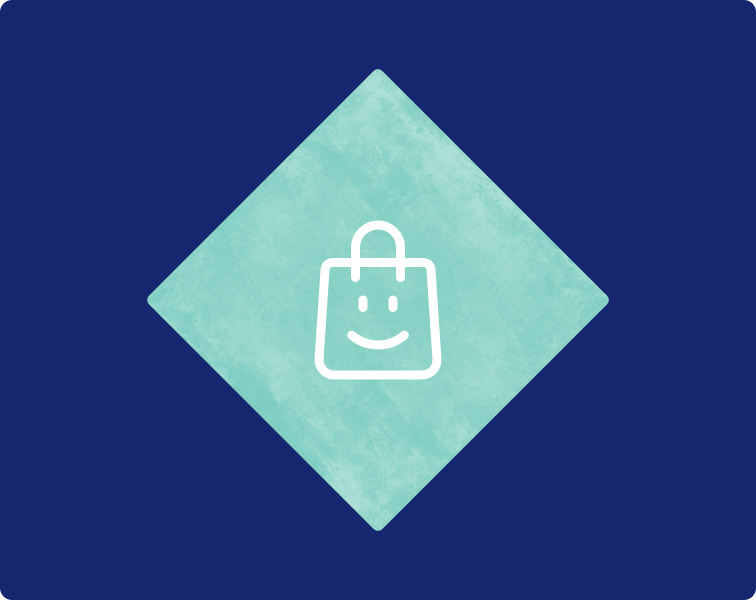 Acquire New Customers
Through targeted offers, strategic commission structures and a healthy mix of publisher types, our clients see as high as 70% new customers driven through this channel.
We Ensure Our Affiliate Programs Pay for Themselves with an Average ROI of 35%.
Executed correctly, your affiliate marketing strategy will lead to a high return on investment, helping you to grow in a sustainable way.
At eAccountable, our affiliate programs see an average ROI of 35%. We do this by using our experience to guide you to make smart, data-driven decisions which will payoff with profitable returns. By working with all types of publishers who drive traffic to all stages of the conversion funnel, we are able to meet our client's KPIs while keeping costs low.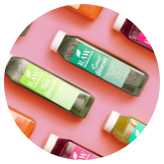 Increase in Affiliate Revenue
Increase in Affiliate Revenue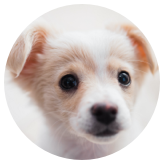 Increase in Affiliate Revenue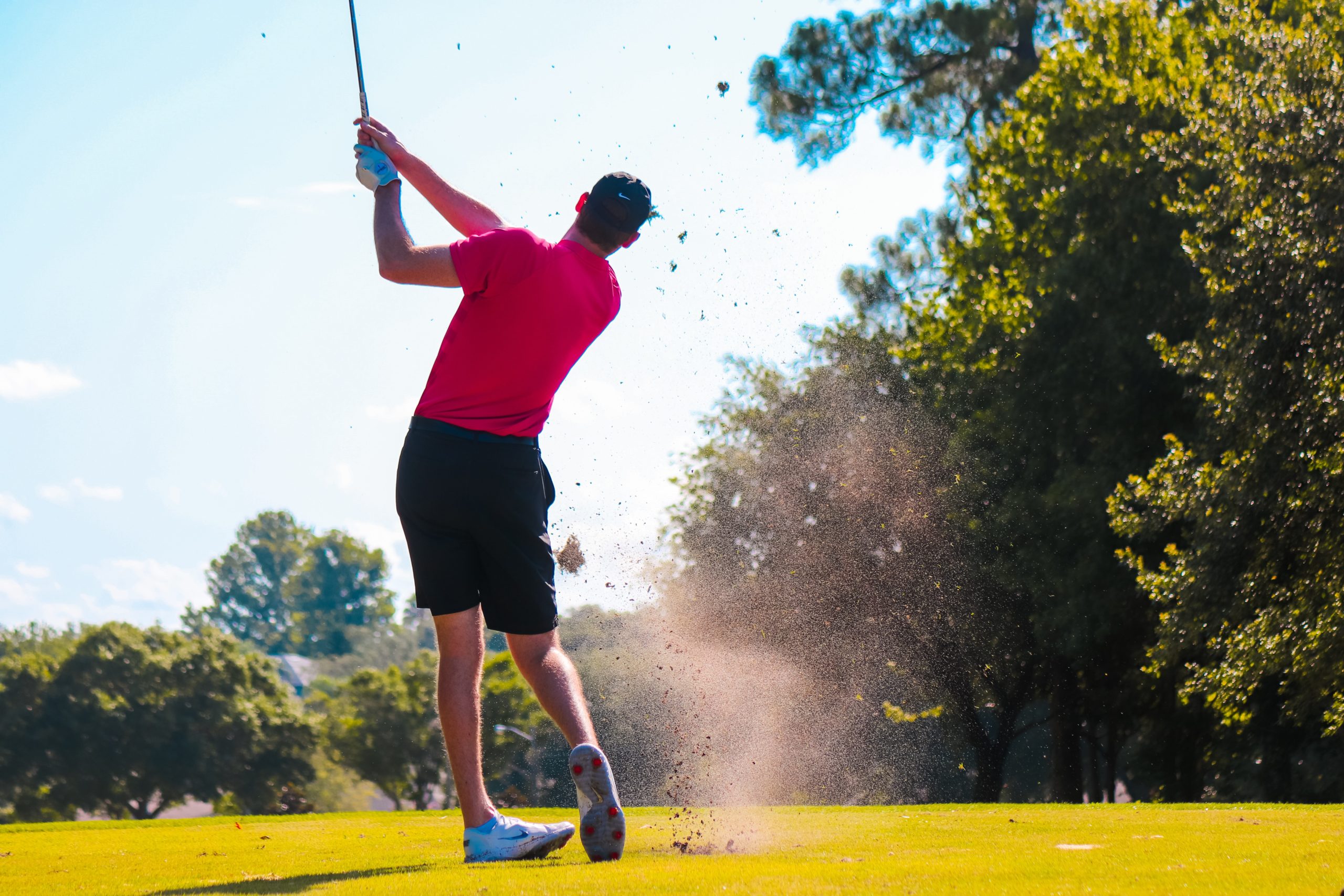 Premium Men's Apparel Brand
+70%
With a focus on protecting brand image we selectively partnered with high-quality affiliates who target their consumer to drive 70% year-over-year revenue growth and exceeded their targets by 30%.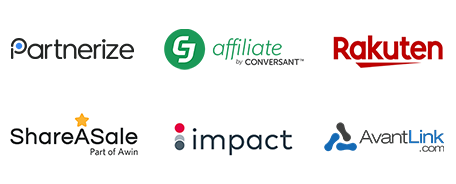 We Partner With Top Tier Affiliate Networks
Over 20 Years of Powerful Relationships and Tested Experience in Affiliate Marketing
Relationships are everything, and that couldn't be more true than in affiliate marketing. Having worked with publisher partners for over 20 years, we have developed long-lasting relationships with them, which benefit our clients' affiliate programs.
We also have long-term relationships with all the major affiliate networks, leading to deep knowledge of their platforms, access to publishers across all networks and a wealth of industry research. And most importantly, we have long lasting relationships with our clients, many of whom have been with us for over ten years. By truly understanding their business objectives, whether that is driving sales, acquiring new customers, increasing conversion or increasing loyalty, we create strategies within the affiliate channel to help them grow in a sustainable way.
Our Proven 4-Phase Methodology to Establish, Manage, and Grow Relationships with Affiliates and Affiliate Networks
01
Affiliate Opportunity Analysis
We do a deep dive into your business to understand your goals, customers, products, competition and brand.
02
Onboarding and Launch Prep
We determine which publishers you should work with to hit your KPIs, and the optimal commissions to offer to grow sales sustainably.
03
Program Launch and Recruiting
Once your program launches we work our relationships with publishers to recruit them into your program and promote your business. Recruitment doesn't stop at launch; we continuously look for new partnerships through our internal intelligence, network recruitment tools and third-party platforms.
04
Program Management and Growth Tactics
We continuously analyze performance, make adjustments where necessary, identify new opportunities for growth, and communicate with publishers to optimize performance.
Get a Free Opportunity Analysis for launching an Affiliate Campaign with eAccountable.
The 5-Point Analysis evaluates your current marketing mix, key ecommerce analytics and a competitive overview.
We never start an affiliate marketing program that we don't believe will drive profitable, noticeable revenue in 3 months or less. The analysis includes:
Assess the health of your account publisher mix

Look at brand and coupon compliance

Review your program's distribution of revenue

Perform a competitive analysis

Identify top missed opportunities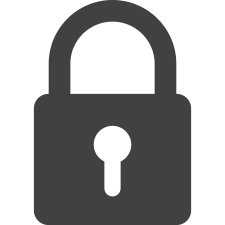 We take your privacy seriously and will never sell your personal information.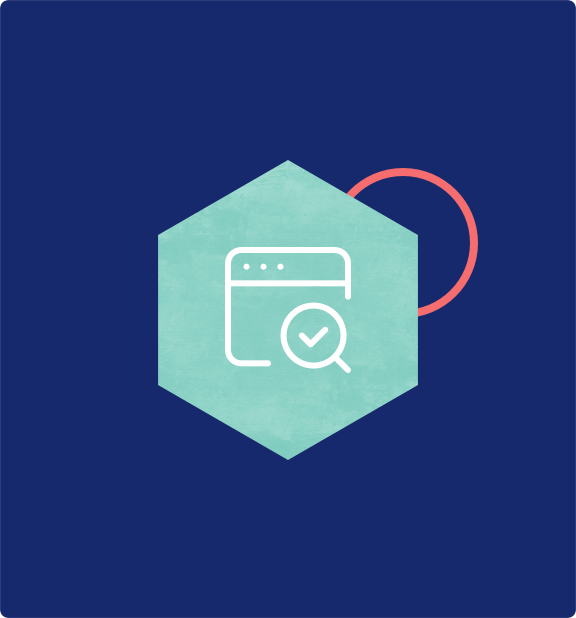 Proof you're in good company and safe hands
Here are a few of our qualifications, awards and certified partnerships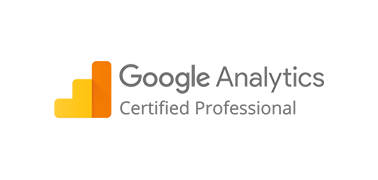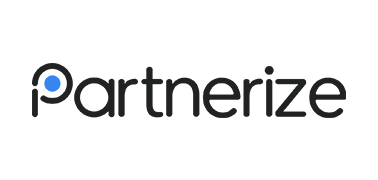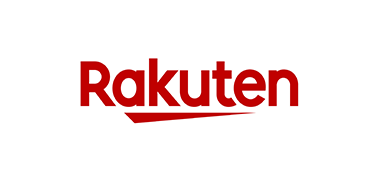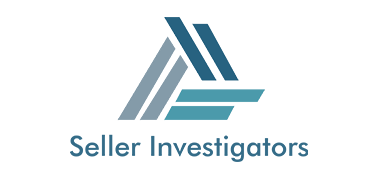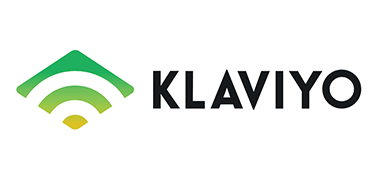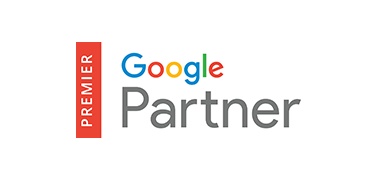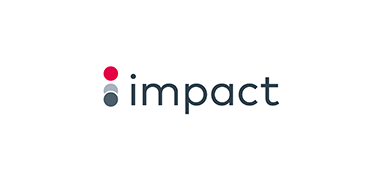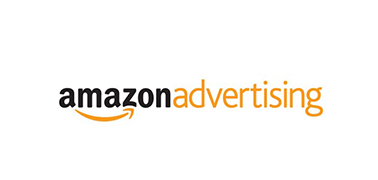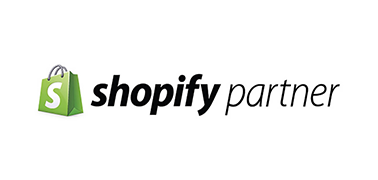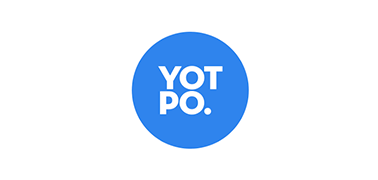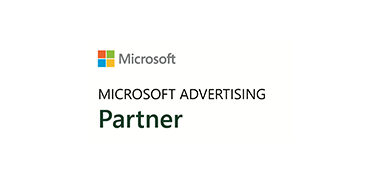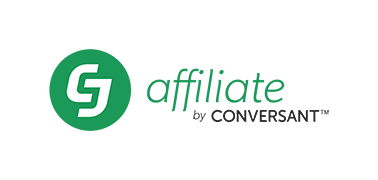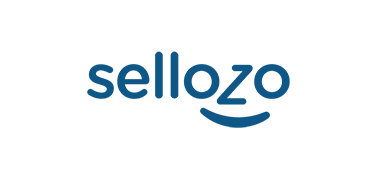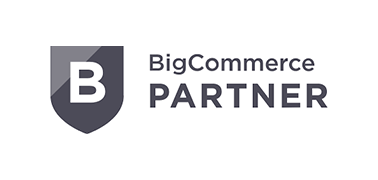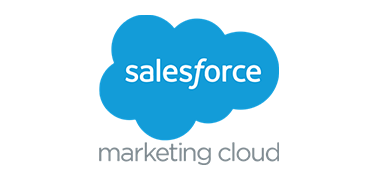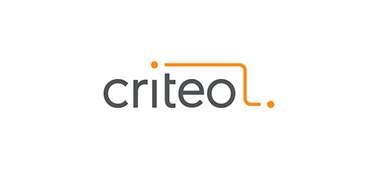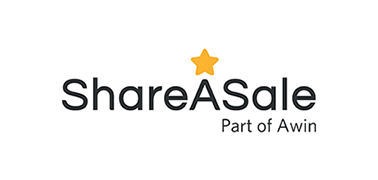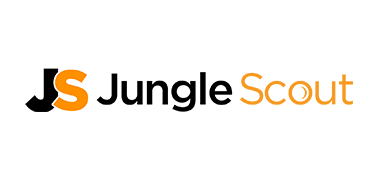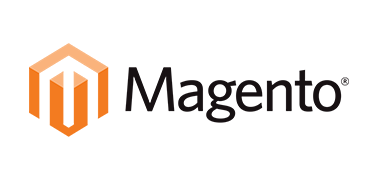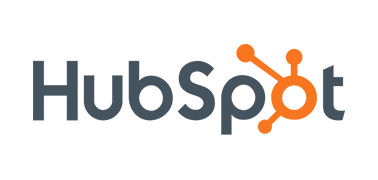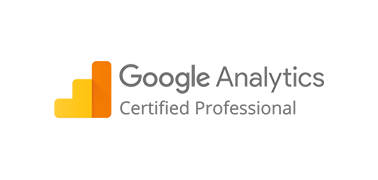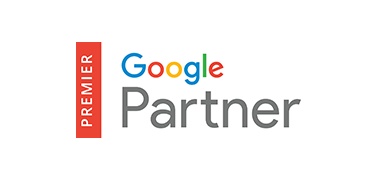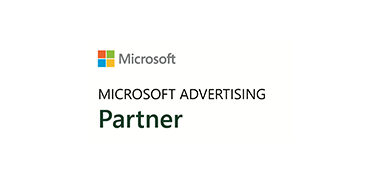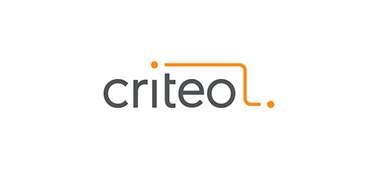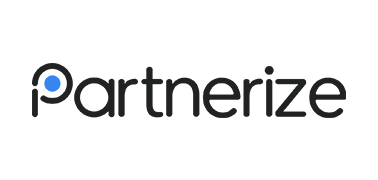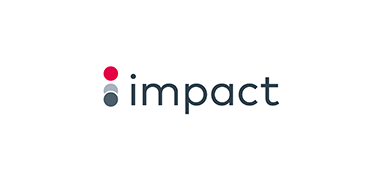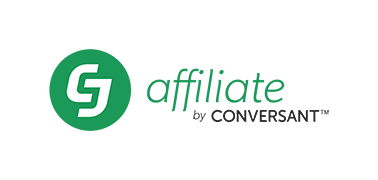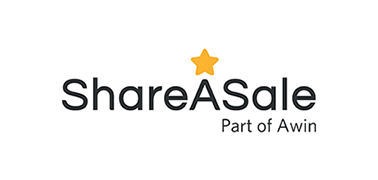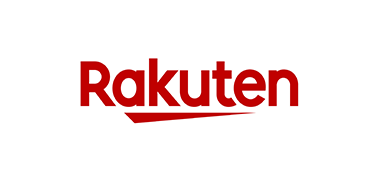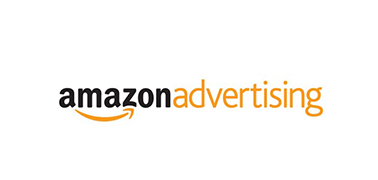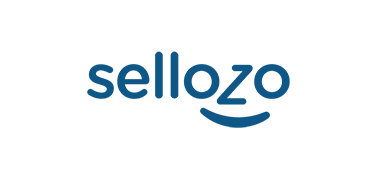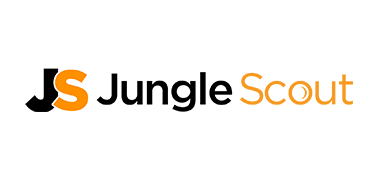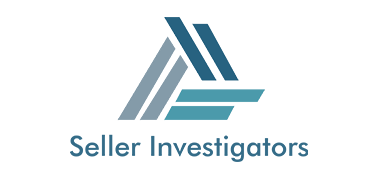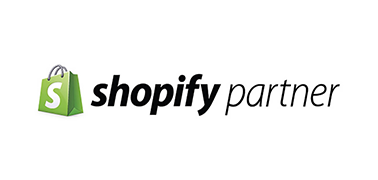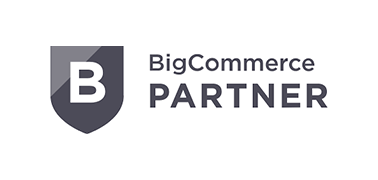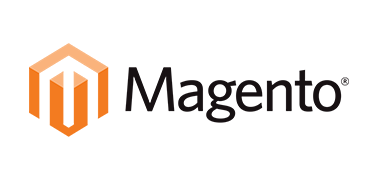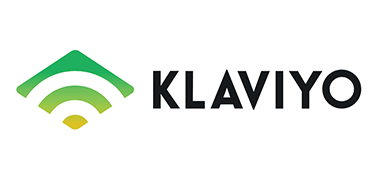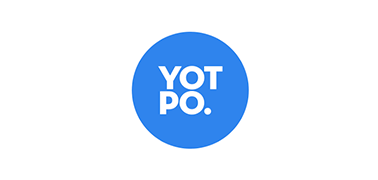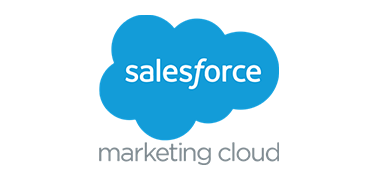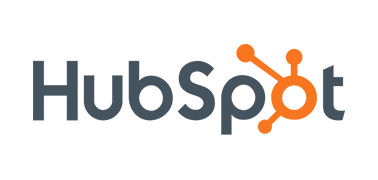 Still Have Questions? Our Team of Digital Marketing Experts Is Standing By to Help.

Best in the Business – I've known the team at eAccountable for going on 10 years and they've never let me down. We've worked on nearly 6 accounts together and they never stop at any one stream of revenue or opportunity, they always show up with novel and new ideas on how to achieve our goals. I cannot recommend them highly enough.
Joe Schmidt Co-Founder, Tom & Joe

eAccountable has an excellent knowledge of the business…but even more important for PureFormulas, is the fact that we can rely on these great folks to get the job done in an efficient manner. Our partnership has been built on an impeccable value system that consists of transparency, integrity, and revolving in a culture driven by mutually agreed results and accountability. We love working with Durk, Stephanie and all past and present eAccountable team members — rare combination of driving outstanding results at a cost that's extremely approachable. Thanks for all you do for the PureFormulas team!
Daniel Moure CMO, PureFormulas.com

It is one of the best-run agency relationships I have. eAccountable brings high quality and new publishers that the client wouldn't have otherwise known about. The team has good project management skills and always meets deadlines. They are experienced and flexible."
Tim O'Connor CMO, Excelligence Learning Corp

eAccountable has spurred over a 700,000% increase in PPC ad engagement. The team at eAccountable is professional, communicative, and accountable. Their team is committed to your long term success and are dedicated to your brand — not making a quick buck."
Nature's Mace