Download the complete guide to affiliate marketing, from a CMO's perspective.
Elevate your affiliate marketing campaigns to new heights
Grow your affiliate program with an innovative, award-winning, experienced digital marketing agency.
As an early pioneer affiliate marketing agency, eAccountable has been at the forefront of driving consistent growth for over 300 clients with marketing strategies that work. We won't just plug and play; our full-service optimization program will evolve your affiliate marketing efforts to include Digital PR, Content Commerce, ecommerce, Influencer marketing, and more, so you don't leave any money on the table.



Our proven 4-phase marketing campaign methodology to establish and grow your affiliate partner channel
Affiliate Network Opportunity Analysis
Our marketing team conducts a data-driven deep dive into your business to understand your goals, customers, products, competition and brand and help determine marketing solutions.
We determine which publishing partners and content creators you should work with to hit your KPI metrics and the optimal commissions to offer to grow sales sustainably. We outline a Digital PR and content commerce strategy that will help you make the greatest impact across the entire affiliate marketing program.
Program Launch & Recruiting
Once your program launches, we use our relationships with publishers to recruit them into your program and promote your business as per the affiliate marketing strategy that we create with you. Recruitment doesn't stop at launch; your account manager continuously looks for new partnerships through our internal intelligence, network recruitment tools, and third-party platforms.
Program Management & Growth Tactics
As your Affiliate Agency partner, we continuously analyze performance, make adjustments where necessary, identify new opportunities for growth, and communicate with publishers to optimize performance.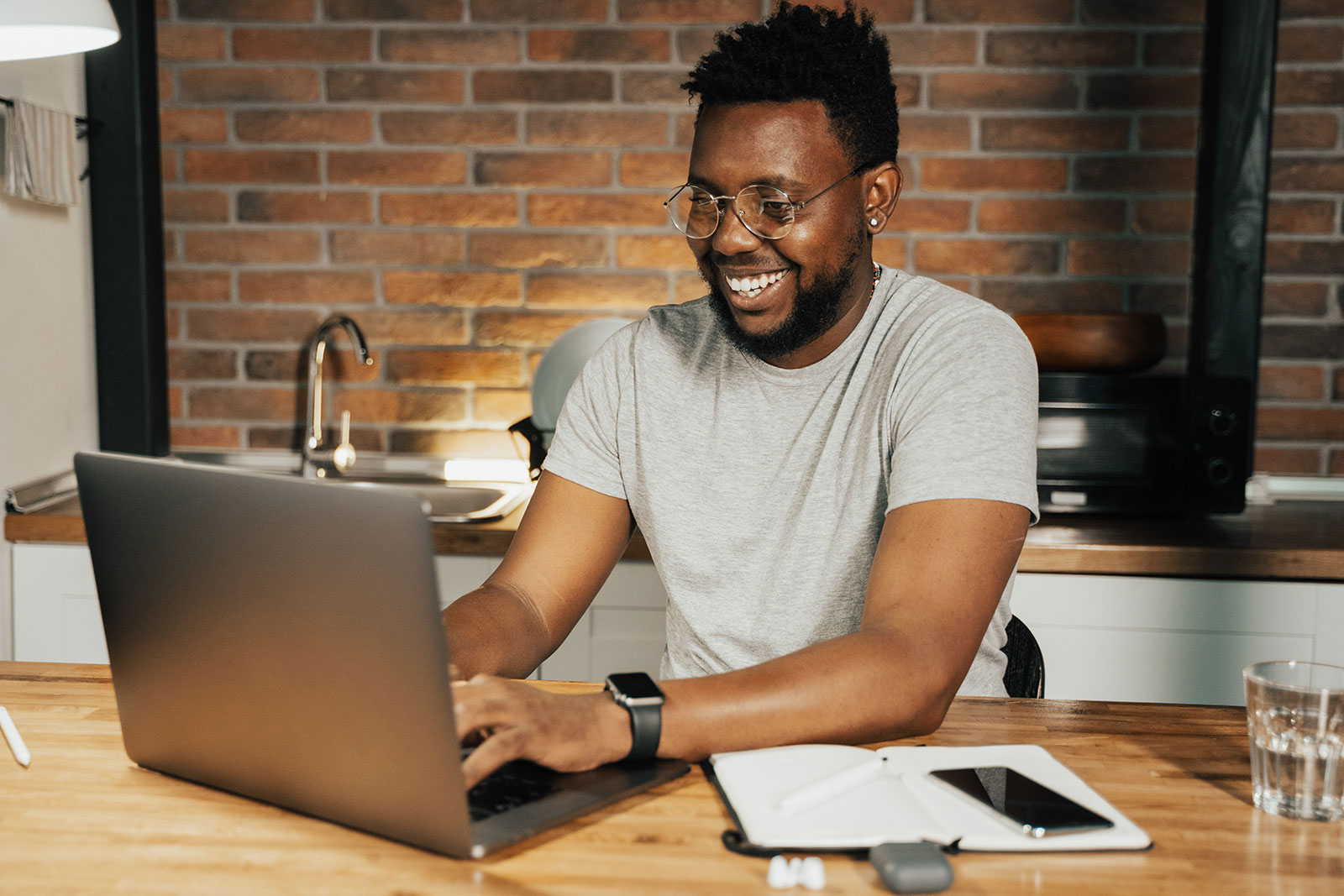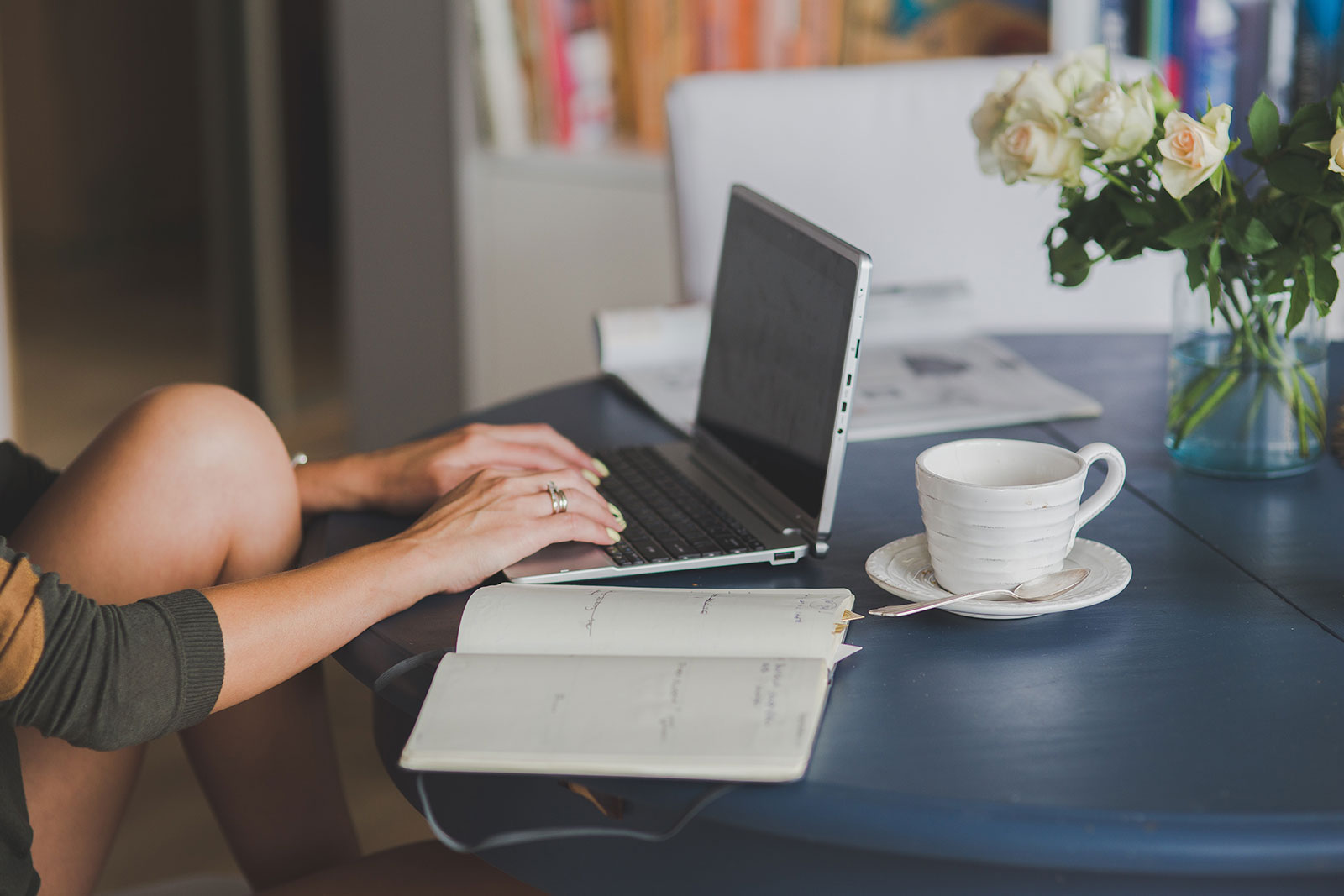 Case Studies | How we grew companies like yours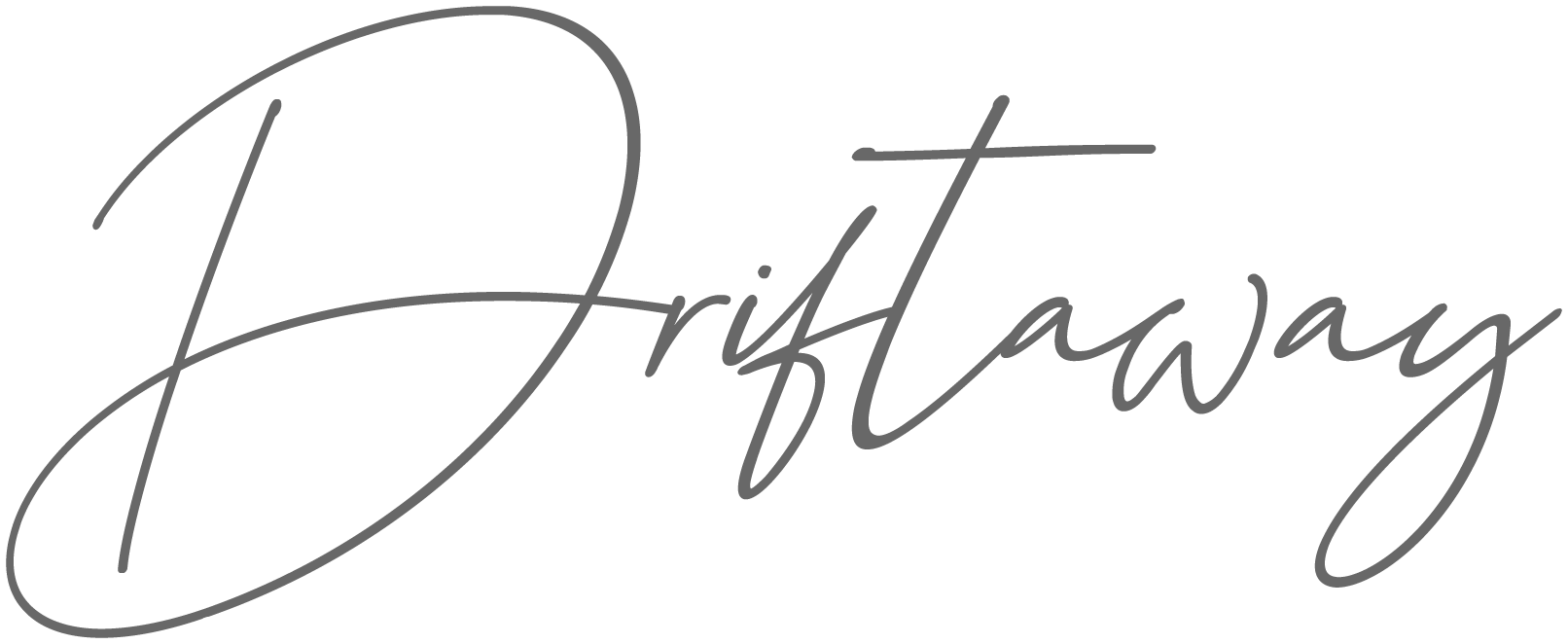 Driftaway, a coffee subscription brand, approached us to grow their affiliate channel to the next level. By recruiting hundreds of new affiliates, sending regular emails to their publisher audience, and driving Driftaway brand reach and awareness for their target audience, we created:
+293
publishers in 8 months
+$66k
content commerce revenue

Covers and All, an industrial and custom cover company, needed a stronger affiliate management partner to grow their sales. By utilizing a wide span of verticals including cashback sites, garden and home decor publications, home improvement bloggers, social media posts, and email newsletters, we created:
+220%
YoY revenue increase
Why choose affiliate marketing for your business?
If you aren't investing in your affiliate marketing channel, you're missing out on new customers ready to buy your product. 
Why? Affiliate marketing is:
Low risk

High return on investment

Skilled at customer acquisition

One of the best ways to increase exposure

Highly scalable
With a strong focus on recruitment and activation, many of our clients see sales and increased conversion rates within the first week of launching their affiliate marketing function. And it only scales from there.
We keep your brand in front of your shoppers because affiliate shoppers purchase 4% more frequently and spend an average of 23% more per order. There's a reason affiliate marketing accounts for 10-20% of overall online sales for major online retailers.
Through targeted offers, strong affiliate program management, strategic commission structures, and a healthy mix of publisher types (including Digital PR and content commerce affiliates), our clients see as much as +70% new customers driven through this channel.
increase in new customers
average ROI per partner marketing affiliate program
Ready to work with one of the best affiliate marketing companies out there?