Grow Your Amazon Revenue with Proven, Profitable Strategies
eAccountable's full-service Marketplace program gets your products to the top of page 1 on marketplaces like Amazon, Walmart, eBay, and many others.
Our Marketplace clients have experienced average revenue growth of 80% year-over-year since the program's inception.
Get 4 Winning Strategies to Sell More on Amazon Today.
Download our FREE Amazon Winning Strategies Guide and discover how you can take advantage of Amazon and other marketplaces.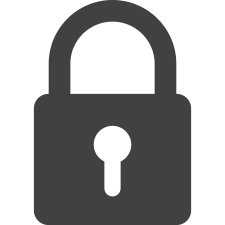 We take your privacy seriously and will never sell your personal information.
Know How to Grow on Marketplaces While Protecting Your Direct Revenue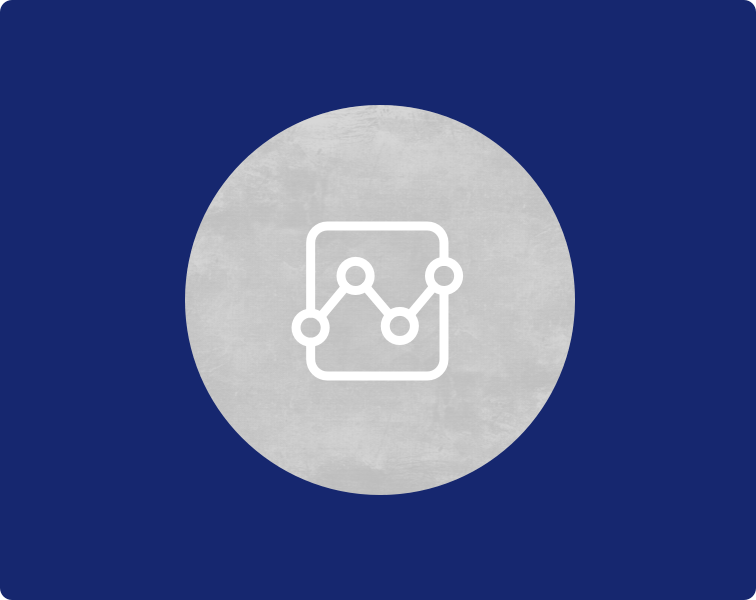 Grow Top Line Revenue
Amazon has roughly 6.5 million daily visitors, all with an intent to purchase. With the right strategy in place and a knowledgeable team managing the account, Amazon will drive more top-line revenue than any other channel.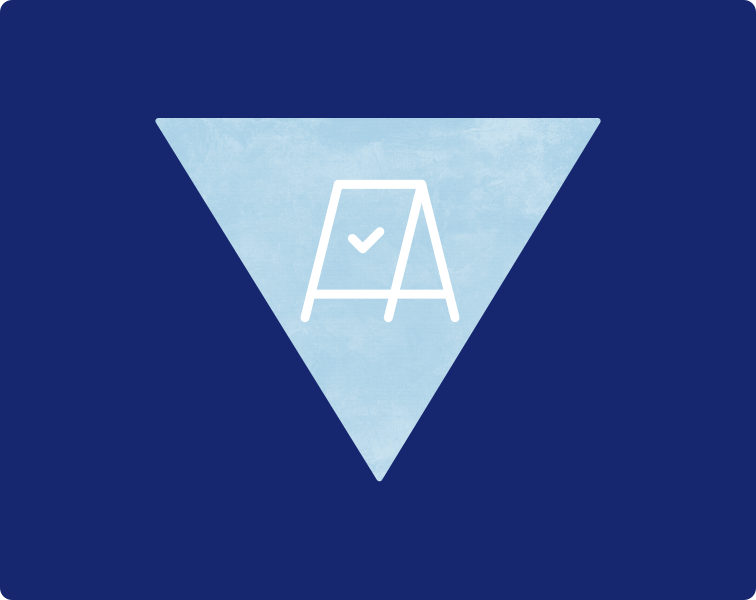 Drive Brand Awareness
Over 55% of all product searches now start on Amazon, with the majority of these shoppers being brand-agnostic. This enables start-ups, challenger brands, and market-leaders to have an equal opportunity to drive brand awareness on Amazon.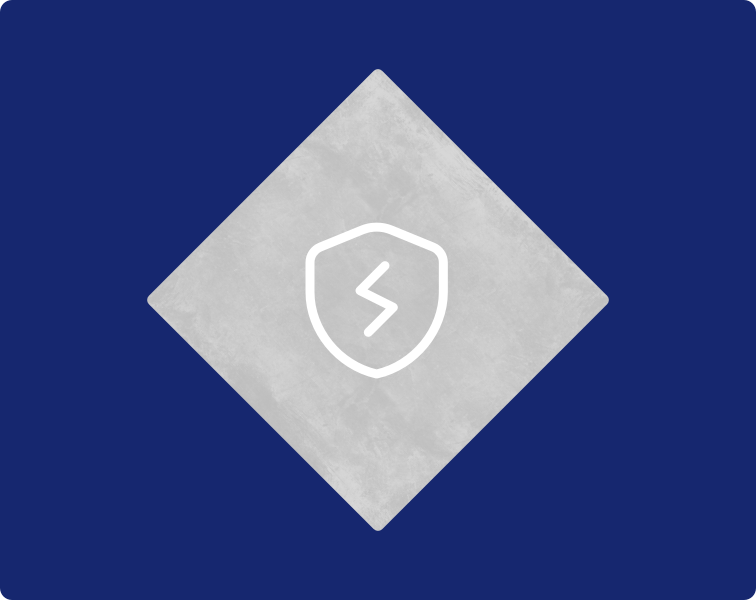 Protect Your Brand
With over 2.5 million active sellers, we often see brands struggling to protect their messaging and products from resellers and competitors. It is critical to have a strategy focused on protecting your brand.
We know how to grow: Our average client sees 80% year-over-year growth.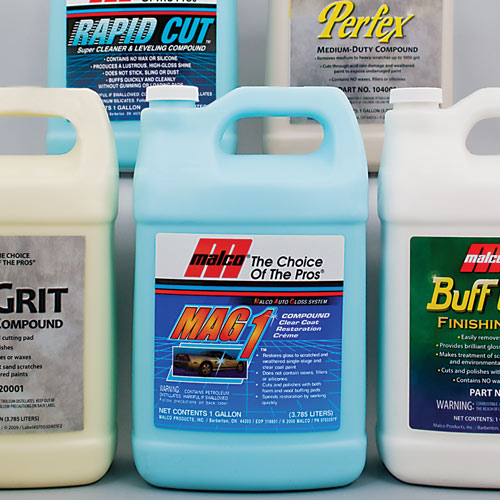 Increase in Amazon Sales in 2020 Compared to 2019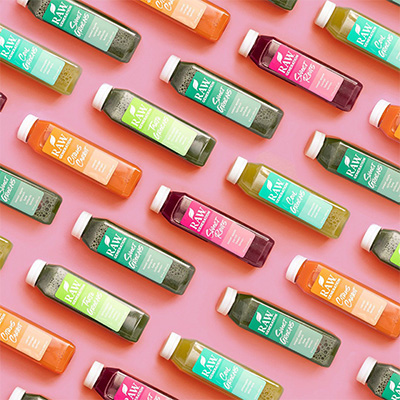 Increase in Amazon Sales in 2018 Compared to 2017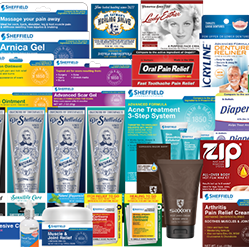 Increase in Amazon Sales in 2020 Compared to 2019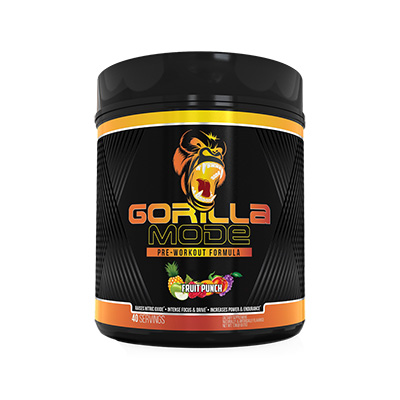 Amazon Sales in first 4 months partnering with eAccountable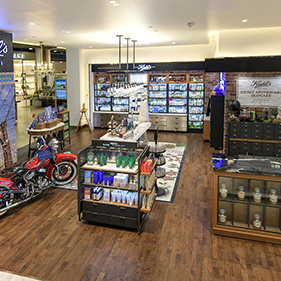 In Amazon Sales in the first 3 months of launching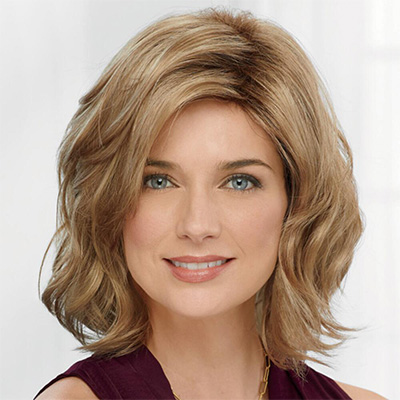 In Amazon Sales in the first 3 months of launching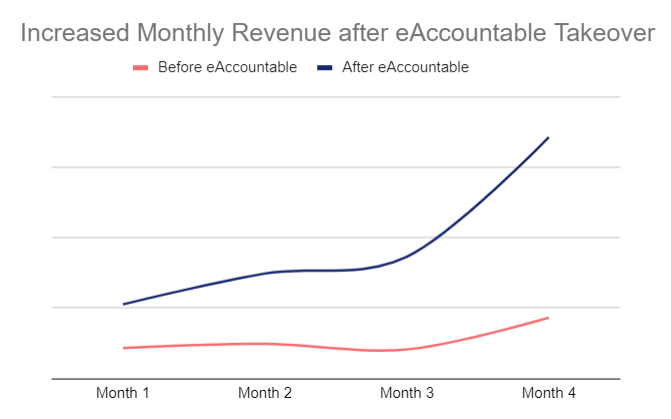 Gorilla Mind
+249%
Increase in sales revenue in the first 4 months of partnering with eAccountable compared to the prior 4 months driven by organic content optimization and the launch of a new targeted paid ads at a 3.7 return on ad spend.

We Provide the Best Toolset in the Industry.
Strategic Partnerships – eAccountables Invests In Best-In-Class Amazon Tools for all of our Clients
It takes a village to succeed on Amazon, which is why eAccountable has made strategic investments with several best-in-class tools that are necessary to profitably grow on Amazon.
Profit Margin Analysis
PPC Smart Bidding Automation
In-Depth Keyword and Product Research
Automated Seller Reviews
Our Proven 4-Phase Methodology to Set The Foundation for Success, Maximize Sales, and Continually Optimize for Sustainable Growth
01
Account Launch and Cleanup
eAccountable ensures your account is set up properly, and that there are no outstanding issues that will prevent/hurt sales growth.
02
Content Creation and Optimization
eAccountable will assist you in building all content on Amazon, including Titles, Descriptions, Store Page, and A+ Content.
03
Paid Advertising Growth
eAccountable will build customized PPC strategies for your brand that are driven by Amazon data, designed to hit ROAS, and meet brand-awareness goals.
04
Use Paid Learnings To Improve Organic
As these strategies unfold, we take these learnings to continually optimize organic content to drive continued growth.
Interested in growing your Amazon business? We can help.
When reviewing any account, we focus not just on your business, but on the market size, competitor traffic, keyword volume, and more.
This comprehensive approach allows our team to give you real advice on how best to proceed on Amazon. No tricks, just data-driven analysis.
Profitability Estimation: Are you actually making money on Amazon or is it a viable channel to grow profitably?

Search Term Analysis: How much volume is there for your brand or products and how can you grow market share?

Competitor Landscape: Who are the top sellers you're competing with and what are they doing per month?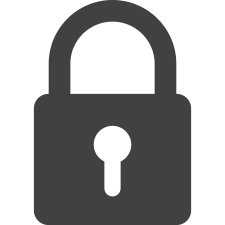 We take your privacy seriously and will never sell your personal information.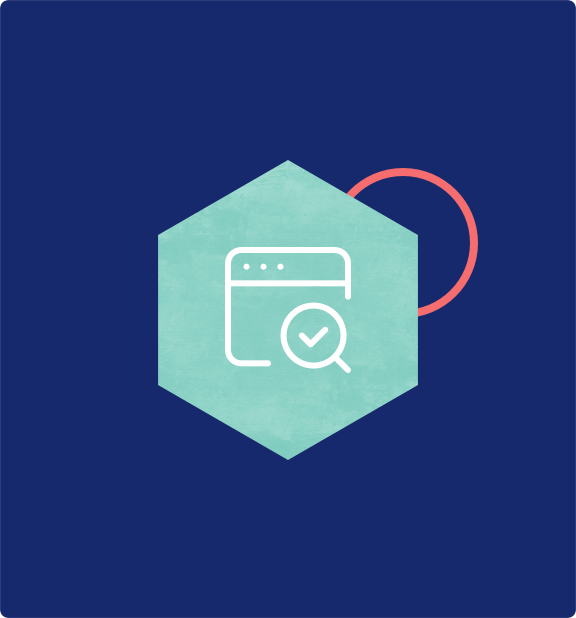 Proof you're in good company and safe hands
Here are a few of our qualifications, awards and certified partnerships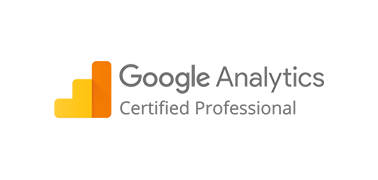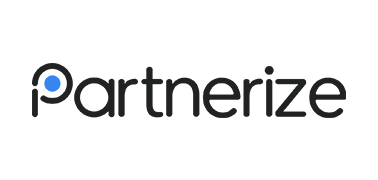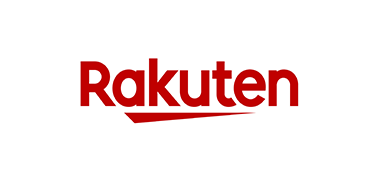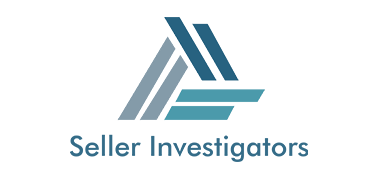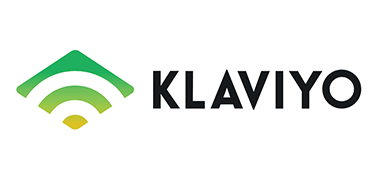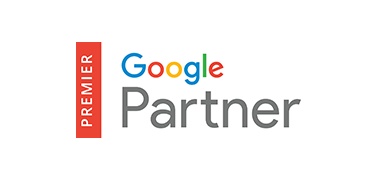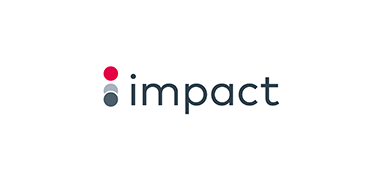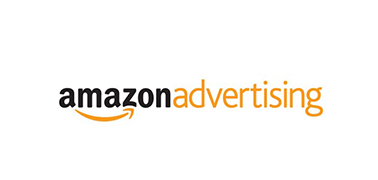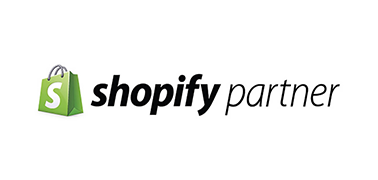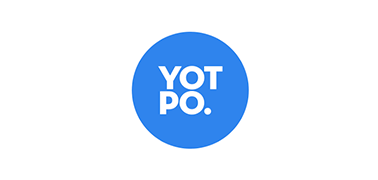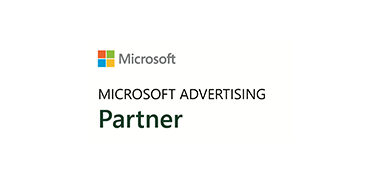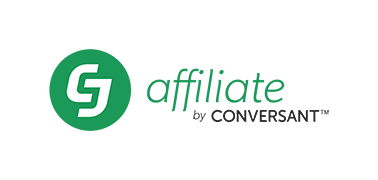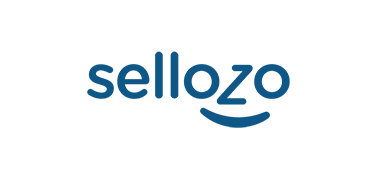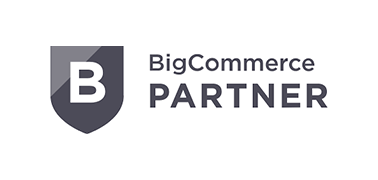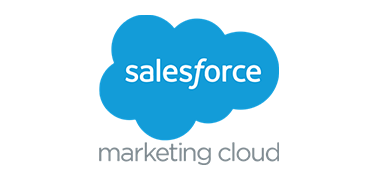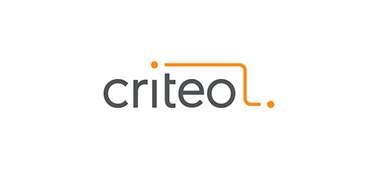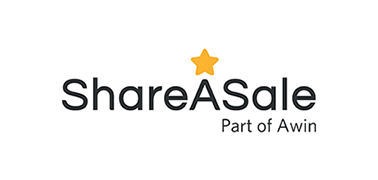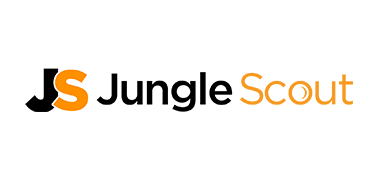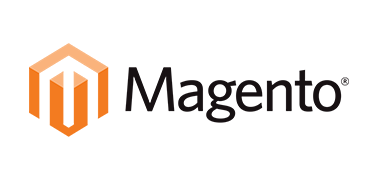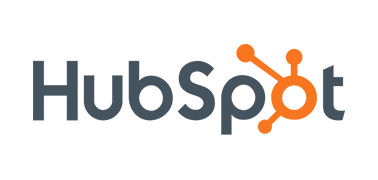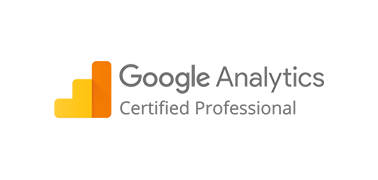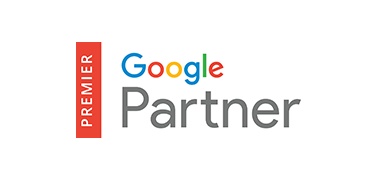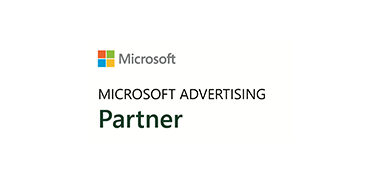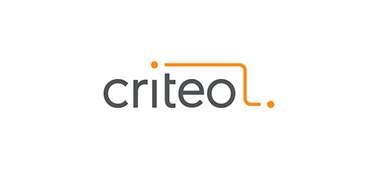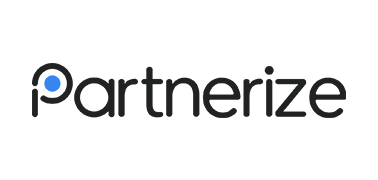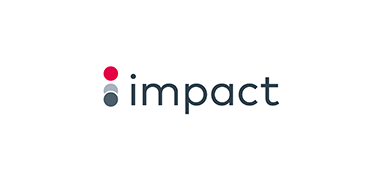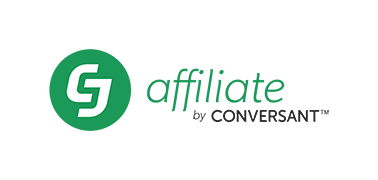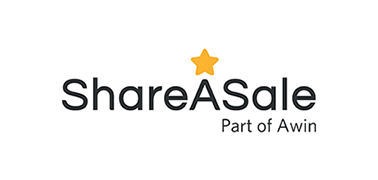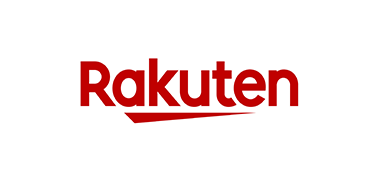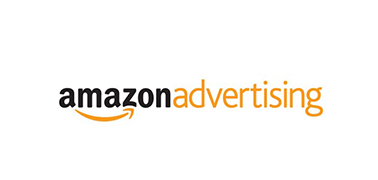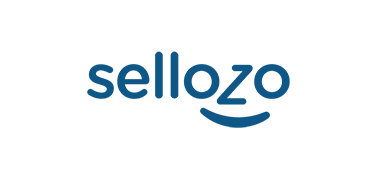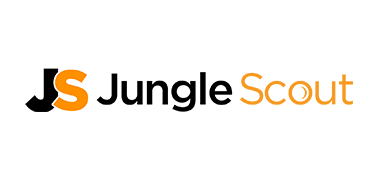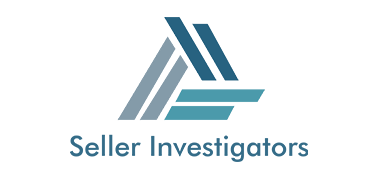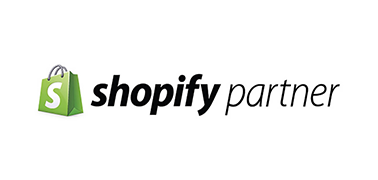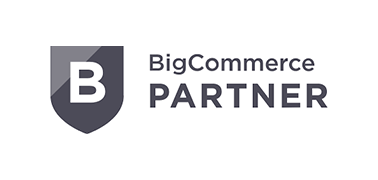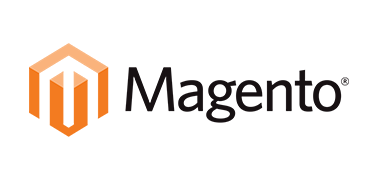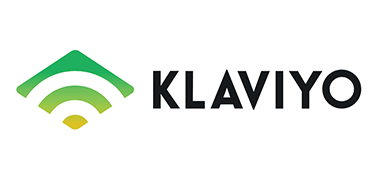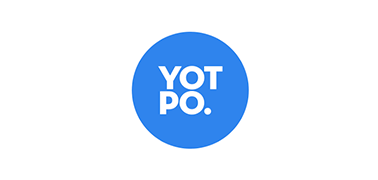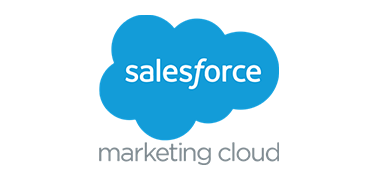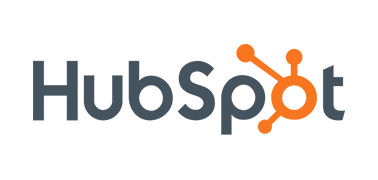 Still Have Questions? Our Team of Digital Marketing Experts Is Standing By to Help.

Best in the Business – I've known the team at eAccountable for going on 10 years and they've never let me down. We've worked on nearly 6 accounts together and they never stop at any one stream of revenue or opportunity, they always show up with novel and new ideas on how to achieve our goals. I cannot recommend them highly enough.
Joe Schmidt Co-Founder, Tom & Joe

eAccountable has an excellent knowledge of the business…but even more important for PureFormulas, is the fact that we can rely on these great folks to get the job done in an efficient manner. Our partnership has been built on an impeccable value system that consists of transparency, integrity, and revolving in a culture driven by mutually agreed results and accountability. We love working with Durk, Stephanie and all past and present eAccountable team members — rare combination of driving outstanding results at a cost that's extremely approachable. Thanks for all you do for the PureFormulas team!
Daniel Moure CMO, PureFormulas.com

It is one of the best-run agency relationships I have. eAccountable brings high quality and new publishers that the client wouldn't have otherwise known about. The team has good project management skills and always meets deadlines. They are experienced and flexible."
Tim O'Connor CMO, Excelligence Learning Corp

eAccountable has spurred over a 700,000% increase in PPC ad engagement. The team at eAccountable is professional, communicative, and accountable. Their team is committed to your long term success and are dedicated to your brand — not making a quick buck."
Nature's Mace