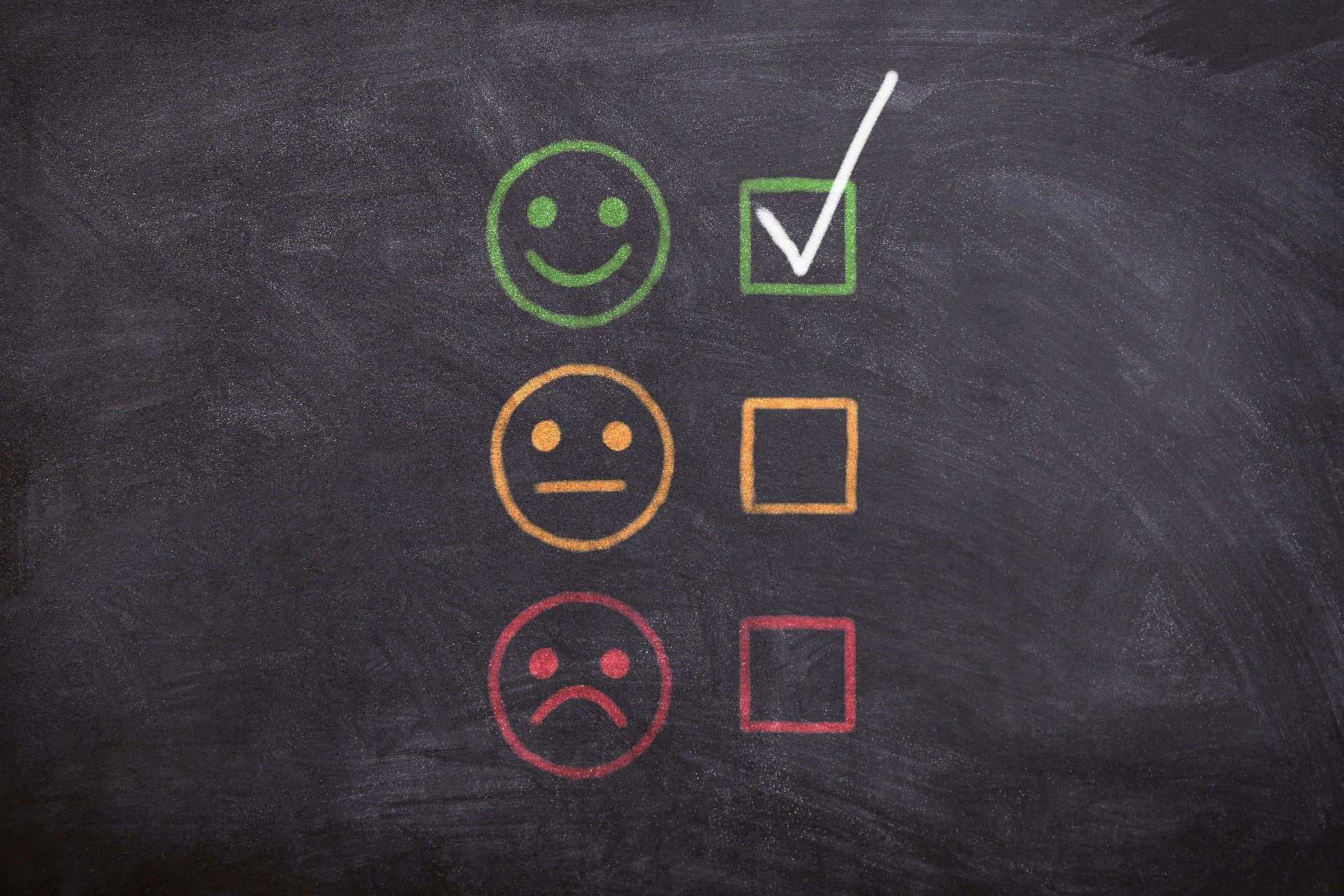 Google is about to roll out an update that many aren't aware of: the Google Seller Ratings qualification criteria is changing! Below you'll learn whether or not this affects your business.
Will this affect my business?
Do you have Seller Ratings, or the stars that occasionally appear on your text ad campaign?

Are you passing a feed of site reviews to Google for Google Seller Ratings qualification? This might be done automatically through a review tool like Yotpo. If you're bringing in 100+ site reviews within a 12 month rolling period at an average rating of 3.5 stars this will affect your business and how you should be collecting reviews.
What are the changes?
Google will no longer accept site reviews for Google Seller Ratings that are generated by offering an incentive like through coupons, contests, or giveaways beginning in October 2020. This means no more "leave a website review for 5% off your next purchase" review requests.
Please note – this does not affect product review requests. Coupons, contests, and giveaways in exchange for product reviews are still accepted by Google as of now.
What to do next?
Log into the platform you use to capture reviews to check your review request emails & forms.
To avoid disqualification of your reviews, you must remove all incentive-related copy from the review request emails for your site reviews. This includes any reference to contests, coupons, or giveaways. This should be done no later than October 1st, 2020.
Check with your review provider as they may automatically be taking the appropriate action, like Yotpo is.
What if I don't have seller ratings added to my ads?
You might not currently be eligible for Seller Ratings, but the eAccountable team can help you get more reviews! Site reviews are a powerful form of user generated content that improves trust and improves conversion rates by providing third party validation. Seller Ratings on your Google Ads are shown to improve click through rates.
To get Seller Ratings added to your ads you need to work with a review tool that's been approved by Google. Google even has a free program called Google Customer Reviews that's available as an option. Anything built directly into your ecommerce platform probably won't get the job done. Then, you just need to make sure you're collecting enough reviews.
eAccountable is a Yotpo partner, but we're happy to discuss your review collection strategy regardless of what you use and how you can leverage reviews to drive business results.
Drop us a line here or reach out to info@eaccountable.com and we'd be happy to help!