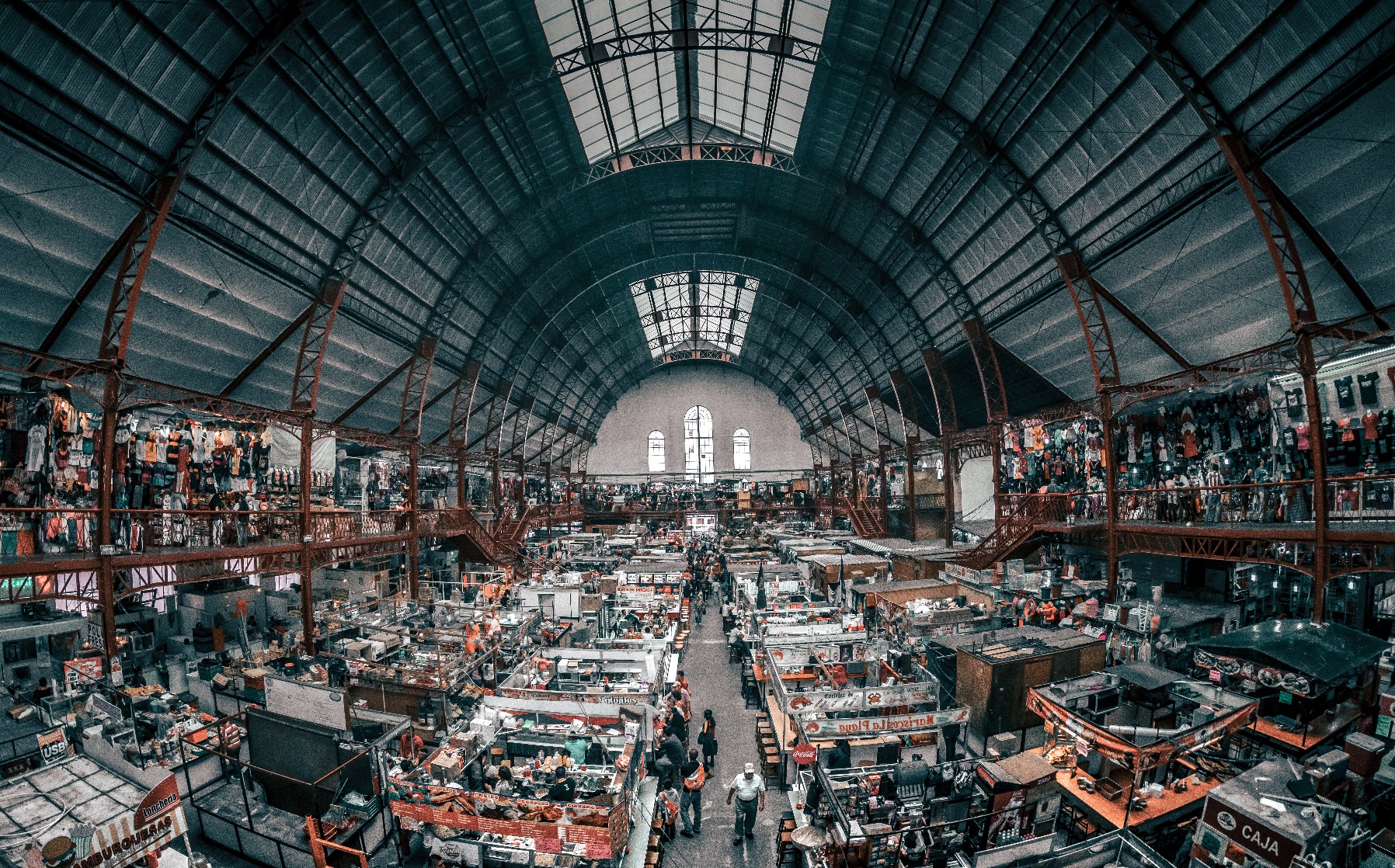 If you've gotten a breakup letter from Amazon, you may be asking, "Why was I kicked out of Amazon Vendor Central?"
The short answer? You probably should never have been there in the first place – and you may want to check out Seller Central instead!
What is Amazon Vendor Central and why are small businesses being pushed to Seller Central?
Amazon Vendor Central enables sellers to sell their product directly to Amazon instead of just listing on their marketplace. Amazon becomes a full-time distributor where they buy from you and handle everything from storing inventory and pricing to shipping and returns.
Amazon rejecting small vendors from Vendor Central has been a long time coming and as a marketer who spends a lot of time advising businesses on their Amazon strategy, I'm all for it – namely because this means Amazon is pushing small businesses to Seller Central instead!
Seller Central is a much better fit for small/medium sized businesses and remains a fantastic opportunity for these companies to realize the power of the Amazon marketplace in a more controlled way.
What are the pitfalls of Vendor Central for a small business?
With Vendor Central a merchant is at the absolute mercy of Amazon. You are selling your product TO Amazon rather than directly to the consumer THROUGH Amazon as you would via Seller Central.
The result? Amazon controls the content, the price, the shipping… everything. And for many small businesses, this is not ideal. Small businesses often require extra time to ramp up production, so having full control over your distribution channel can be important. Furthermore, with Amazon controlling price, margins can fluctuate, which affects cash flows for small businesses that need it most.
Most of the "horror stories" you hear about selling on Amazon come from being a Vendor. When you let Amazon control your price, you leave yourself vulnerable to huge swings in volume.
Let's consider a scenario where our friends at Company A run into some trouble when they start selling on Amazon through Vendor Central.
Company A makes handcrafted furniture, which as you can imagine, takes some time to build. It was the holiday season and Amazon decided to significantly lower the price of all their top furniture products. The items sold like crazy, selling out in less than 1 week what would usually take months to sell through.
Great, right?
Well, because Company A was not prepared for this dramatic shift in demand and their production time couldn't be ramped up accordingly, they were not able to fulfill the large PO Amazon requested. This led to their PO's being suspended by Vendor Central, which required months of appeals to be able to sell again.
All in all, the change in price caused them to miss the rest of the holiday season selling through Vendor Central, and negatively affected their sales volume for several months afterwards.
This story highlights that Vendor Central was not designed for them – it is designed for massive retailers (think P&G, BOSE, Adidas) who can handle massive fluctuations in demand and negotiate with the world's largest re-seller.
What is worse – this model leaves small businesses with a set-it-and-forget-it mindset on Amazon. Because Amazon takes so much ownership under Vendor Central, it is easy to not have to worry about anything besides fulfillment of the Purchase Orders. This is a big mistake. If there is any advice I can give ANY amazon seller – it's that you need to stay on top of everything. Amazon is constantly changing its algorithm, policies, SERPs, and more. If you don't stay on top of these changes, you risk losing rank and revenue to competitors who are paying attention.
As a seller, it is your responsibility to be aware of these changes and act accordingly. Remember, we are all playing on Amazon's court, not our own.
"Vendors will need to learn how to stand out and succeed on Amazon's crowded marketplace — and they'll need to figure it out fast" – Business Insider
What do I do after getting kicked out of Amazon Vendor Central?
If you're a small business and you're getting booted out of Vendor Central, I say consider it a blessing in disguise! Move to Seller Central and start selling the way you intended to. Seller Central will allow you take back control of your brand messaging, your price, your reviews and everything else Amazon previously controlled in Vendor Central.
If you are on Vendor Central currently and want to explore your options, set up an additional Seller Central account. There are no rules against having both a Vendor and Seller account, so start learning the benefits of Seller Central now. It never hurts to be one step ahead!
Finding Success as an Amazon Merchant
Amazon is about building a winning strategy. Too often I see brands launch on Amazon because "we need to be on Amazon" without taking the time to form a thorough gameplan. With Amazon it is essential to set up your account and inventory the right way in the BEGINNING – so you do not have to make tons of fixes later which can kill your sales velocity.
eAccountable has built winning strategies for our brands through a holistic approach to Amazon, focusing on all key areas of the account. Our clients see success selling on Amazon because they trust the process and see the results. Drop us a line here or each out to info@eaccountable.com for help building your Amazon strategy today!
Find eAccountable and Nick Menicucci on LinkedIn.