Luxury digital marketing can be challenging when starting out a channel on Amazon – even when you have a well established brand.
The Challenge
A Luxury Hotel Bedding and Bath company started selling their high end bed and bath linens on Amazon in January of 2021. Despite being a well-established, century-old brand that sells to the most elegant hotels globally, they struggled with slow sales growth during the first half of the year.
Why? Because they lacked product reviews.
Amazon's algorithm recommends at least 15 reviews on a product before running any paid advertising. No matter who your brand is, this can be a difficult but essential obstacle to overcome when launching an effective Amazon channel.
This high end brand needed a way to increase the number of reviews on their products to improve their paid advertising performance and total sales on Amazon.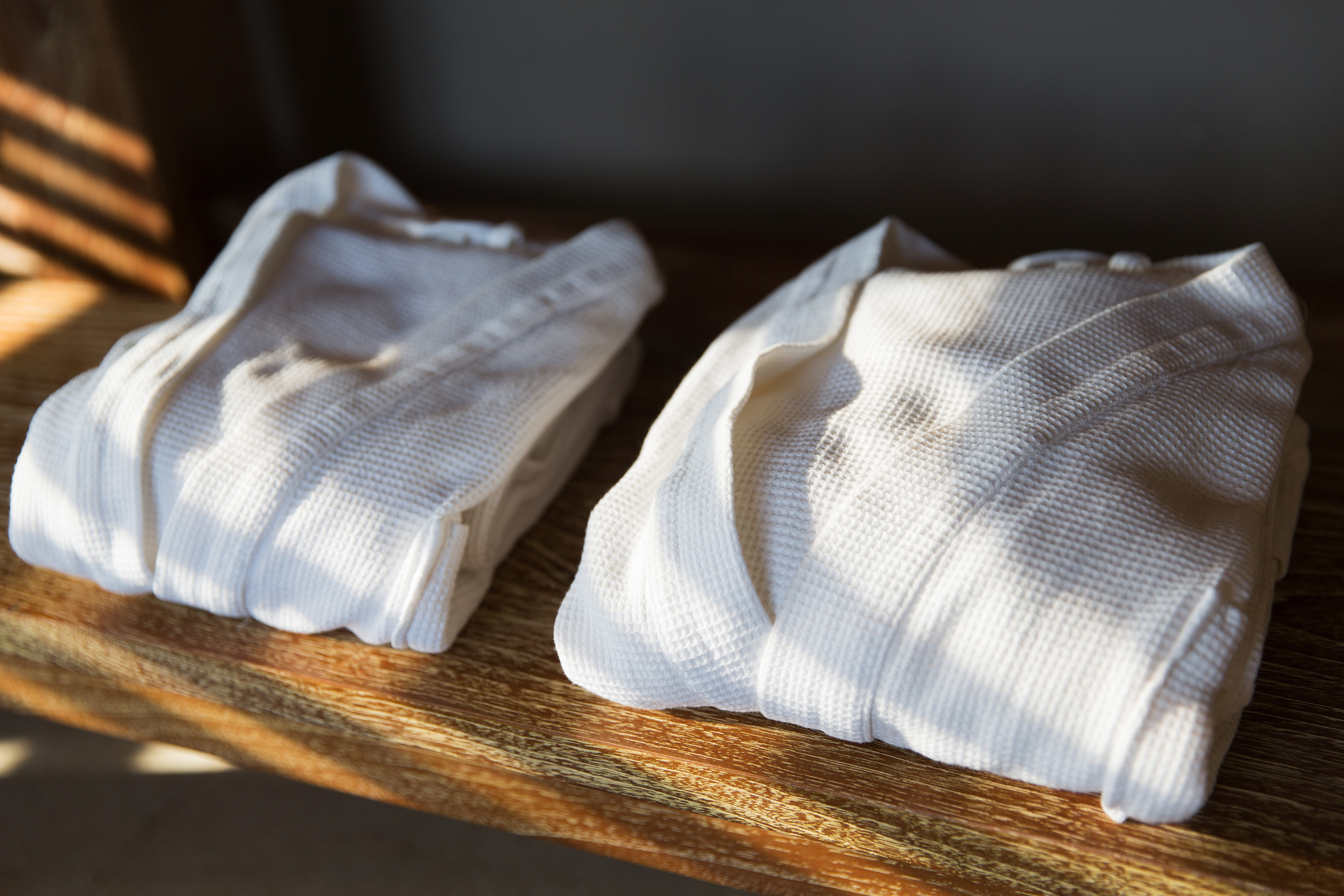 Our Solution: eAccelerate
To garner more product reviews, we pulled a trick out of our luxury digital marketing playbook: eAccelerate.
eAccelerate is a recent program we launched with our sister company, ROI Rocket, a market research company. eAccelerate utilizes ROI Rocket's panel capabilities to recruit people to review and provide a market research survey about a specific Amazon product. This is an effective way to increase the number of reviews for a key product for our clients, so we could build momentum on a paid advertising strategy to increase their sales.
20 Reviews In One Month
We utilized our eAccelerate program on a high end bathrobe product in June of 2021.
How did we do this? Over the span of a single month, we generated 20 reviews for the product, followed by post purchase surveys.
The Results
In June, the bathrobe sold 6 units. Only one month later in July, the item sold 54 units (an 800% increase). Then 59 in October. 140 in November, and 363 in December to finish out Q4.
| | |
| --- | --- |
| Month | Bathrobe Units Sold |
| January | 0 |
| February | 0 |
| March | 0 |
| April | 14 |
| May | 8 |
| June | 6 |
| July | 54 |
| August | 35 |
| September | 14 |
| October | 59 |
| November | 140 |
| December | 363 |
+2616% Increase In Product Sales
For reference, the sales for this luxury product were only $1,430.19 in May of 2021, before launching eAccelerate. In December of 2021, the sales for this item skyrocketed to $38,850.00.
That's a whopping 2616% increase in sales; just for one product.
+1,477% Increase In YoY Amazon Revenue
The best part of getting one product's reviews and sales up? The brand's other products will tend to follow suit.
This product now has sixty 5-star reviews and is continuing to make movement along with their other luxury bedding and bath products.
To demonstrate the true impact of eAccelerate, this luxury brand's overall increase in Year-over-Year (YoY) Amazon revenue was an astronomical +1,477%.
Without the initial boost in reviews from our eAccelerate program, we would not have been able to make this kind of impact for this luxury product's success.
While the luxury digital marketing strategy we implemented was clearly a strong factor in the growth of this brand on Amazon, our team at eAccountable couldn't have optimized this Amazon channel without the time and effort put forth by the client's team.
About eAccountable: Luxury Digital Marketing Experts
eAccountable is a digital marketing agency headquartered in Denver, Colorado. For more than two decades, online retailers have partnered with us to increase revenue, acquire new customers, and build brand loyalty. Through an integrated digital marketing ecosystem approach, we have helped clients across many industries and the luxury space recognize quick and extremely profitable results.
If you're interested in learning more about how eAccountable can help you increase your reviews to maximize your Amazon channel for more revenue, drop us a line.