Our Digital Consulting Services Are Designed to Assess the Sustainability of Your Marketing Efforts & to Identify Any Limitations of Your Current Strategy
Bring in a team of experts that will provide the detailed analysis you need to answer your most important business questions.
We offer customized consulting based around your business needs and ongoing competitor benchmarking in your key digital channels.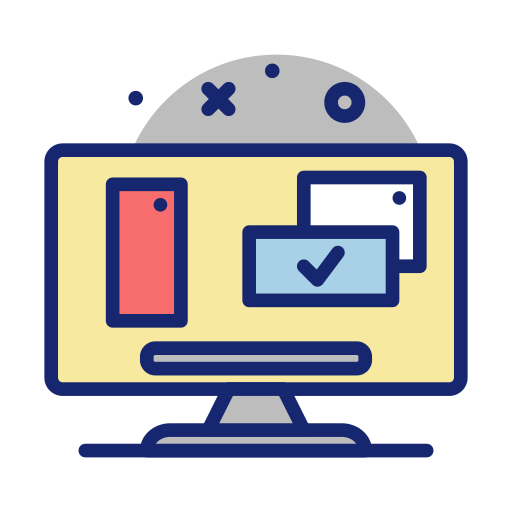 Your Marketing Sustainability & Profitability Review
The Digital Audit
Our digital marketing audit is a customizable, in-depth review that evaluates the sustainability of your current digital marketing efforts and paints a picture of what you should do next.
Our proprietary audit can look at a single channel or your entire digital marketing mix. It is designed to provide comprehensive guidance to your organization and can be tailored for numerous stakeholders: 
Small Business Owners
Are your team and vendors executing to give you profitable and sustainable growth? 
Directors of E-commerce
Maybe you have the tools to implement changes, but growth has stalled or ROI has dropped. What should you be doing next to keep the engine running? 
Potential Investors
The financials may look good, but the intricacies of every channel are a lot to understand. We can help answer your questions about the sustainability and success of certain digital marketing efforts.
The Digital Performance Scorecard
The Digital Performance Scorecard is a proprietary tracker that ranks your brand compared to your closest competitors on numerous metrics related to your website, traffic, and web popularity.
The goal is to show what best in class looks like within your competitor peer group. The scorecard is a snapshot of where you are today. Continually running the scorecard over time helps to show trends in competitors, highlighting the ones you should be watching most closely. The full scorecard includes:
01
Website Score
Website score measures the volume of digital consumer interactions for a business across all of its major url domains. We consider dimensions like visitors, visits, time spent, page views, quality and source of visit.
02
Search Score
Search score measures the volume of digital consumer search activity across all of it's major branded search terms. We consider dimensions like local (US) search volume, global search volume, website clicks originating from search, and paid vs organic search.
03
Social Score
Social score measures the volume of digital consumer interactions for a business in major social media networks. We consider dimensions like followers, subscribers, likes, views, and talking intensity across Facebook, Twitter, YouTube, and Instagram.
04
Penetration Score
Penetration score measures the size of the audience that a business is able to reach online through its major digital properties across websites, search, social, and apps. We consider dimensions like unique visitors, visits, search volume, followers, and daily active app users.
05
Engagement Score
Engagement score measures the intensity of engagement that a business is able to create with its online audience across multiple platforms. We consider dimensions like visits per user, page views per visit, average time spent, stay rate, and app usage time.
06
Popularity Score
Popularity score measures the loyalty of consumers by identifying those advocating explicitly for a business online via major social media platforms. We consider dimensions like followers, subscribers, and likes across Facebook, Twitter, YouTube, and Instagram.
Get a Custom Consulting Proposal for an Independent Assessment of Your Digital Marketing Channels
Whether you need guidance on a single channel or your entire marketing mix, eAccountable is here to help.
Our custom analysis will dig into your digital campaigns to answer questions including:
Is your current digital strategy sustainable long term?

Is there wasted spend and can efficiency be improved? 

How do your campaigns benchmark against your competitors?
We take your privacy seriously and will never sell your personal information.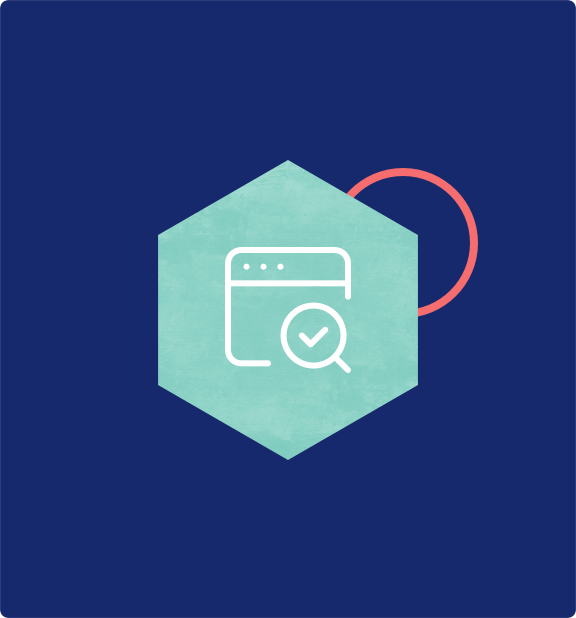 We Are Certified Partners with The Most Strategic Platforms,
Channels and Networks in Digital Marketing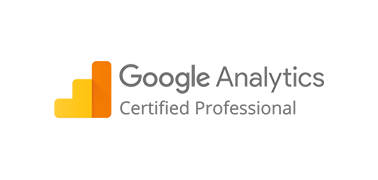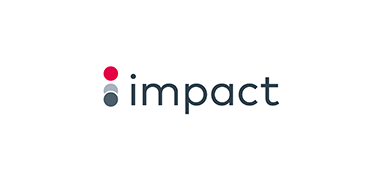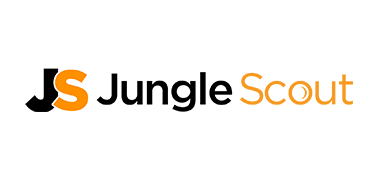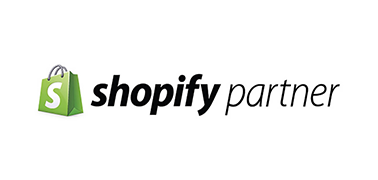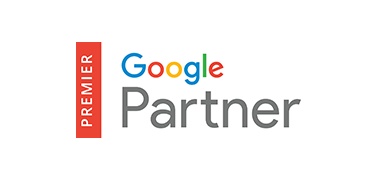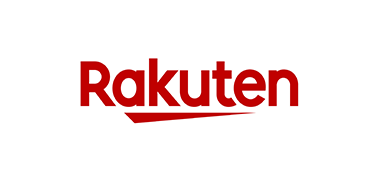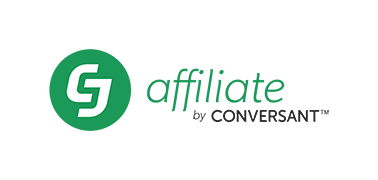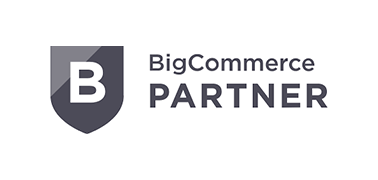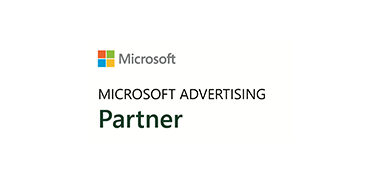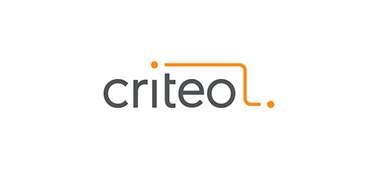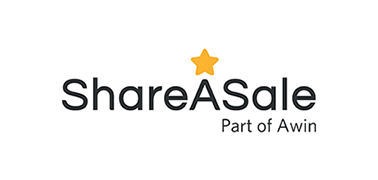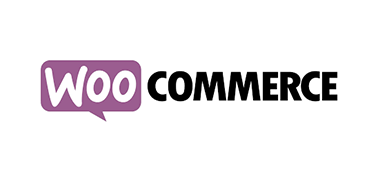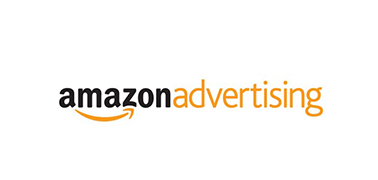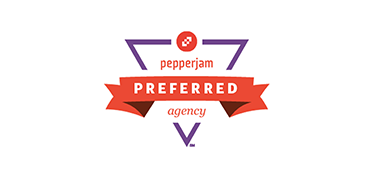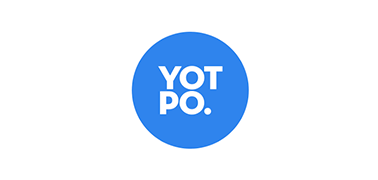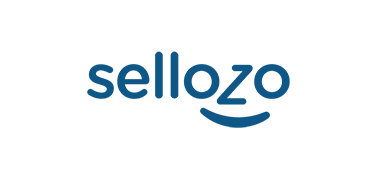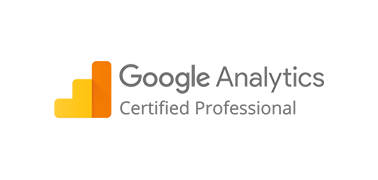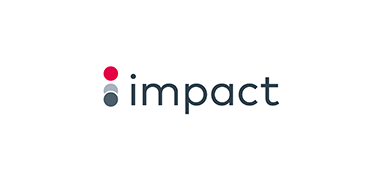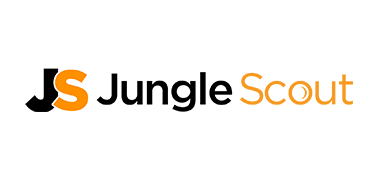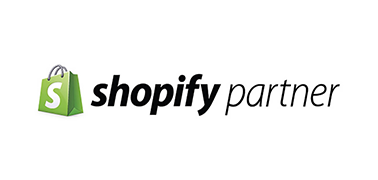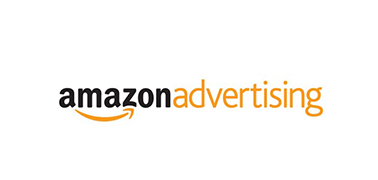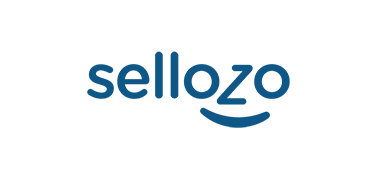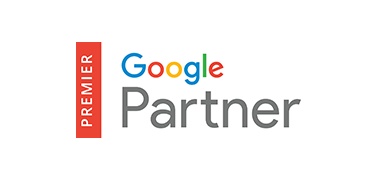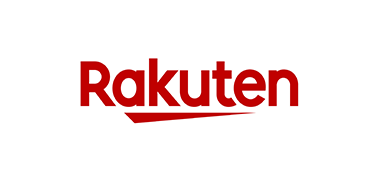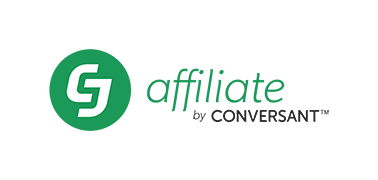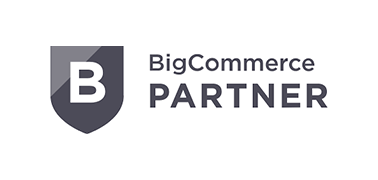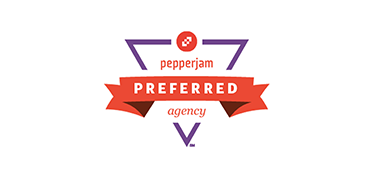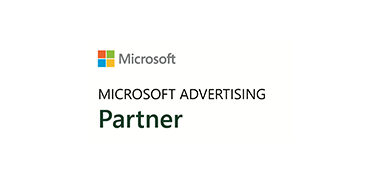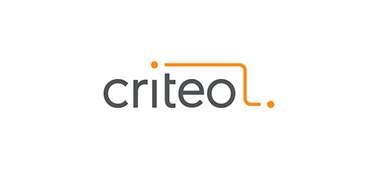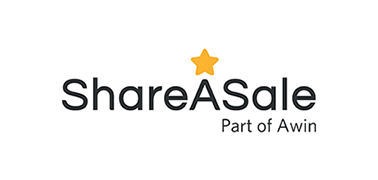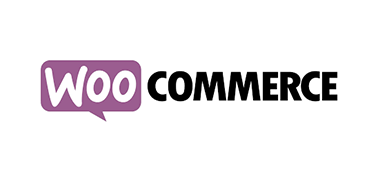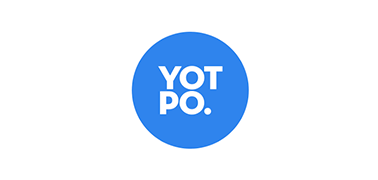 Still Have Questions? Our Team of Digital Marketing Experts Is Standing By to Help.

Best in the Business – I've known the team at eAccountable for going on 10 years and they've never let me down. We've worked on nearly 6 accounts together and they never stop at any one stream of revenue or opportunity, they always show up with novel and new ideas on how to achieve our goals. I cannot recommend them highly enough.
Joe Schmidt
Co-Founder, Tom & Joe

eAccountable has an excellent knowledge of the business…but even more important for PureFormulas, is the fact that we can rely on these great folks to get the job done in an efficient manner. Our partnership has been built on an impeccable value system that consists of transparency, integrity, and revolving in a culture driven by mutually agreed results and accountability. We love working with Durk, Stephanie and all past and present eAccountable team members — rare combination of driving outstanding results at a cost that's extremely approachable. Thanks for all you do for the PureFormulas team!
Daniel Moure
CMO, PureFormulas.com

It is one of the best-run agency relationships I have. eAccountable brings high quality and new publishers that the client wouldn't have otherwise known about. The team has good project management skills and always meets deadlines. They are experienced and flexible."
Tim O'Connor
CMO, Excelligence Learning Corp

eAccountable has spurred over a 700,000% increase in PPC ad engagement. The team at eAccountable is professional, communicative, and accountable. Their team is committed to your long term success and are dedicated to your brand — not making a quick buck."
Nature's Mace