Create, Optimize and Deliver High-Value Email Content to Drive Profitable Growth
Email marketing is a low-cost, high-value channel that promotes brand awareness, website traffic and conversion. eAccountable has the experience, knowledge and tools to improve your email performance.
Whether you send one email a month or one email a day, it is necessary that your email strategy is optimized and tailored to your audience. We support our email clients at varying levels, from copywriting to full email creation, deployment, and analysis.
Get a Free Analysis of Your Email Channel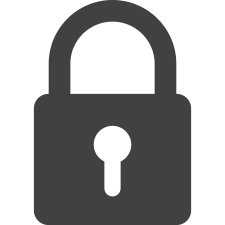 We take your privacy seriously and will never sell your personal information.
Email Marketing is Low Risk and High Return, With Email Automations and Campaigns Accounting for 25% – 35% of Total Revenue for Brands.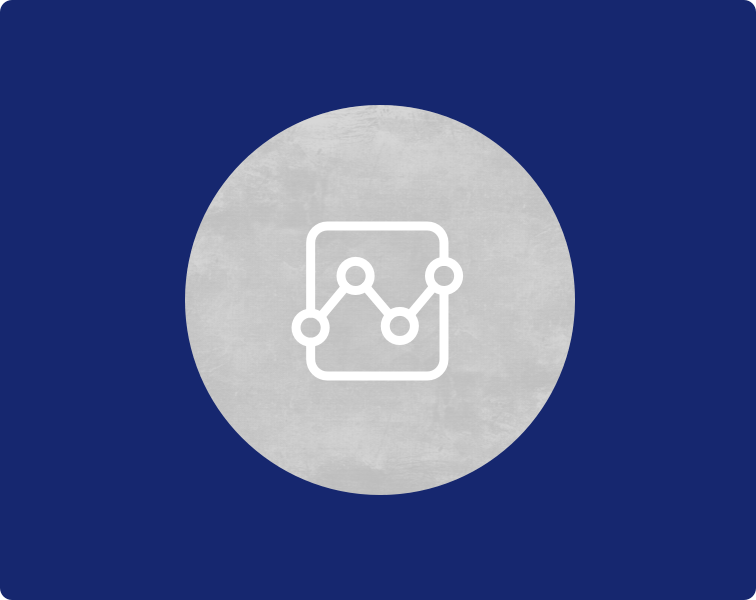 List Growth, Hygiene & Segmentation
Deliverability and personalization are invaluable pieces of any email strategy. eAccountable places a unique focus on the quality and active growth of your email list, using email capture and list cleaning tools to diversify and improve the caliber of your recipients. When paired with strategic segmentation, you can ensure you are sending the right message, to the right person, at the right time.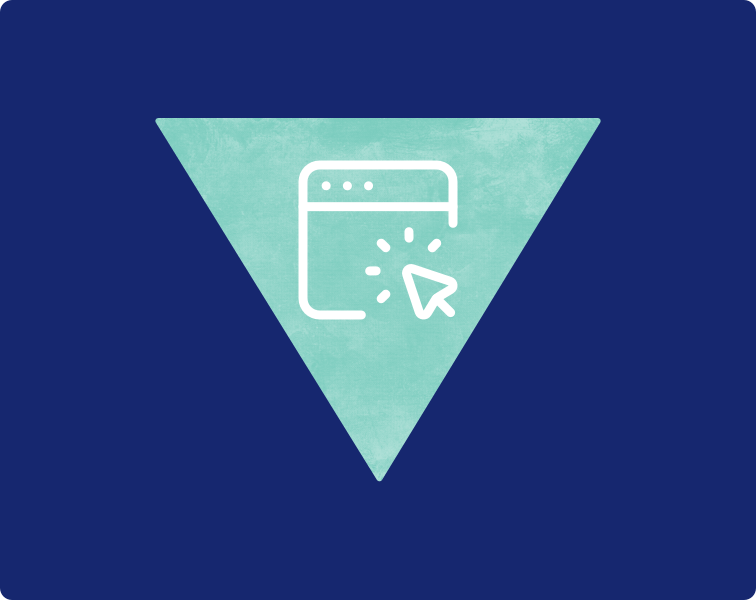 High-Value Content
eAccountable leverages a team of qualified copy writers, editors, and designers to create email content that provides ongoing value to your email list. Our creative processes adhere to email best practices and are matched by data-driven objectives. We tailor content creation to the known interests of your greater audience and sub-audiences to promote conversion.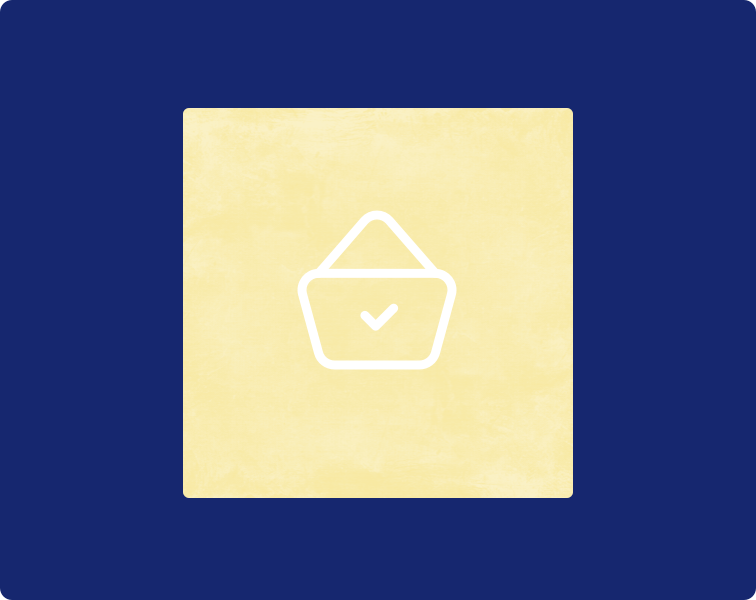 Testing
A/B testing is at the core of eAccountable's email marketing processes. Our goal is to provide continuous optimization to your email strategy, including optimization of segmentation, email copy, design and send times. It is through ongoing A/B testing that we learn what resonates most with your audience, permitting adjustments to various pillars of your email strategy to drive profitable revenue growth.
Our Email Marketing Process
eAccountable executes an exhaustive email marketing process to fully understand and optimize your email marketing efforts.
01
Complete a comprehensive analysis of your entire email channel.
02
Clean up and segment your current email list.
03
Implement list growth strategies.
04
Creative review and development of high-value email content.
05
Update, implement and test optimized automated emails.
06
Create, send and test email campaigns on a strategic frequency.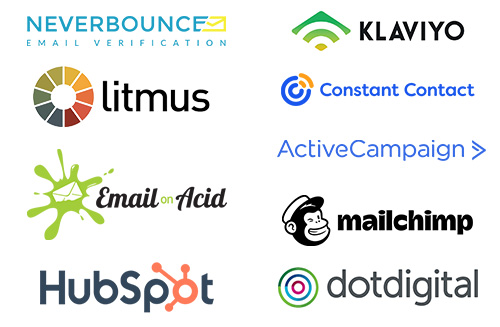 Our Email Marketing Toolkit
eAccountable leverages an extensive email marketing toolkit to support the growth of your email channel.
Some of our best in-class tools include:
NeverBounce
Litmus
Email on Acid
The eAccountable team is experienced in the following ESPs:
Klaviyo (eAccountable's most widely used ESP)
Hubspot
Constant Contact
Active Campaign
MailChimp
DotDigital
Proof you're in good company and safe hands
Here are a few of our qualifications, awards and certified partnerships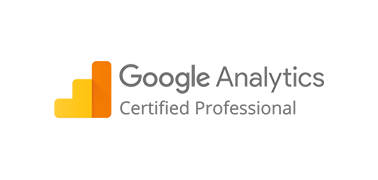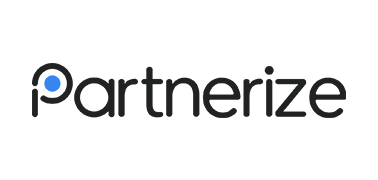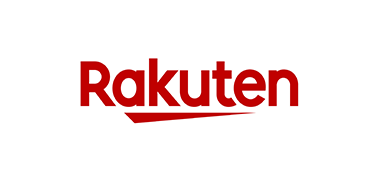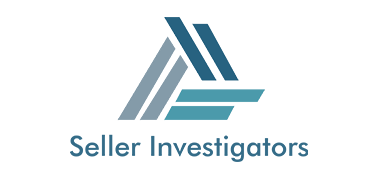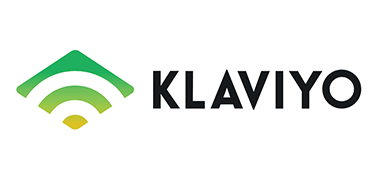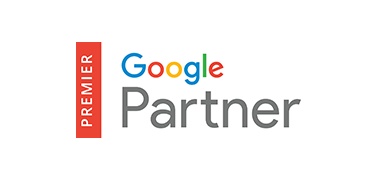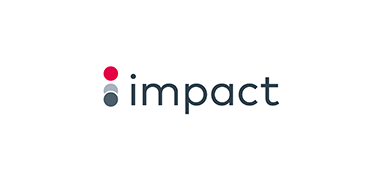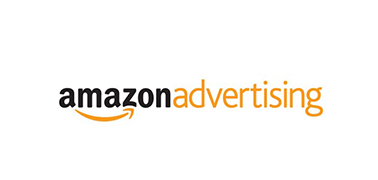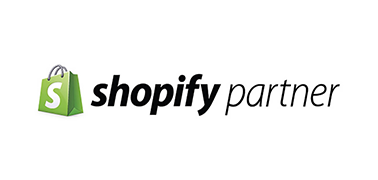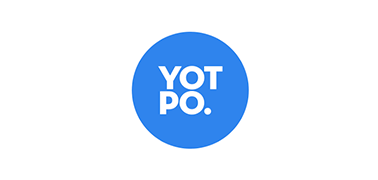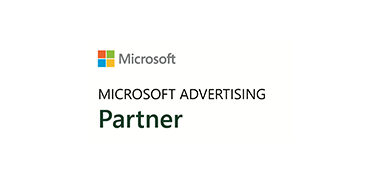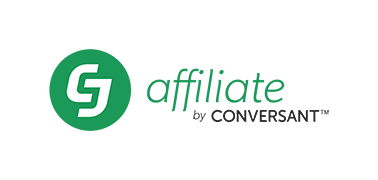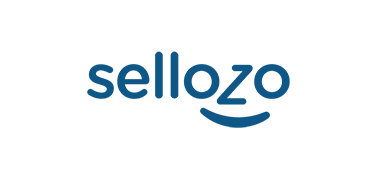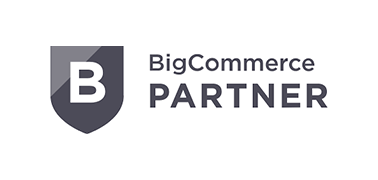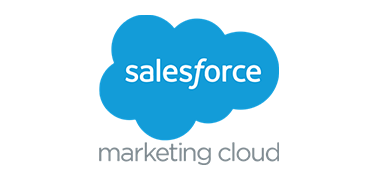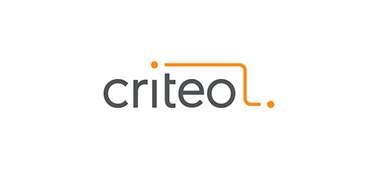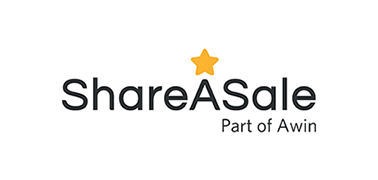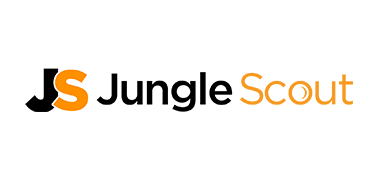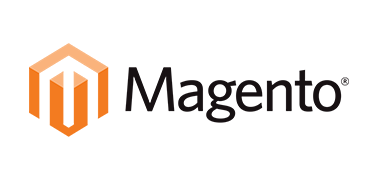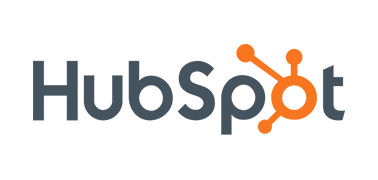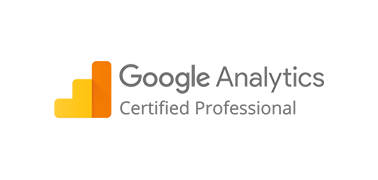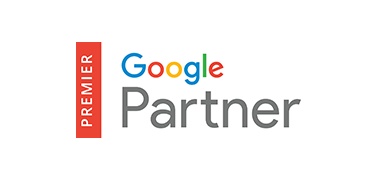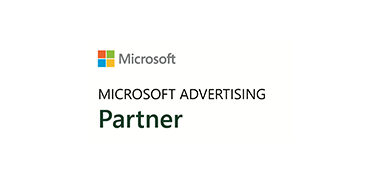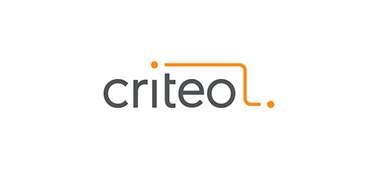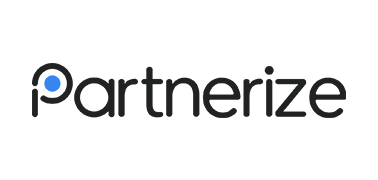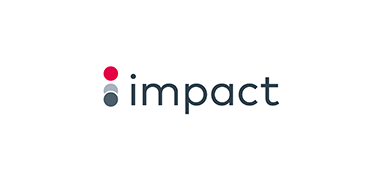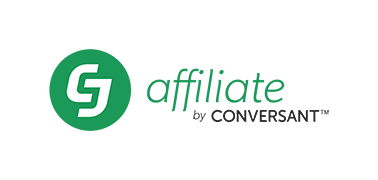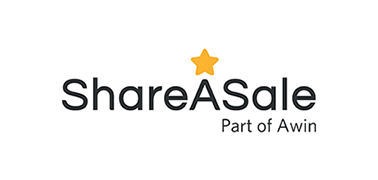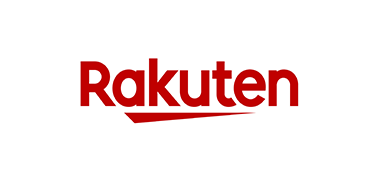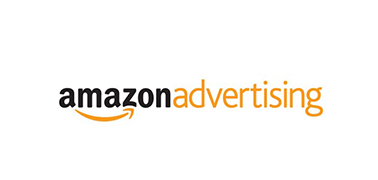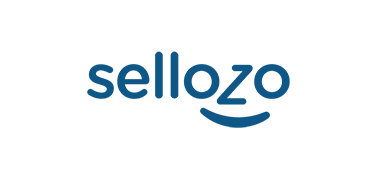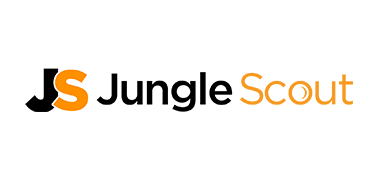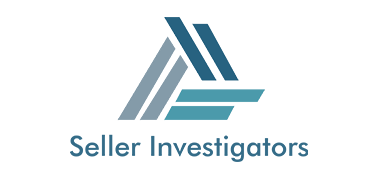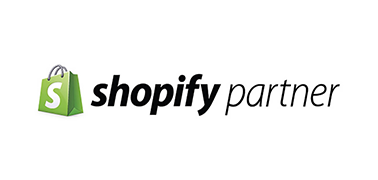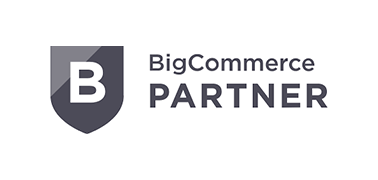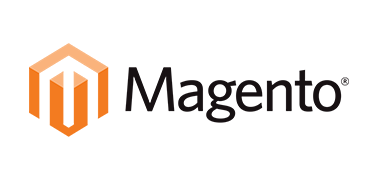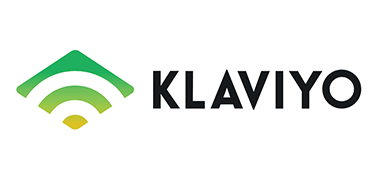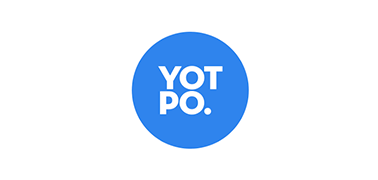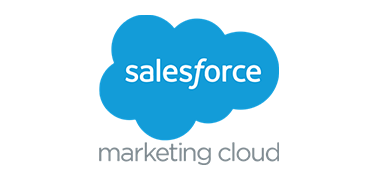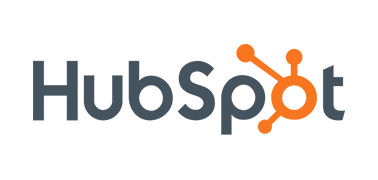 Still Have Questions? Our Team of Digital Marketing Experts Is Standing By to Help.

Best in the Business – I've known the team at eAccountable for going on 10 years and they've never let me down. We've worked on nearly 6 accounts together and they never stop at any one stream of revenue or opportunity, they always show up with novel and new ideas on how to achieve our goals. I cannot recommend them highly enough.
Joe Schmidt Co-Founder, Tom & Joe

eAccountable has an excellent knowledge of the business…but even more important for PureFormulas, is the fact that we can rely on these great folks to get the job done in an efficient manner. Our partnership has been built on an impeccable value system that consists of transparency, integrity, and revolving in a culture driven by mutually agreed results and accountability. We love working with Durk, Stephanie and all past and present eAccountable team members — rare combination of driving outstanding results at a cost that's extremely approachable. Thanks for all you do for the PureFormulas team!
Daniel Moure CMO, PureFormulas.com

It is one of the best-run agency relationships I have. eAccountable brings high quality and new publishers that the client wouldn't have otherwise known about. The team has good project management skills and always meets deadlines. They are experienced and flexible."
Tim O'Connor CMO, Excelligence Learning Corp

eAccountable has spurred over a 700,000% increase in PPC ad engagement. The team at eAccountable is professional, communicative, and accountable. Their team is committed to your long term success and are dedicated to your brand — not making a quick buck."
Nature's Mace