How to get more customers …
… keep them for longer …
… AND have them spend more with you
Over the last 21 years, 432 companies have trusted eAccountable to get results for their digital marketing
On average clients achieve a 28.3% growth in revenue. And get back what they've spent with us in less than 87 days.
How do we know? Because we measure everything.
Like to know more about us working together?





How to get more customers … … keep them for longer … … AND have them spend more with you
Over the last 21 years, 432 companies have trusted eAccountable to get results for their digital marketing
On average clients achieve a
28.3% growth in revenue
. And get back what they've spent with us in
less than 87 days
.
How do we know? Because we measure everything.
Like to know more about us working together?





No matter WHAT you sell or WHAT digital marketing you need – here's WHY eAccountable gets you RESULTS
Your experts in: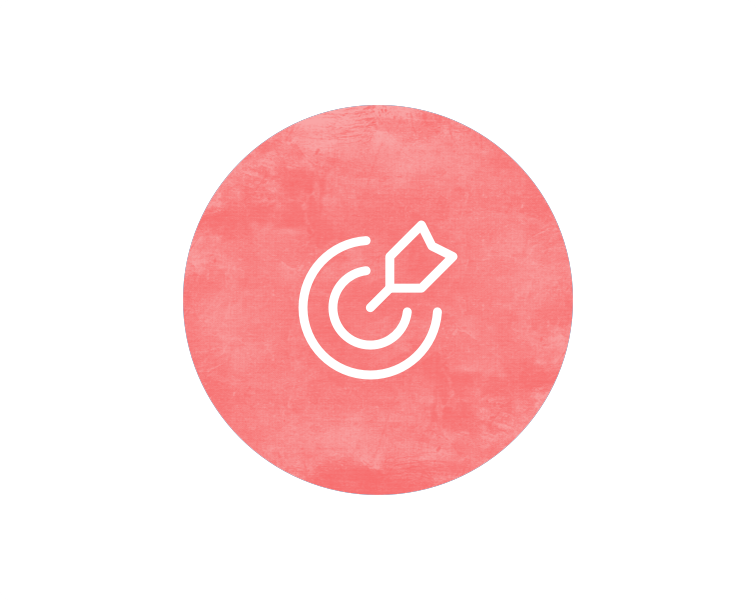 Your Market
From Health and Beauty to Automotive, Apparel to Supplements and everything in between, it doesn't matter what you sell:
eAccountable gets you results.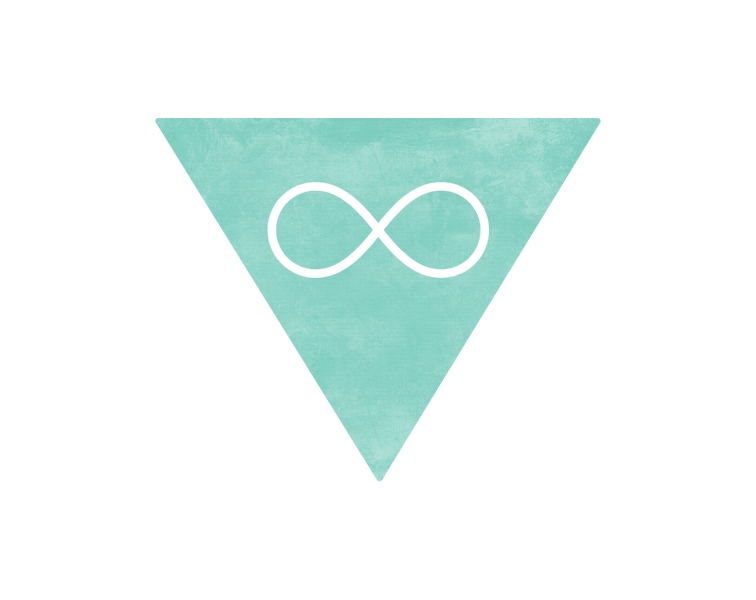 All aspects of digital marketing
Whether you need help with Affiliate Marketing … Search Marketing … Organic Marketing … Amazon Marketing … Engagement & Conversion … Social Media Marketing … Online Consulting …  
 eAccountable gets you results.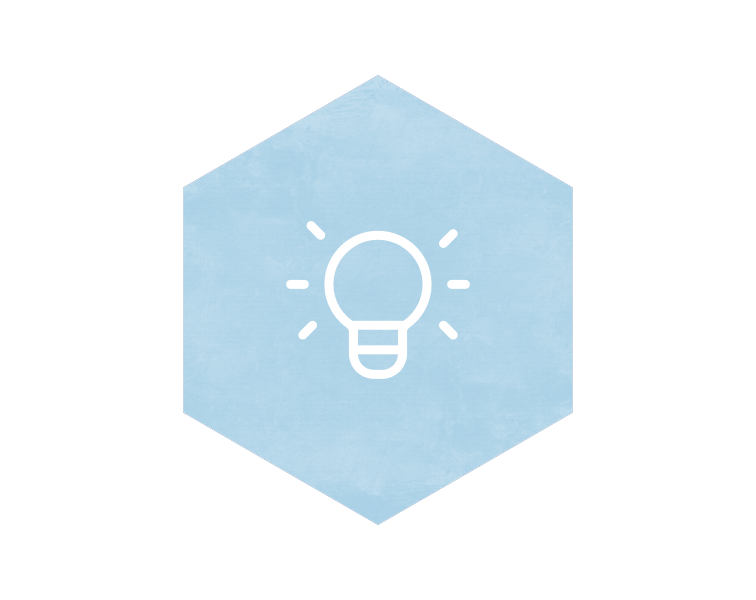 Account Management
The people you work with are all experts in their specific fields. With each having an average of 11 years of experience. And all of them are "hands-on" to ensure:
eAccountable gets you results
Breakthrough digital marketing methods tested & proven over 21 years
Affilate Marketing
Our team can help you build and grow your affiliate marketing program to ensure optimized profitable revenue opportunities and a consistent customer journey through the buying cycle.

Amazon & Marketplaces
Whether you're an experienced Amazon seller, or are new to the channel entirely, eAccountable has the tools, resources, and knowledge to grow your Amazon business.

Organic Search Marketing
Make sure your site can be found by google and is maximizing your customers experience. Ongoing improvements and monitoring of these changes is essential to protect your organic traffic.

Email Marketing
Convert prospects and grow customer engagement through targeted email marketing campaigns supported by strategic list segmentation and engaging, regularly tested content.

Search Engine Marketing
Drive new traffic, protect your brand, and acquire new customers. Search Engine Marketing should be the cornerstone of your digital marketing efforts.

Social Media Marketing
Reach new audiences, stay top of mind, and effectively advertise on social media platforms. Find your audience before they're even looking for your product

Digital Consulting
Our digital consulting services are designed to detect the limitations of your digital marketing strategy and to provide real solutions.
Proof you're in good company
– here's a few of our qualifications, awards and certified partnerships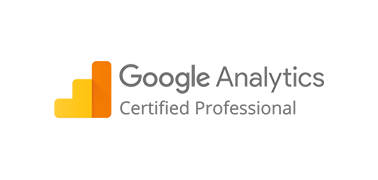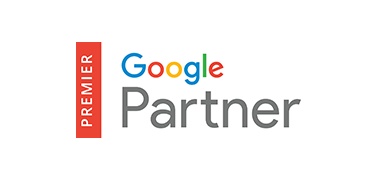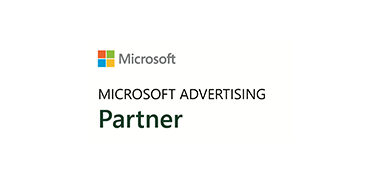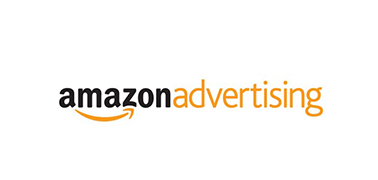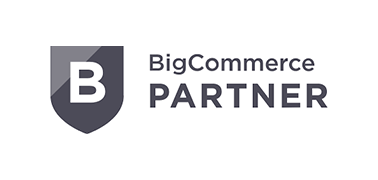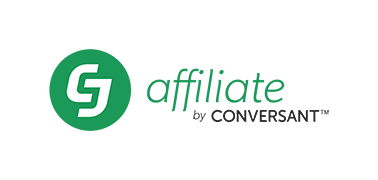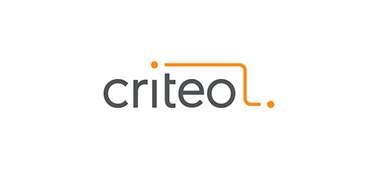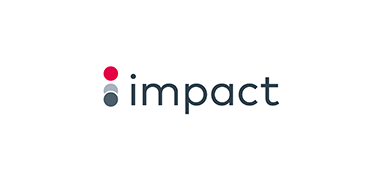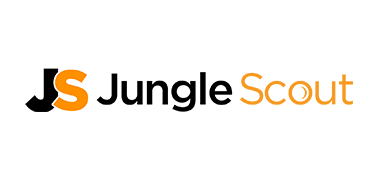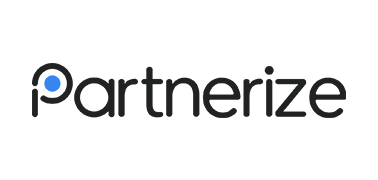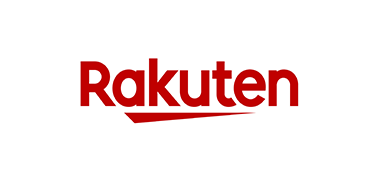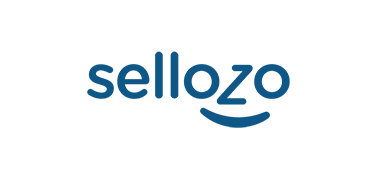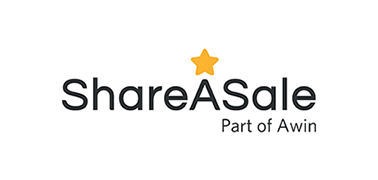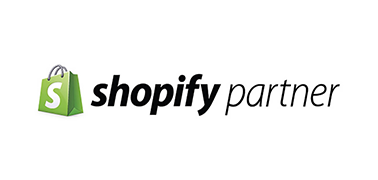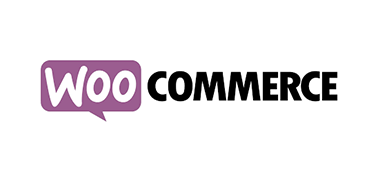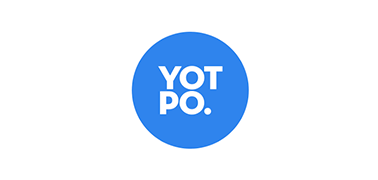 Like to know more?
Ask an eAccountable digital marketing expert
Do you have any questions about your current digital marketing, or about us working together to get the results you want?
For example, you might want to know:
How to start your affiliate program.
How your digital marketing compares to your competitors

… and what can you do to improve it

What does working with eAccountable look like
… and what will it cost?
For the answers to these and any other questions, just complete the short form on the right. We'll get back to you to arrange a time to talk. Why not fill in the form
right now
, while this is fresh in your mind?
How can we help?
Complete the form below and one of our team members will contact you within the next business day.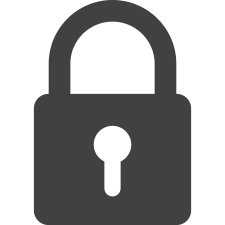 Your personal information is always protected and never shared
But you don't just have to take our word for it …
… here's what some of our customers – people like you – say about us:

Best in the Business – I've known the team at eAccountable for going on 10 years and they've never let me down. We've worked on nearly 6 accounts together and they never stop at any one stream of revenue or opportunity, they always show up with novel and new ideas on how to achieve our goals. I cannot recommend them highly enough.
Joe Schmidt
Co-Founder, Tom & Joe

eAccountable has an excellent knowledge of the business…but even more important for PureFormulas, is the fact that we can rely on these great folks to get the job done in an efficient manner. Our partnership has been built on an impeccable value system that consists of transparency, integrity, and revolving in a culture driven by mutually agreed results and accountability. We love working with Durk, Jason and all past and present eAccountable team members — rare combination of driving outstanding results at a cost that's extremely approachable. Thanks for all you do for the PureFormulas team!
Daniel Moure
CMO, PureFormulas.com

It is one of the best-run agency relationships I have. eAccountable brings high quality and new publishers that we wouldn't have otherwise known about. The team has good project management skills and always meets deadlines. They are experienced and flexible."
Tim O'Connor
CMO, Excelligence Learning Corp

eAccountable has spurred over a 700,000% increase in PPC ad engagement. The team at eAccountable is professional, communicative, and accountable. Their team is committed to your long term success and are dedicated to your brand — not making a quick buck."
Nature's Mace