Digital marketing that drives growth
We Don't Serve Every Industry – Just The Ones We're The Best In.
We are not a one-size-fits-all digital marketing partner. We are an organization that's hyper focused on helping push sales and growing businesses in industries that we know like the back of our hand.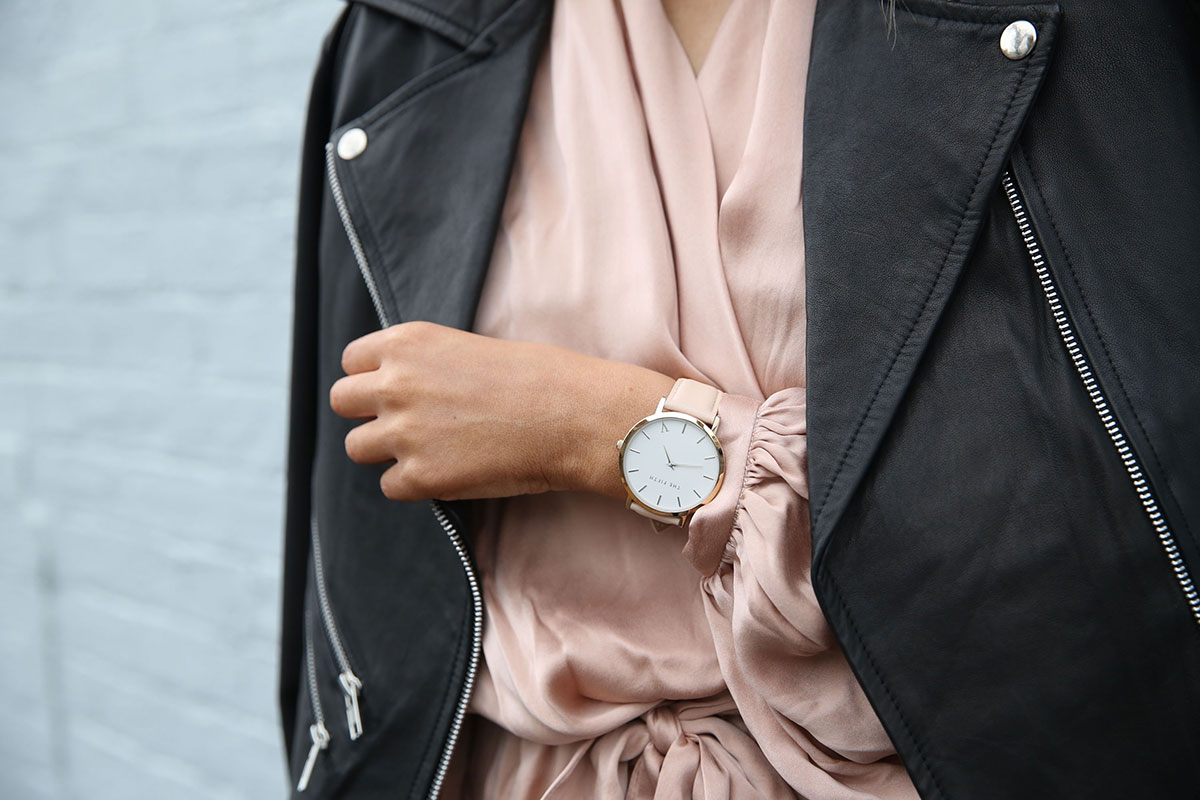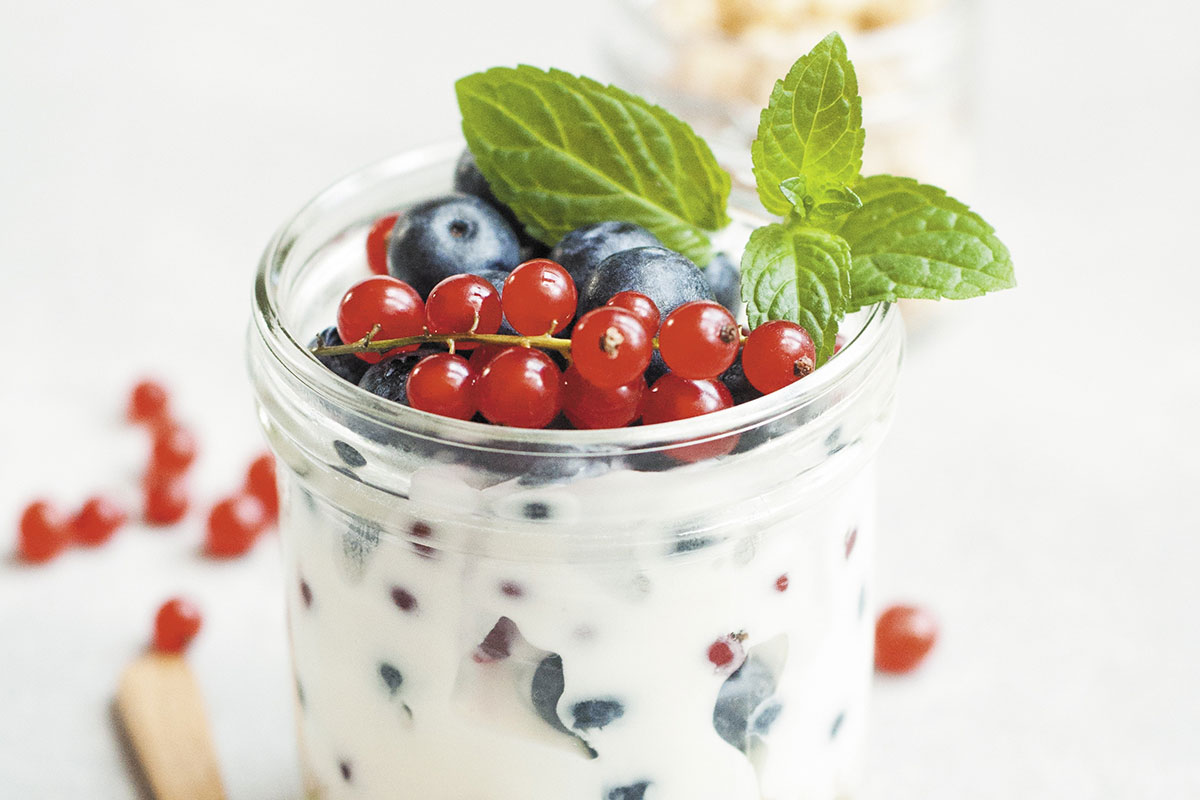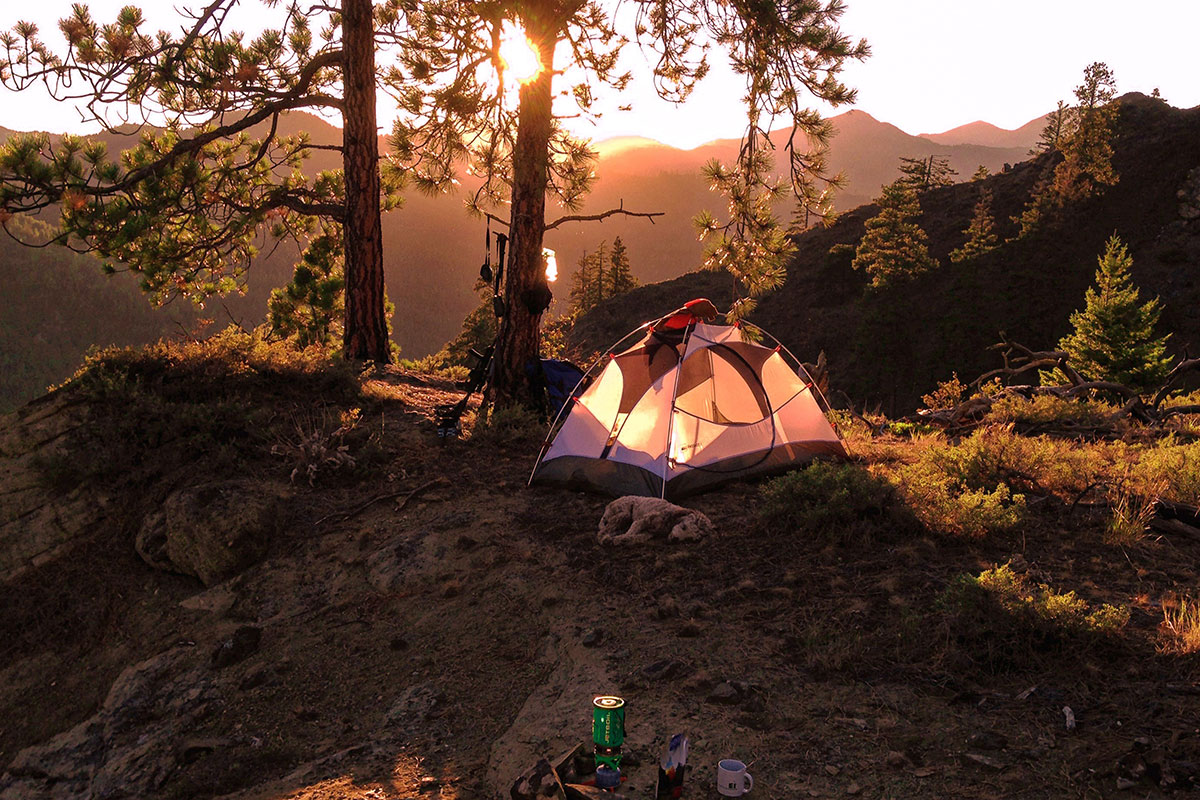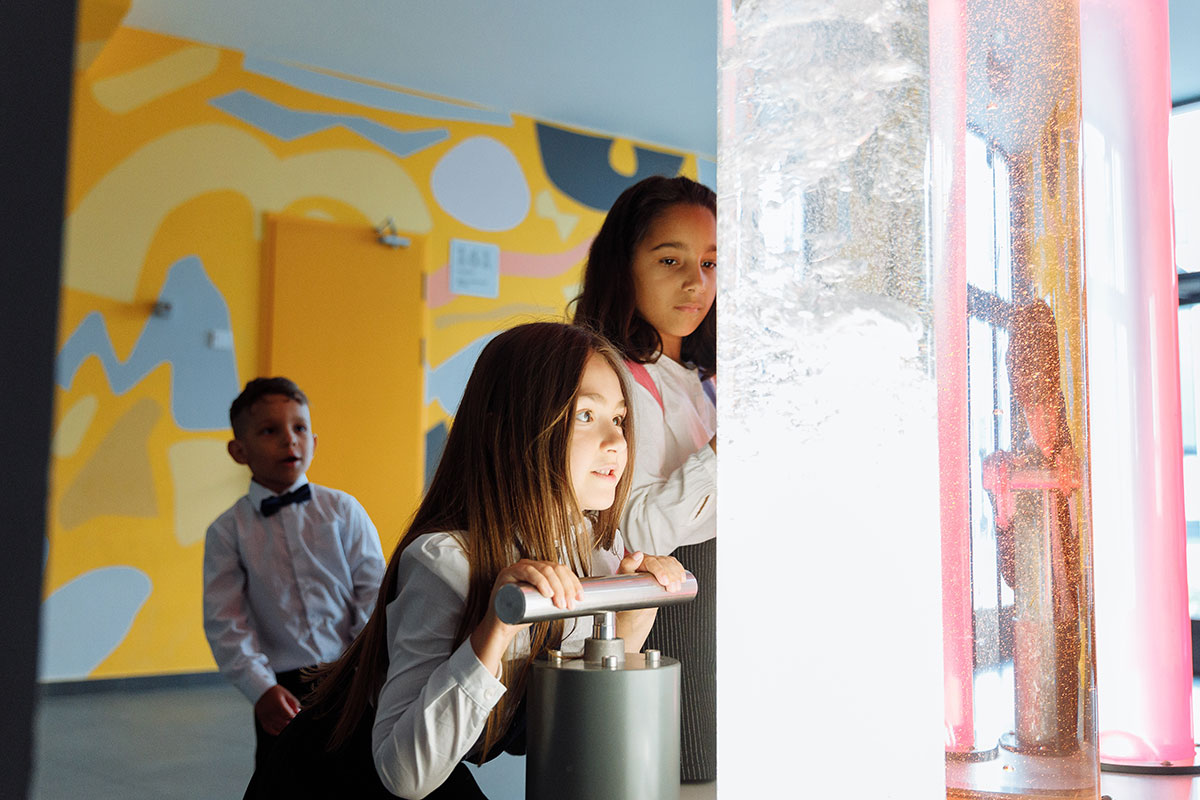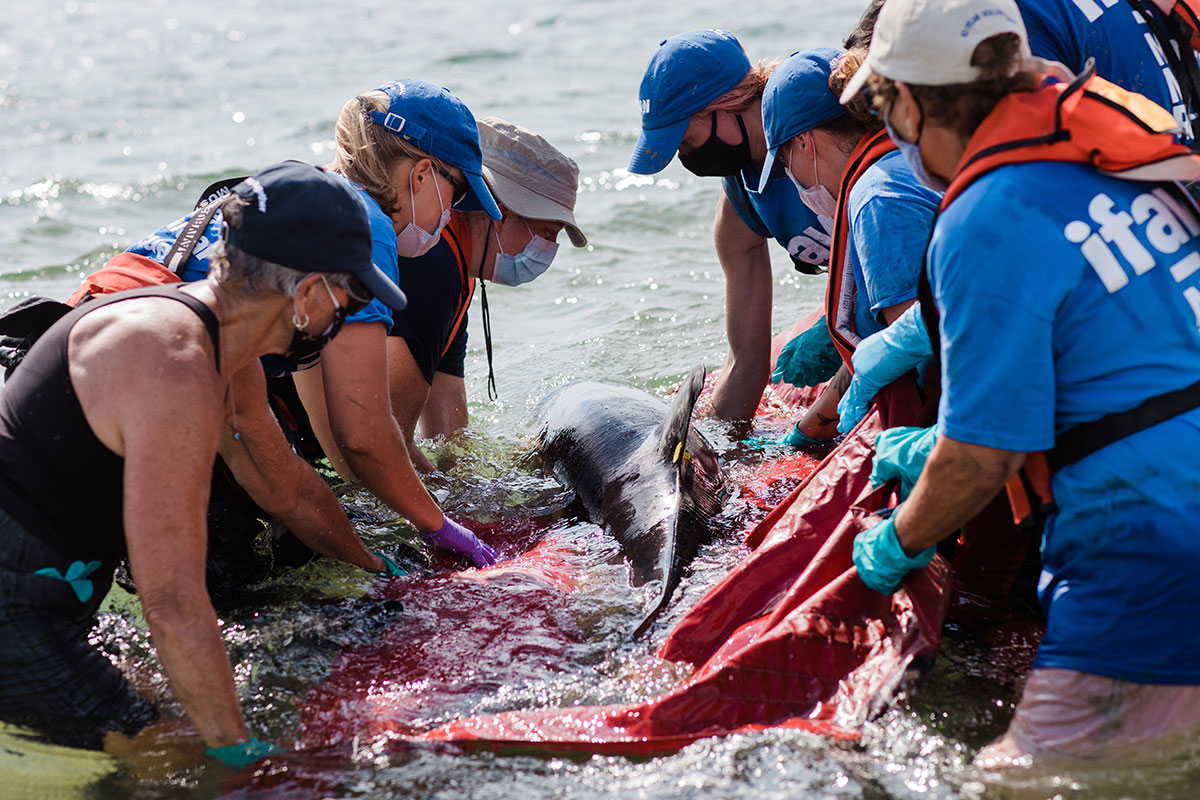 Discover what digital marketing approach will work best for you.