Get Your Website to the Top of Page 1 with Proven SEO Strategies
68% of online experiences begin with a search engine, which is why eAccountable has invested in SEO expertise to complement our paid search strategies since 2016.
Our SEO clients experience an average of 31% increase in their technical SEO scores while our content team simultaneously builds high ranking, unique content.
Request Your Free SEO Score Today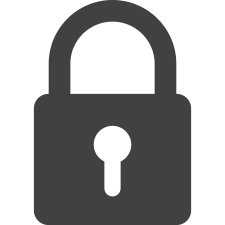 We take your privacy seriously and will never sell your personal information.
Good SEO can Account for 50% of your Website's Total Traffic and 99% of that Traffic will Only Happen if Your Ranking on Page 1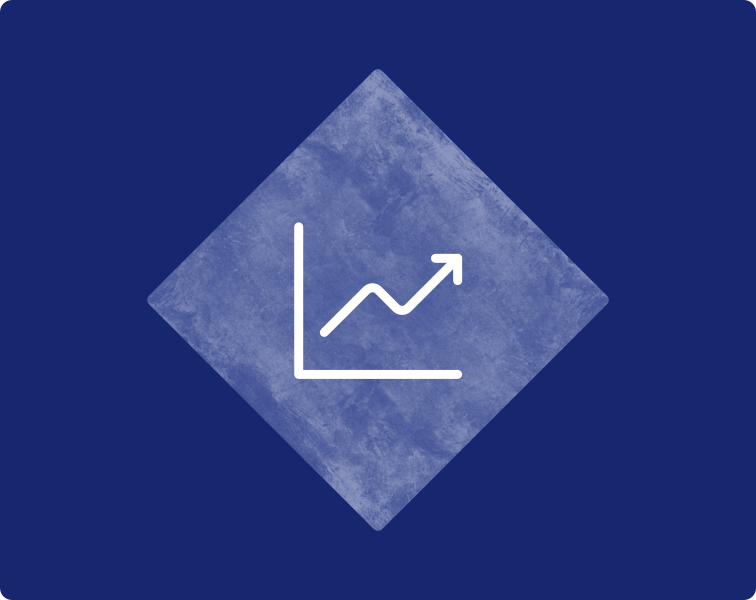 Increase Traffic
Page 1 on search engines receive the majority of traffic. Having your site optimized properly will increase your organic search impressions and even improve the click-through rates of organic listings.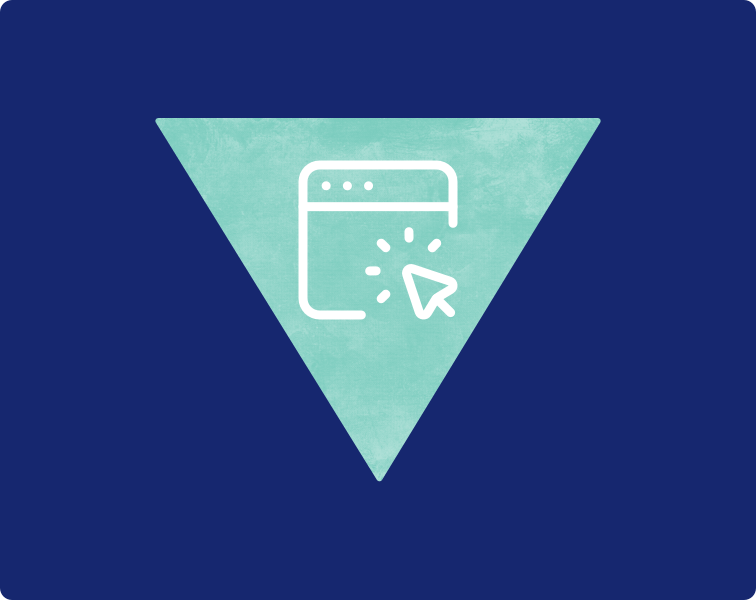 Improved Site Usability
Good SEO today means good user experience. This means everything from your site being easy to navigate, pages loading fast and the content your providing visitors is highly relevant and of high quality.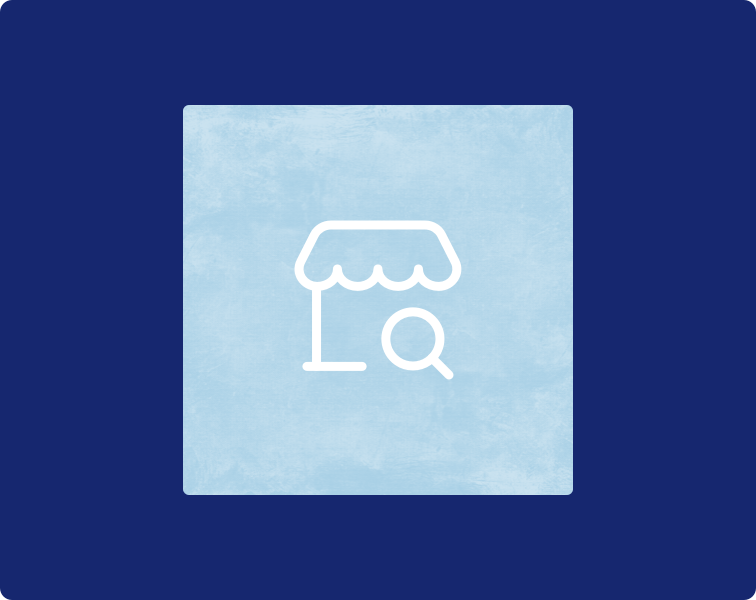 Acquire New Customers
Good SEO takes time, but doing everything right from the start will not only help your business get found, but will bring in highly targeted traffic. The State of Inbound report by Hubspot showed 59% of marketers highest quality customers come from organic traffic.
We Ensure Our Organic Optimizations Pay for Themselves by Increasing Site Traffic and Improving Your Overall Conversion Rates
Good SEO improves the impact of all your other marketing channels by improving your overall website usability. More traffic is always great, but it doesn't help if it doesn't convert.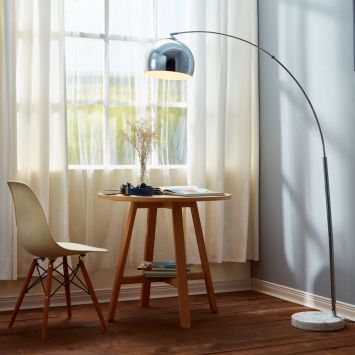 Increase in Organic transactions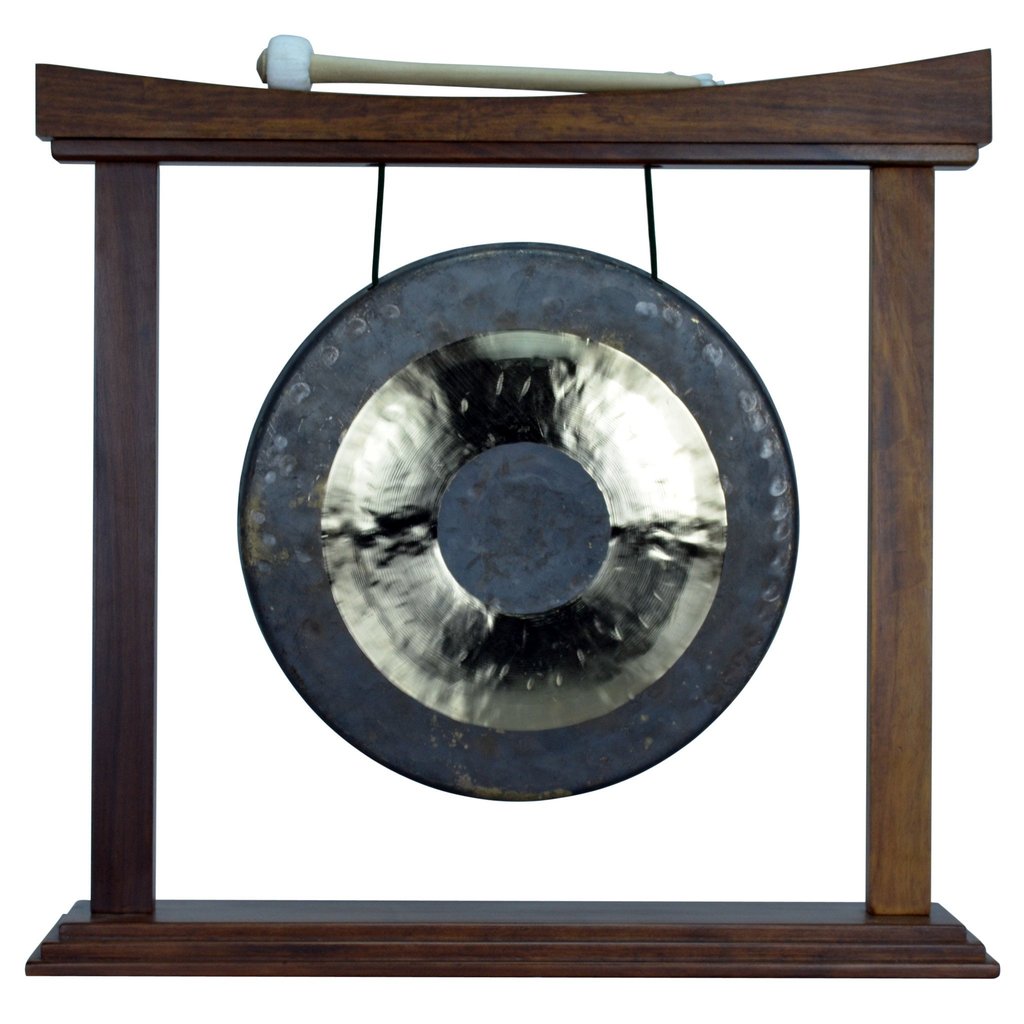 Increase in Organic revenue and +90% improvement in traffic
Conversion Rate improvement after implementing new funnels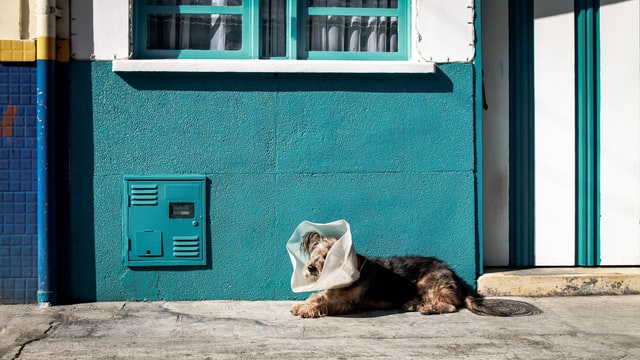 Vet Approved RX
+58%
Increase in Organic Traffic as we cleaned up technical SEO errors that were impacting site performance. Beyond the traffic increase we also saw conversion rate rise 38% as the site as a whole performed better.
Our Proven 4-Phase Methodology Helps to Establish and Grow Your Organic Ranking on Google and Bing
01
Detailed Website Technical Audit & In-Depth Analysis on Technical Issues
We score your websites, rank all technical issues into three categories of severity and provide detailed explanations on what each issue is impacting.
02
Prioritization & Implantation of Fixes to Make the Biggest Impact
We can work with your technical team to guide them or make the fixes ourselves based on the level of impact they'll have on your website. We'll be able to see near immediate improvements in your technical SEO score.
03
Content Strategy & Planning Around High Volume Organic Keywords
One the foundation is built to be able to get found in organic results, next you need a content strategy to help you create high quality, relevant content that is keyword rich that will rank over time and drive new visitors to your site.
04
Ongoing Reevaluation of Technical Score and Production of Quality Content.
We continually reevaluate your website for new issues that have come up as you make changes or as search engines change their algorithm. Ongoing content production will help improve your rankings on more search terms over time.
Get Your Free SEO Score Today and Learn The 3 Biggest Issues Impacting That Score
Our score looks at crawlability, site performance, internal linking and more to map out what technical issues might be holding your site back.
These issues often impact more than just your organic rankings, but also onsite performance metrics like your conversion rate. The analysis includes:
How easy is it for the major search engines to crawl your site properly?

Duplicate content checks

Site speed and the impact to your conversion rate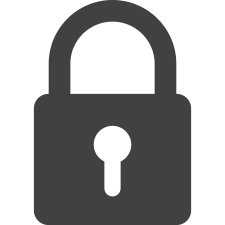 We take your privacy seriously and will never sell your personal information.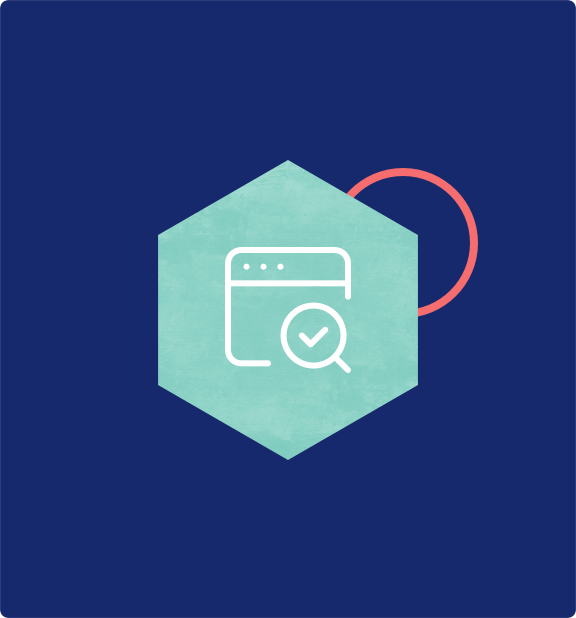 Proof you're in good company and safe hands
Here are a few of our qualifications, awards and certified partnerships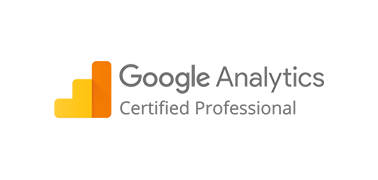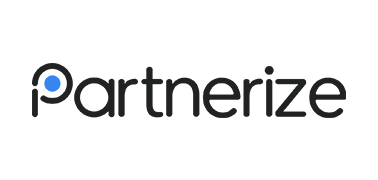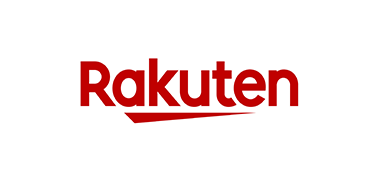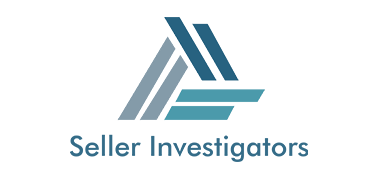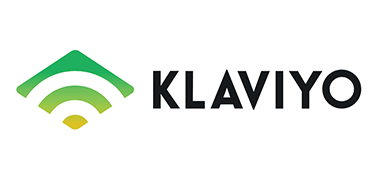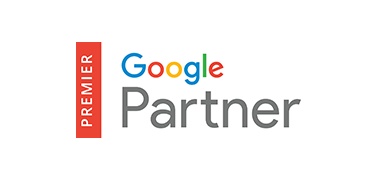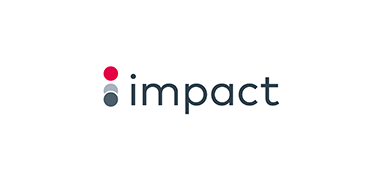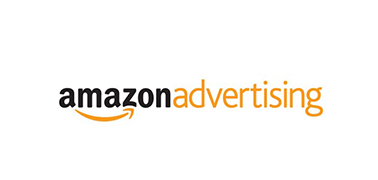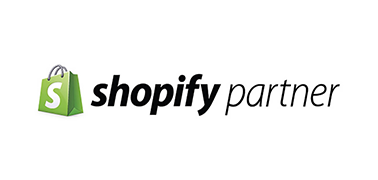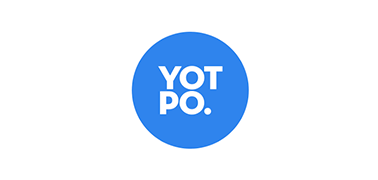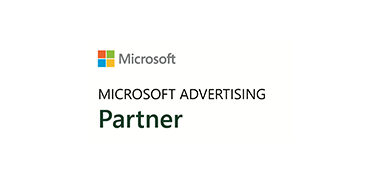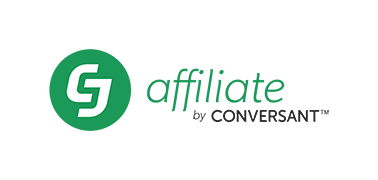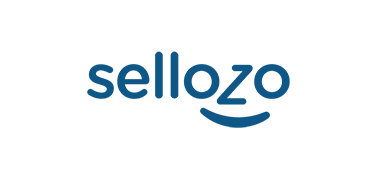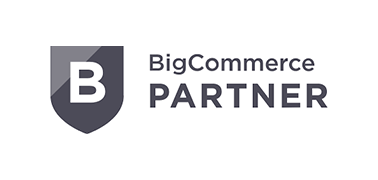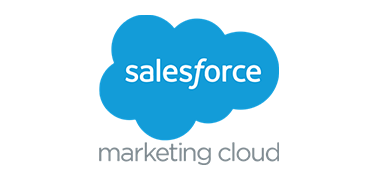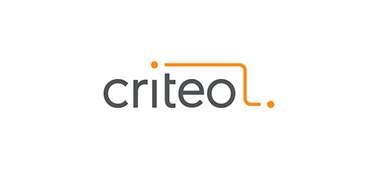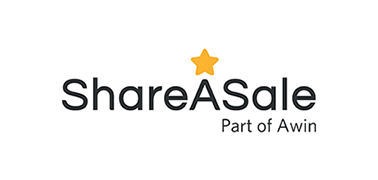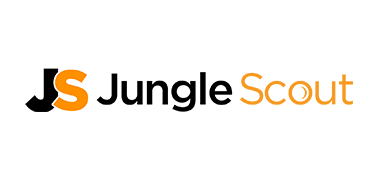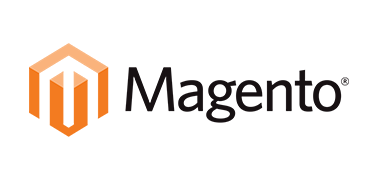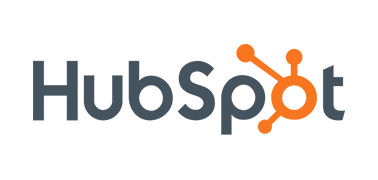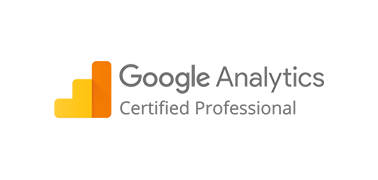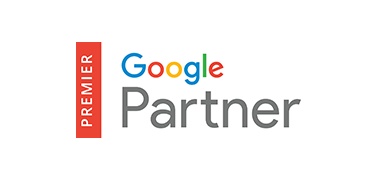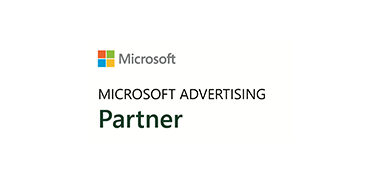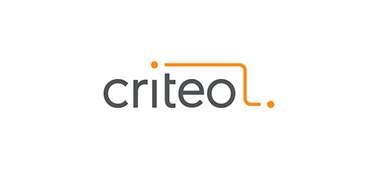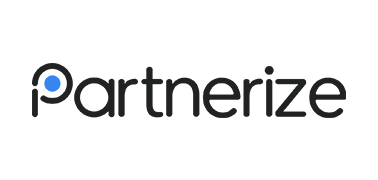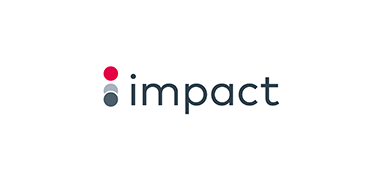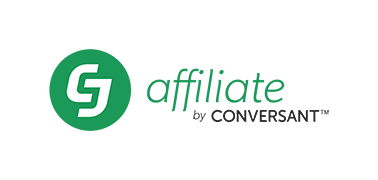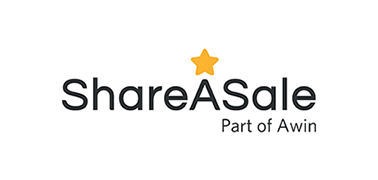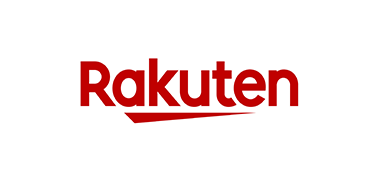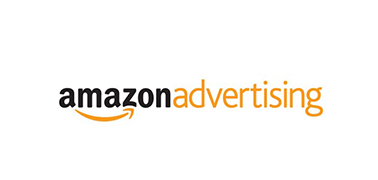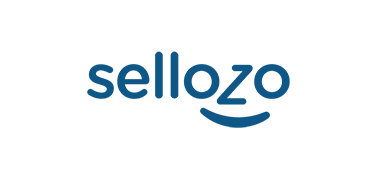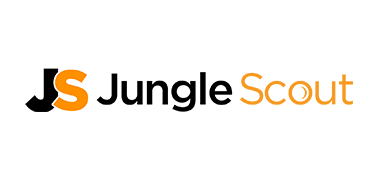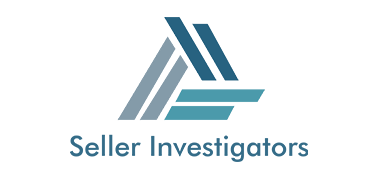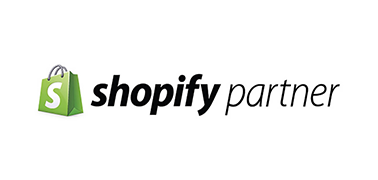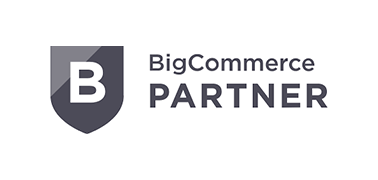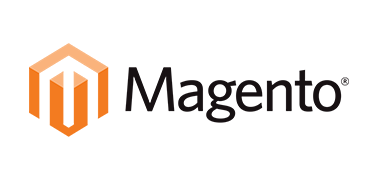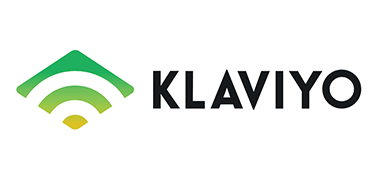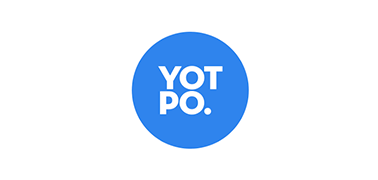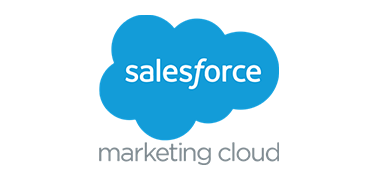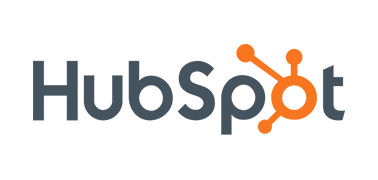 Still Have Questions? Our Team of Digital Marketing Experts Is Standing By to Help.

Best in the Business – I've known the team at eAccountable for going on 10 years and they've never let me down. We've worked on nearly 6 accounts together and they never stop at any one stream of revenue or opportunity, they always show up with novel and new ideas on how to achieve our goals. I cannot recommend them highly enough.
Joe Schmidt Co-Founder, Tom & Joe

eAccountable has an excellent knowledge of the business…but even more important for PureFormulas, is the fact that we can rely on these great folks to get the job done in an efficient manner. Our partnership has been built on an impeccable value system that consists of transparency, integrity, and revolving in a culture driven by mutually agreed results and accountability. We love working with Durk, Stephanie and all past and present eAccountable team members — rare combination of driving outstanding results at a cost that's extremely approachable. Thanks for all you do for the PureFormulas team!
Daniel Moure CMO, PureFormulas.com

It is one of the best-run agency relationships I have. eAccountable brings high quality and new publishers that the client wouldn't have otherwise known about. The team has good project management skills and always meets deadlines. They are experienced and flexible."
Tim O'Connor CMO, Excelligence Learning Corp

eAccountable has spurred over a 700,000% increase in PPC ad engagement. The team at eAccountable is professional, communicative, and accountable. Their team is committed to your long term success and are dedicated to your brand — not making a quick buck."
Nature's Mace