Learn our top strategies to boost your Amazon revenue.
Elevate your search engine optimization
Get your website to the first page of Google Search with proven SEO strategies.
On average, organic search can drive approximately 50% of all your site traffic if you do things the right way. But that's the hard part – the right way. Bad SEO practices used to be what was considered Good SEO practices. Is your SEO living in the past and hurting your earned traffic and conversions?
With over 20 years of combined experience, the eAccountable SEO team has seen it all and knows how to navigate businesses through their SEO painpoints to proven on-page optimization success.
Why invest in SEO for your business?
You can't increase search engine rankings just but checking a box – it's evolved into a multidisciplinary and holistic set of digital marketing skills. Good SEO is good UX (user experience). Good SEO is strong web design. Good SEO is online authority building. It's evolved far beyond meta descriptions and conducting basic on-site keyword research.
Why SEO?
Build your brand's authority

Cost-effective

Capture users at every stage of the funnel 

SEO best practices lead to evergreen wins
of online users find what they need within the top 3 search results
28% of all users click the first organic listing they see on the search engine results page. 15% click the second, and 11% click the third. That means if you're not in the top 3, you're doing something wrong and you need an SEO solution. Let us be your trusted SEO Agency partner and help you rank with deep audits, revenue-driving action items, and high-quality SEO campaigns.
The Best SEO tactics targets users at every stage of their journey without costing you bids or referral fees. Plus, organic listings that capture middle funnel website traffic users for industry relevant keywords increase their likelihood of that user returning to eventually convert.
Our proven 4-phase methodology to optimize and maximize your organic traffic
SEO Audits and Competitor Benchmarking
The success of your organic growth relies on how well your SEO Company conducts their Audits. We conduct in-depth Editorial SEO, Technical SEO, and Authority-Signal Audits for all of our partners. These audits allow us to create clear strategies, action items, and competitor-based growth benchmarks that inform our SEO Work. This is also where we discovery if and how your site is currently being impacted by any Google Algorithm Updates.
Share Audit Results, Recommendations, and Align On Implementation
We're not just handing you an SEO strategy and leaving it at that. We're invested in the organic growth of your site. We meet and discuss as a team the best method for implementing the detailed SEO plan our SEO specialists craft from your site's audits. We can either sit alongside or integrate with your current team, help to supplement your resources from our own network, or any combination of the two.
Structured Deployment, Performance Monitoring, and Reporting
As you work with our SEO experts to roll out your targeted optimizations, we will meet regularly to review the custom performance reporting that we create specifically for your project. These reports are generally a combination of Google Analytics, Google Search Console, and other custom benchmark metrics from a series of SEO tools. This reporting is design to offer insight on keyword rankings, online presence, organic revenue, and more.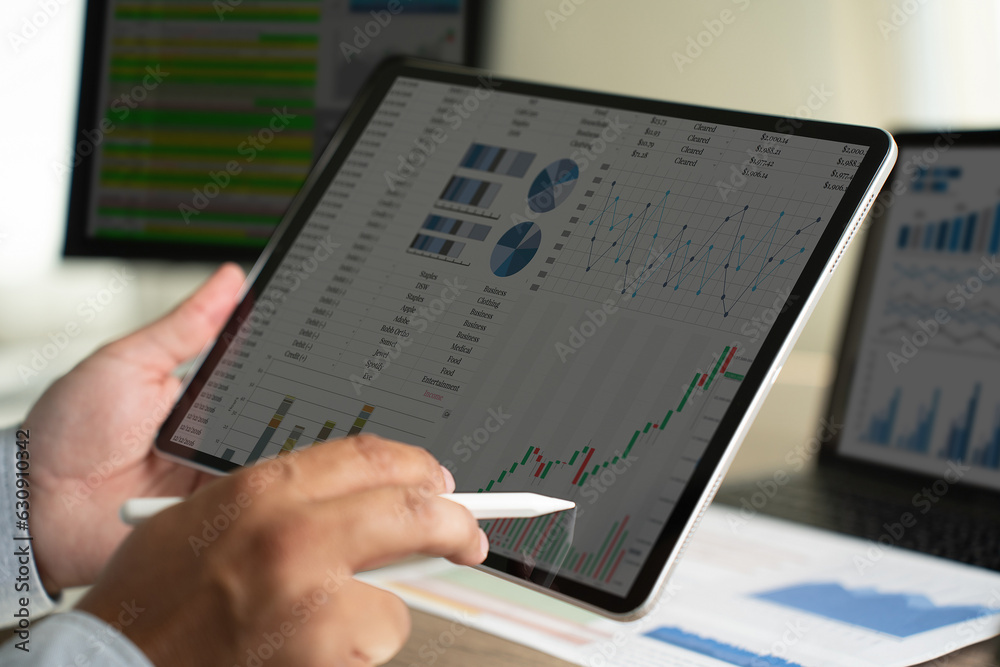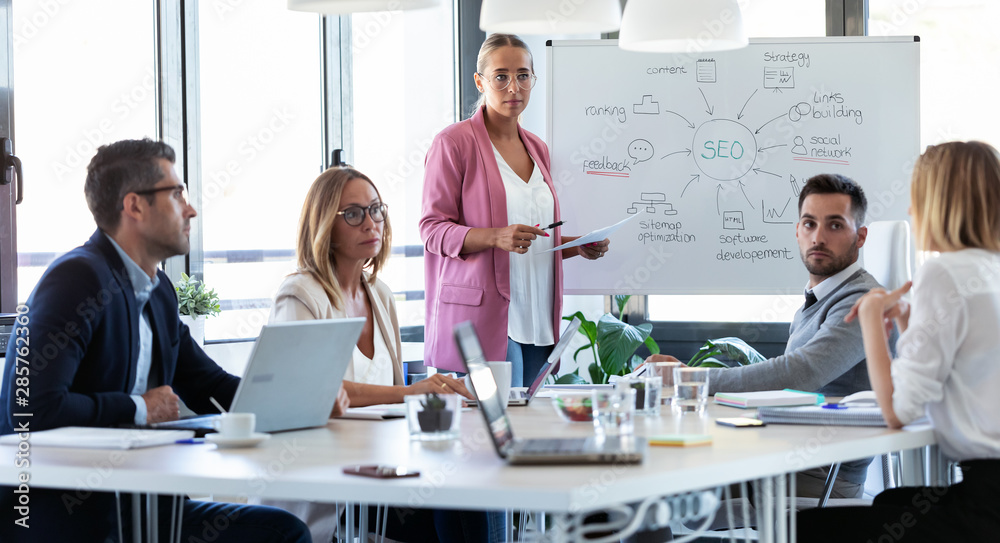 Content creation
Keyword Research
Algorithm Impact Analysis
Editorial SEO
Link Building
Technical SEO
Schema Markup
Local SEO
On-Page SEO
Off-Page SEO
Shopify SEO
eCommerce SEO
SERP Appearance Optimization (Schema, Title Tags, Meta Descriptions)
Page Speed and CWV (Core Web Vitals) Optimization
WordPress SEO
Backlink profile audits
Internal linking audits
Competitor Analysis
Small Business SEO
Enterprise SEO
Want to take your search engine marketing to the next level? Drop us a line here to discuss your site and hear about pricing.