Learn our top strategies to boost your Amazon revenue.
Elevate your search engine marketing
Convert high value customers with precision on your Paid Search channel.
Contact our veteran paid search team to begin building sustainable, profitable revenue growth for your business. After a discovery call you'll receive an in-depth audit to help identify gaps in your current paid media strategy.



Paid Search reaches your ideal customer at all stages of their journey – from brand awareness, to product interest, to purchase decision-making.
You'll find our certified team is experienced in driving traffic for every ecommerce vertical, and has been in the game long enough to remember when Shopping ads were free and Search results were on the right side of the SERPs. Now our team is successfully using smart bidding strategies and merchant product data optimizations for maximum searchability and revenue.
Project Initiation and Planning
We define customer personas for targeting, audit existing ad accounts for opportunities, and work with our clients to help them understand how SEM fits into their marketing mix and to select the best KPIs to monitor as we hit their goals.
Project Launch & Execution
To quickly reach your objectives we assist in all launch aspects from advising on tracking integration, to keyword research, to campaign building, and audience discovery. 
Project Performance & Control
We believe in complete transparency, so we provide a daily reporting dashboard to help you stay in-tune with our work. We continue to optimize campaigns through regular bid adjustments, keyword mining, and competitive benchmarking.
Once we have baseline performance metrics, we continue to improve on existing campaigns and expand into new ones. We roll out more advanced A/B testing, increase top of funnel campaigns, and even bring on additional partners to help you reach more potential customers.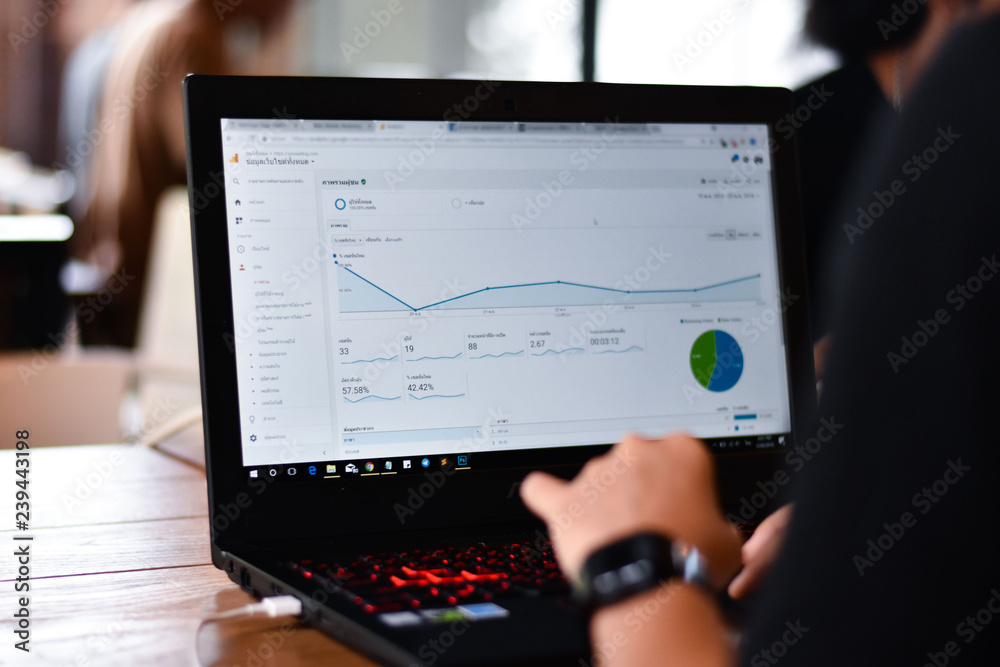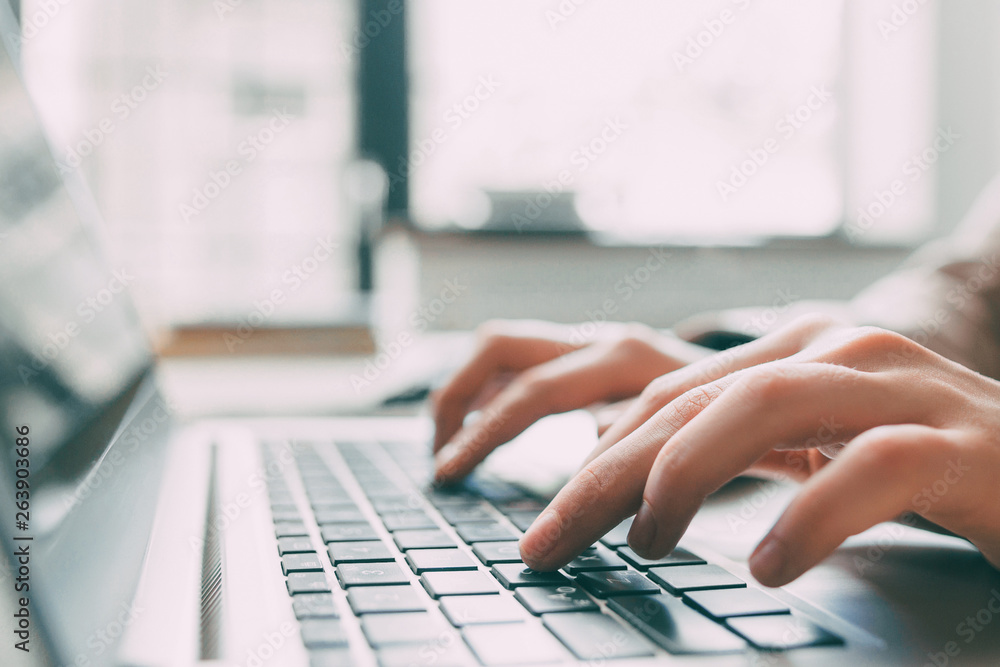 How we grew companies like yours

X-Chair, a luxury chair brand, approached eAccountable to run their SEM after initial success with their Amazon account. By addressing product reviews, relaunching Google Shopping, testing Performance Max campaigns, and utilizing Branded Search Campaigns, we were able to:
Generate over
$32M
total SEM revenue
Make
+$10M
in new revenue from Shopping and Non-Brand campaigns
Earn
+$5M
in Google Shopping revenue with +395% P/P Since October 2021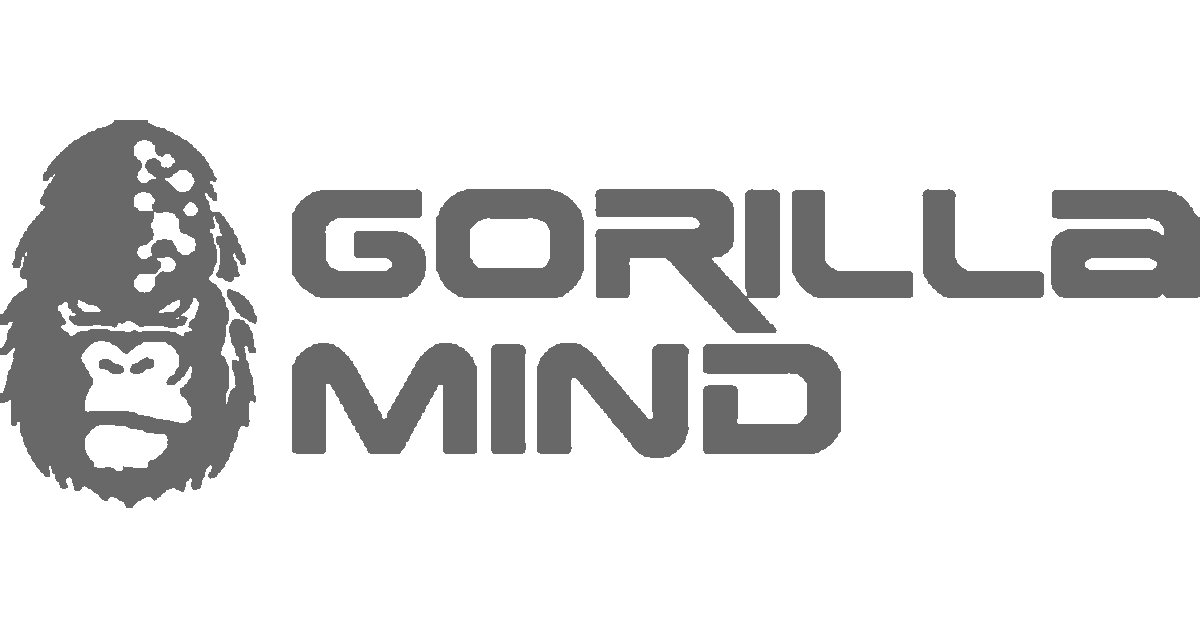 Gorilla Mind, a popular pre-workout supplement brand, approached eAccountable to run their paid search channel. By running a tiered shopping campaign and brand search ad groups that catered to Gorilla Mind's unique needs, we were able to:
Generate over
230%
Revenue Growth Year-Over-Year
Peak at
$1.2M
in Monthly Revenue in April 2022
Grow Brand ROAS Above
+$100       
In Several Ad Groups
Why choose search engine marketing for your business?
Did you know that Google accounts for 30% of all digital ad revenue on the internet? If you're not investing in Search Engine Marketing, you're missing a big part of the pie chart for your profits.
Why search engine marketing?
Broad Visibility 

Cost-Effective

Targeted Reach 

Convert, Convert, Convert

Highly Customizable
Visually connect to audiences in-market for your products by serving them relevant ads at the right time to capture interest.
When a customer is ready to purchase, own the top search result for relevant keywords across search and shopping.
Optimize for Product Search
Whether a search begins on Google or Bing, keyword optimized data and smart bidding is key to converting shoppers into real revenue.
Want to take your search engine marketing to the next level? Drop us a line here.