Reach New Audiences More Effectively on Social Media
eAccountable has been at the forefront of customer acquisition on social media since Facebook launched its first ad platform in 2007.
We utilize a proven 4-step framework for social media advertising to increase ROI from your top-of-funnel acquisition.
Get a Free Paid Social Opportunity Analysis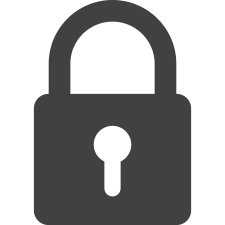 We take your privacy seriously and will never sell your personal information.
Social Media Marketing Accounts 52% of All New Brand Discovery.
We Can Help You Build and Maintain Traction on Social Platforms.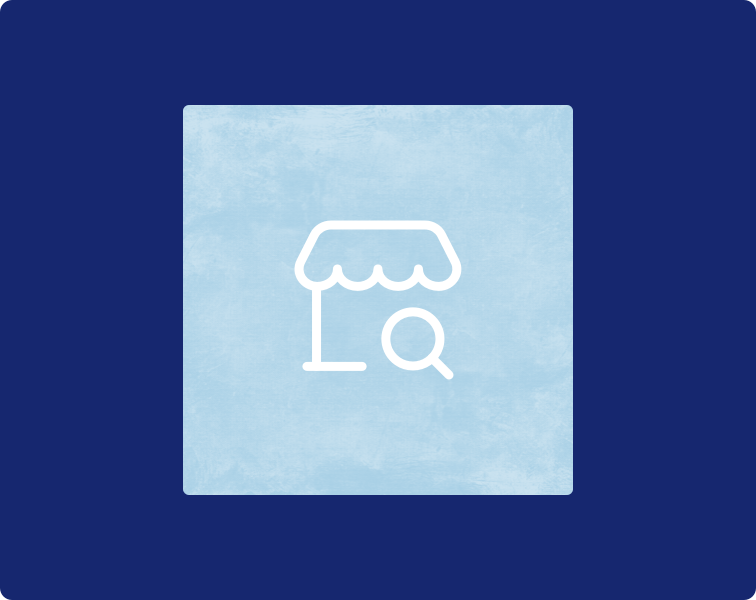 Drive New Customer Acquisition
Audience targeting at Facebook is a great way to push your ads in front of prospects based on their interests and demographics. They might not know who you are or that they're even looking for your products and services.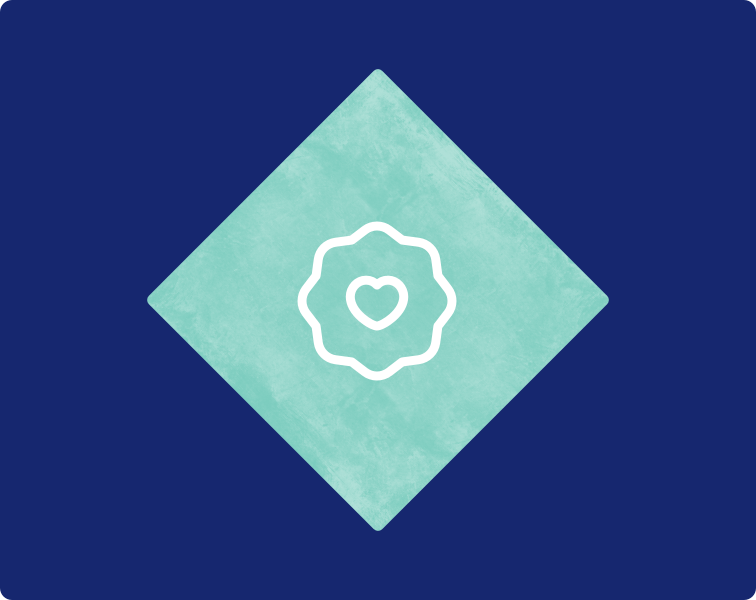 Improve Customer Loyalty
A properly designed audience and targeting strategy doesn't just bring in new customers but should allow you to bring back past customers who you can upsell or reengage if they haven't purchased in awhile.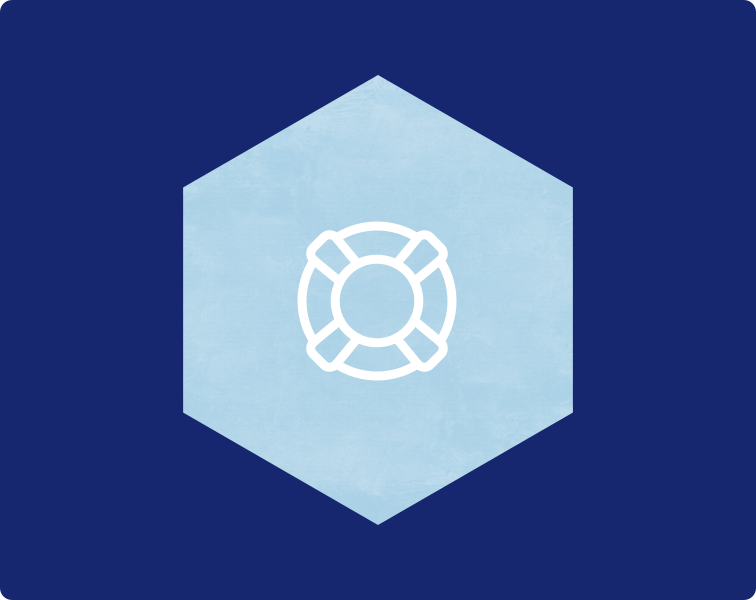 Capture Site Abondoners
Driving top of funnel traffic is great, but what should you do about visitors who were just on your site and didn't purchase. We round out traffic driving strategy with tiered remarketing campaigns based on visitor intent.
Our Proven Approach Eases You Into Paid Advertising and Then Expands Into Top of Funnel Acquisition Campaigns
01
Detailed Competitor & Offer Research
We begin by taking a deep dive into what your competitors are advertising and the offers and creative they are using.
02
Building an Audience and Creative Testing Plan
We build a detailed audience and creative testing plan that segments our strategies between remarketing and prospecting and allows us to quickly learn how different audiences and creative perform
03
Account Launch and Campaign Building
We follow our testing plan and strategically launch new campaigns, getting data and making adjustments along the way.
04
Expand Reach and Tap New Markets
We keep pushing on the campaigns we see success, continually widening our audience targeting to reach more potential new customers. 
Proof you're in good company and safe hands
Here are a few of our qualifications, awards and certified partnerships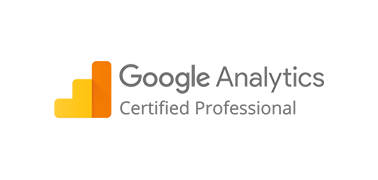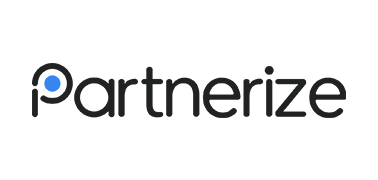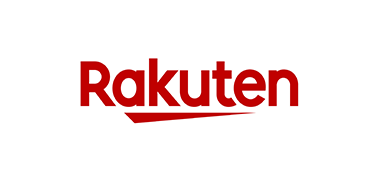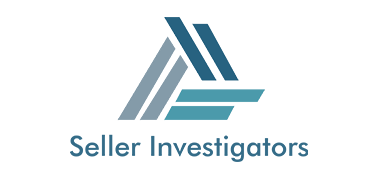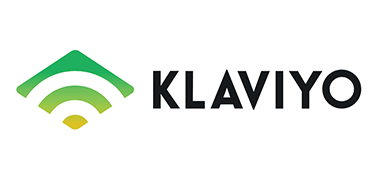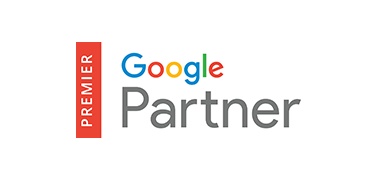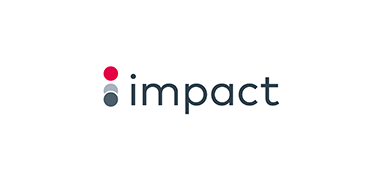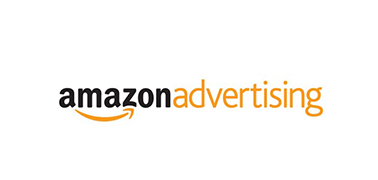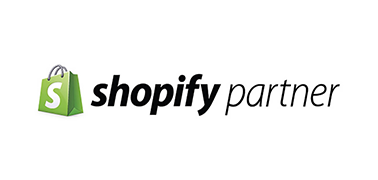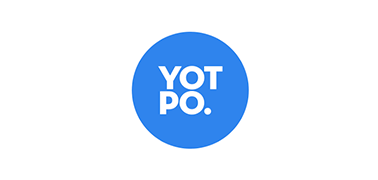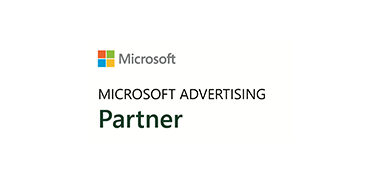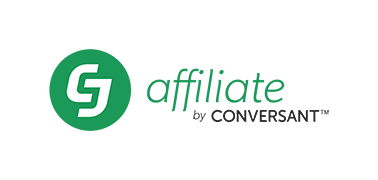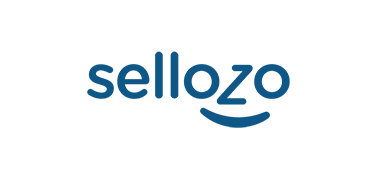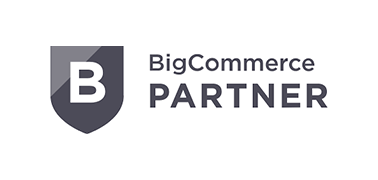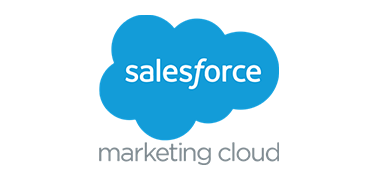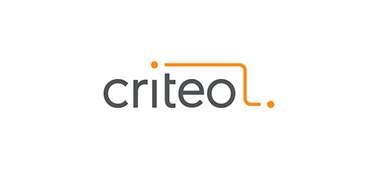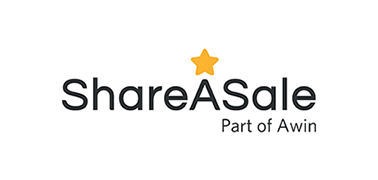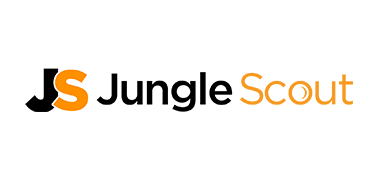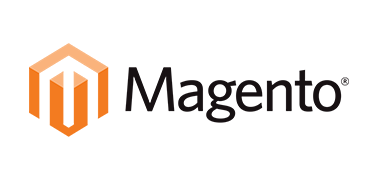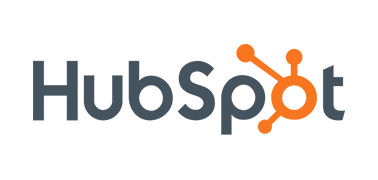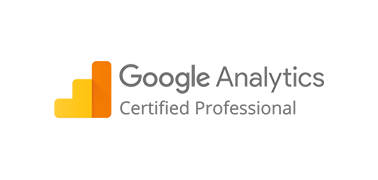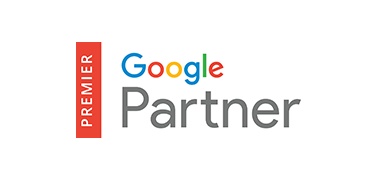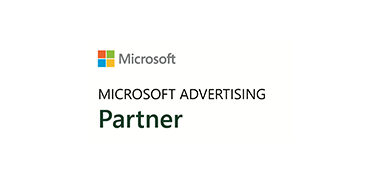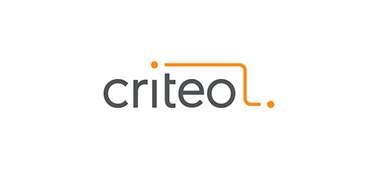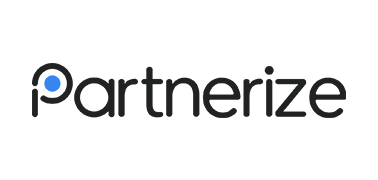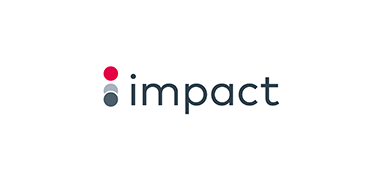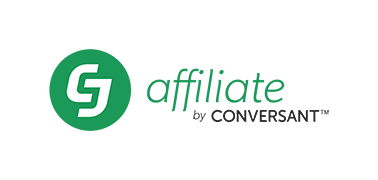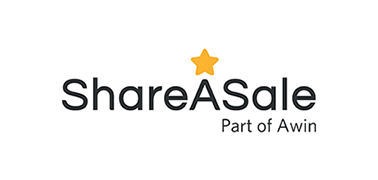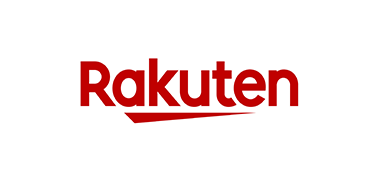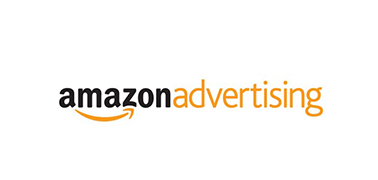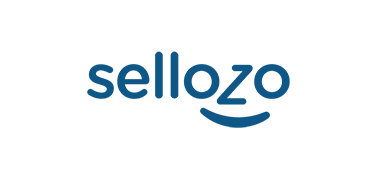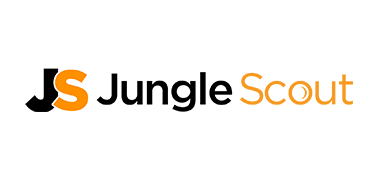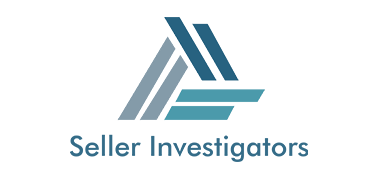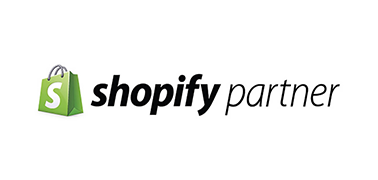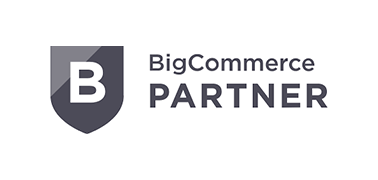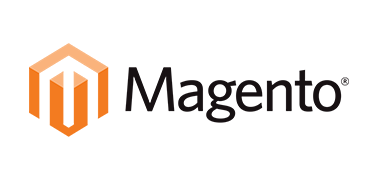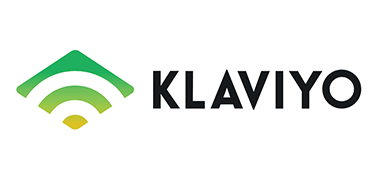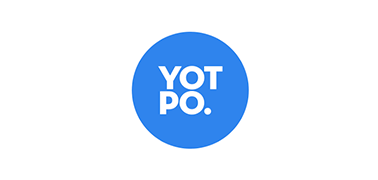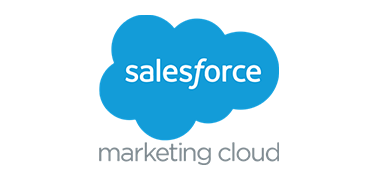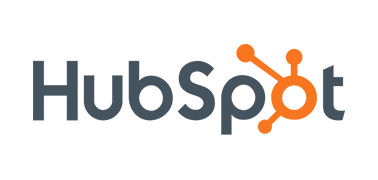 Still Have Questions? Our Team of Digital Marketing Experts Is Standing By to Help.

Best in the Business – I've known the team at eAccountable for going on 10 years and they've never let me down. We've worked on nearly 6 accounts together and they never stop at any one stream of revenue or opportunity, they always show up with novel and new ideas on how to achieve our goals. I cannot recommend them highly enough.
Joe Schmidt Co-Founder, Tom & Joe

eAccountable has an excellent knowledge of the business…but even more important for PureFormulas, is the fact that we can rely on these great folks to get the job done in an efficient manner. Our partnership has been built on an impeccable value system that consists of transparency, integrity, and revolving in a culture driven by mutually agreed results and accountability. We love working with Durk, Stephanie and all past and present eAccountable team members — rare combination of driving outstanding results at a cost that's extremely approachable. Thanks for all you do for the PureFormulas team!
Daniel Moure CMO, PureFormulas.com

It is one of the best-run agency relationships I have. eAccountable brings high quality and new publishers that the client wouldn't have otherwise known about. The team has good project management skills and always meets deadlines. They are experienced and flexible."
Tim O'Connor CMO, Excelligence Learning Corp

eAccountable has spurred over a 700,000% increase in PPC ad engagement. The team at eAccountable is professional, communicative, and accountable. Their team is committed to your long term success and are dedicated to your brand — not making a quick buck."
Nature's Mace