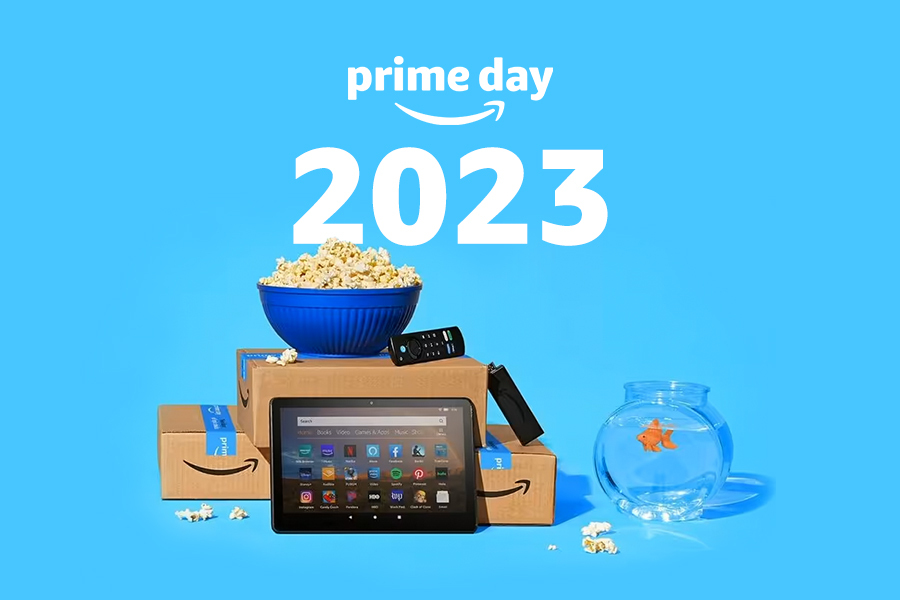 Amazon recently celebrated its most monumental day in company history. As the curtains closed on this extraordinary event, it became clear that this year had ushered in an era of unprecedented success and innovation. This particular Prime Day marked the peak of the e-commerce calendar for the year, leaving an impact not only on Amazon's path but also on the overall digital shopping scene.
Prime Day, celebrated as the biggest e-commerce event of the year, was filled with anticipation and excitement. Although Amazon didn't disclose specific figures, Adobe Analytics estimated that Prime shoppers had contributed around $12.7 billion, a 6.1% increase from the previous year.
Looking at the numbers, the event's scale becomes even more apparent as 375 million items were shipped worldwide during this exciting two-day promotion, showing Amazon's continued appeal to shoppers globally.
"The first day of Prime Day was the largest sales day in Amazon's history, and Prime members saved more this year than any other Prime Day event."

-Doug Herrington, CEO of Amazon Stores
Highlighting Prime Day 2023:
Prime Day 2023 was all about savings. Prime members saved an astounding $2.5 billion, setting new records and emphasizing the value of their membership. They got exclusive access to the lowest prices on select products from well-known brands like Bose, Hey Dude, and Theragun. Along with those tempting deals, some items like Laneige Lip Glowy Balm, Apple AirPods, and the Bissell Little Green Portable Deep Cleaner became top favorites. Prime truly showed its worth with great discounts and fast delivery.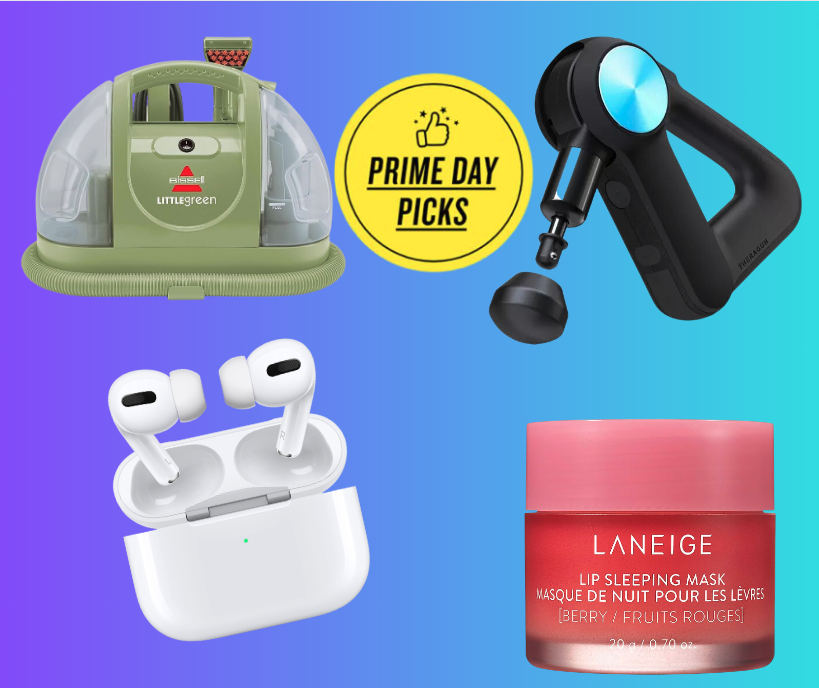 Impactful Amazon Live Streams:
Amazon Live streams made a huge impact during Prime Day, with over 100 million views in the U.S. and India. These streams helped shoppers find the best deals, blending entertainment and shopping for an engaging experience.
Introducing "Buy with Prime" Beyond Amazon: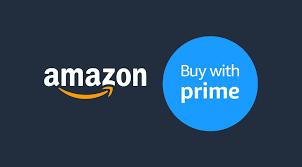 Amazon introduced the "Buy With Prime" feature, allowing Prime members to access discounts on external websites, making shopping more affordable and convenient. This feature seamlessly combined with the hallmark of Prime, two-day shipping, to provide an exceptional shopping experience. This introduction was a fantastic perk for U.S. Prime members, enabling them to enjoy benefits while shopping on participating brands' websites.
This collaboration between Amazon and these brands created a synergy of savings and convenience, resulting in an enhanced shopping experience. Notably, small and large businesses experienced a significant increase in orders and revenue during the Prime Day event, highlighting the success of this initiative.
Where Savings, Convenience, and Entertainment Meet:
Prime keeps excelling in savings, convenience, and entertainment for its 200+ million paid members across 25 countries.
As Prime Day 2023 concludes, it leaves a strong impression of both savings and innovation while emphasizing Amazon's commitment to pushing the e-commerce boundaries. This achievement serves as a testament to the strong bond shared between Amazon, loyal Prime members, and independent sellers.
Grow your Amazon revenue with Tried and True strategies
We are always focused on finding new strategies to grow your business. On average, our clients achieve a 28.3% growth in revenue and get back what they've spent in less than 90 days.
So, what are you waiting for?
Leverage the potential of Amazon and increase your market share by working with eAccountable's Amazon team.