Are you reading the room?
When it comes to your ads, you should be…
Where Are Companies Spending Their Ad Money?
Not shocking, digital and programmatic makes up nearly half of all media spend.
In the early 2000s, there were "forecasts" that digital would someday dethrone TV.
It took longer than most expected… but it did happen.
Of course, now with the insurgence of streaming and the OTV advertising options, "TV" still might have the lion's share of ad spend.
It's just that streaming has changed…and so has the digital ads landscape.
The question remains:
Are you reading the room?
You wouldn't run an ad for the NBA Finals on the Hallmark Channel – it just isn't your target audience.
The same logic that you'd use for television ads should be applied to the digital ads landscape…
My next question:
Are You Creating Ads For Specific Audiences?
You know, marketing 101… have a specific message for a specific audience/target/persona.
The thing is with digital, you have a LOT more data to work with.
Use your first party data to your advantage.
According to a recent study by Bain, most firms that outsource to ad agencies do not provide access to data on customer behavior and marketing performance.
For example, one global brand targeted 40+ consumer segments only to learn after the fact that the agency only ran two ad variants.
That's only one A/B test for MILLIONS of people. What a waste.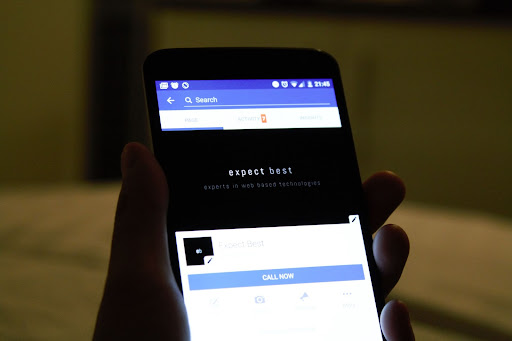 Find your specific audience by testing.
To get the most out of the digital landscape, you should be testing, testing, testing.
Test different demographics, creative, and audiences to find a specific, quality target that will consistently engage with your ads.
Don't waste your ad spend on too big of a target.
Let's say you have a product made specifically for women.
You wouldn't want to waste ad spend on men who won't buy the product.
Quality over quantity.
Emphasize quality over quantity. Less is more when you use data to find your customer.
When you leverage your customer and campaign data in your ads, you'll get a higher return on investment (ROI).
And you don't have to do it alone.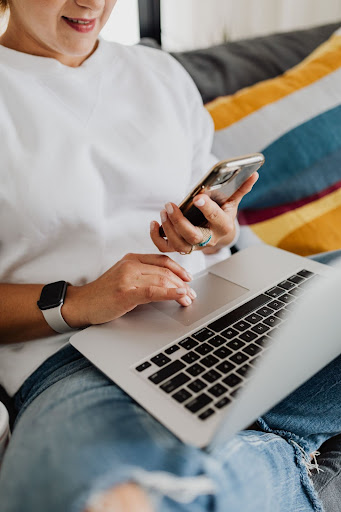 Work With An Trusted Partner
Why not work with a trusted partner that has managed ad campaigns at scale for hundreds of different brands?
If you're interested in increasing your ROI for your next big digital ad campaign, drop us a line here for a free consultation.