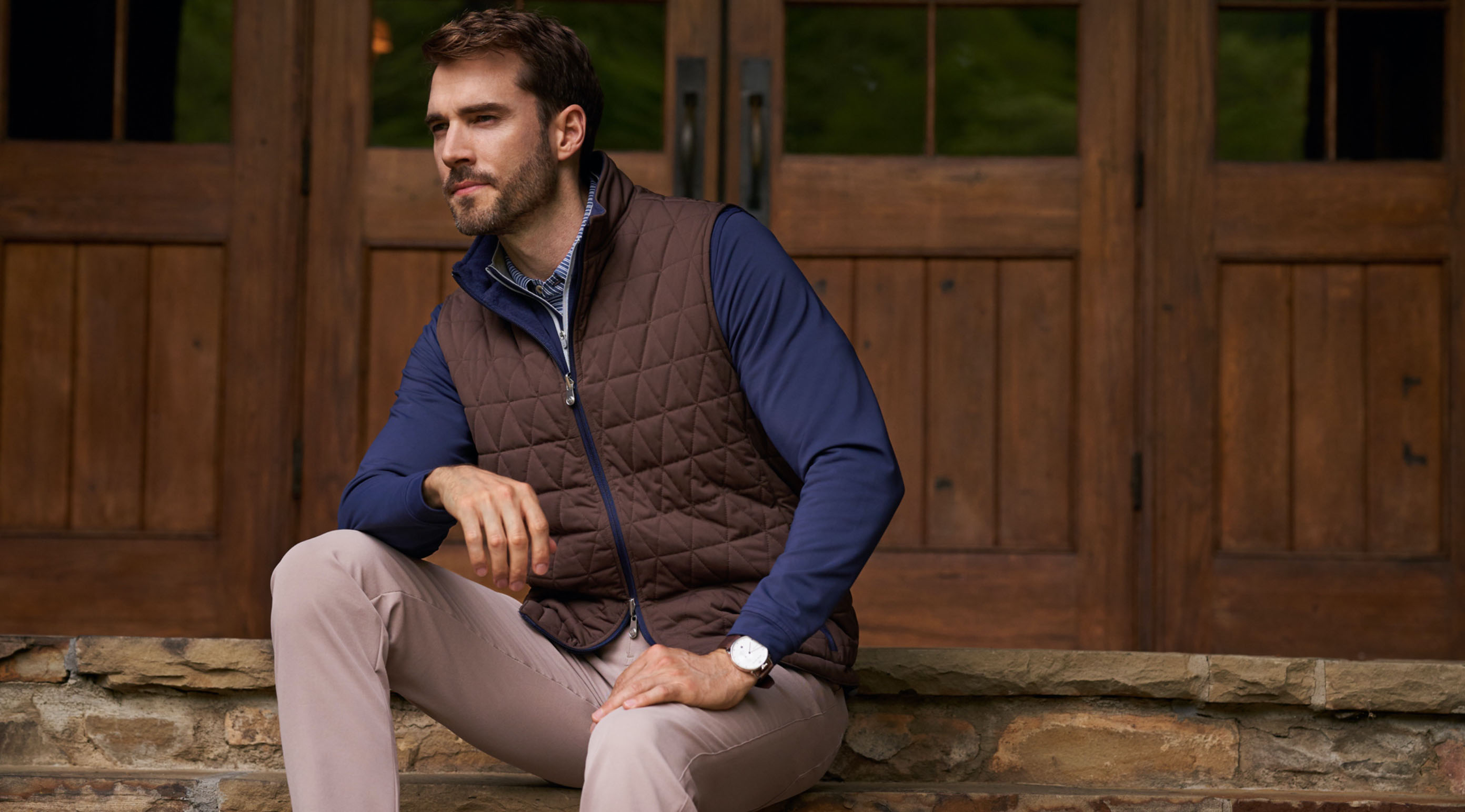 Luxury brands sell more than a product. They sell a lifestyle. That's why it's so important to choose the appropriate strategy for luxury brand marketing.
Otherwise, you could waste capital on the wrong target audience, weaken exclusivity, or erode your brand's reputation.
These are all common worries when pursuing new marketing strategies for a luxury brand.
Luckily, most digital marketing channels today are equipped with a strategic pathway for luxury brand success.
Here are 4 approaches to digital marketing that can simultaneously boost sales and elevate your luxury brand's prestige.
1. Become Discoverable with Paid Search
Maybe your luxury brand name is well-known, like Prada or Versace.
Or, maybe you're building a name your audience covets and desires.
Either way, it's essential to make your brand discoverable online.
Remember: luxury digital marketing requires that you appeal to the exact right customer, at the right time.
Plus, just because you're a well-known brand doesn't mean your website shows up first on Google. In fact, other companies could be bidding on your brand name (also known as conquesting), or people could be searching for knock-offs of a real product.
A strong way to engage your existing audience across the web is by using Remarketing Lists for Search Ads (RLSA).
Remarketing ensures that your ad displays to people who've already been to your website and are interested in your brand.
It's a helpful way to narrow down your targets to ensure you're reaching a smaller, yet more defined audience.
Case Study: Luxury Men's Clothing Brand Boosted Revenue 70% with Affiliate Marketing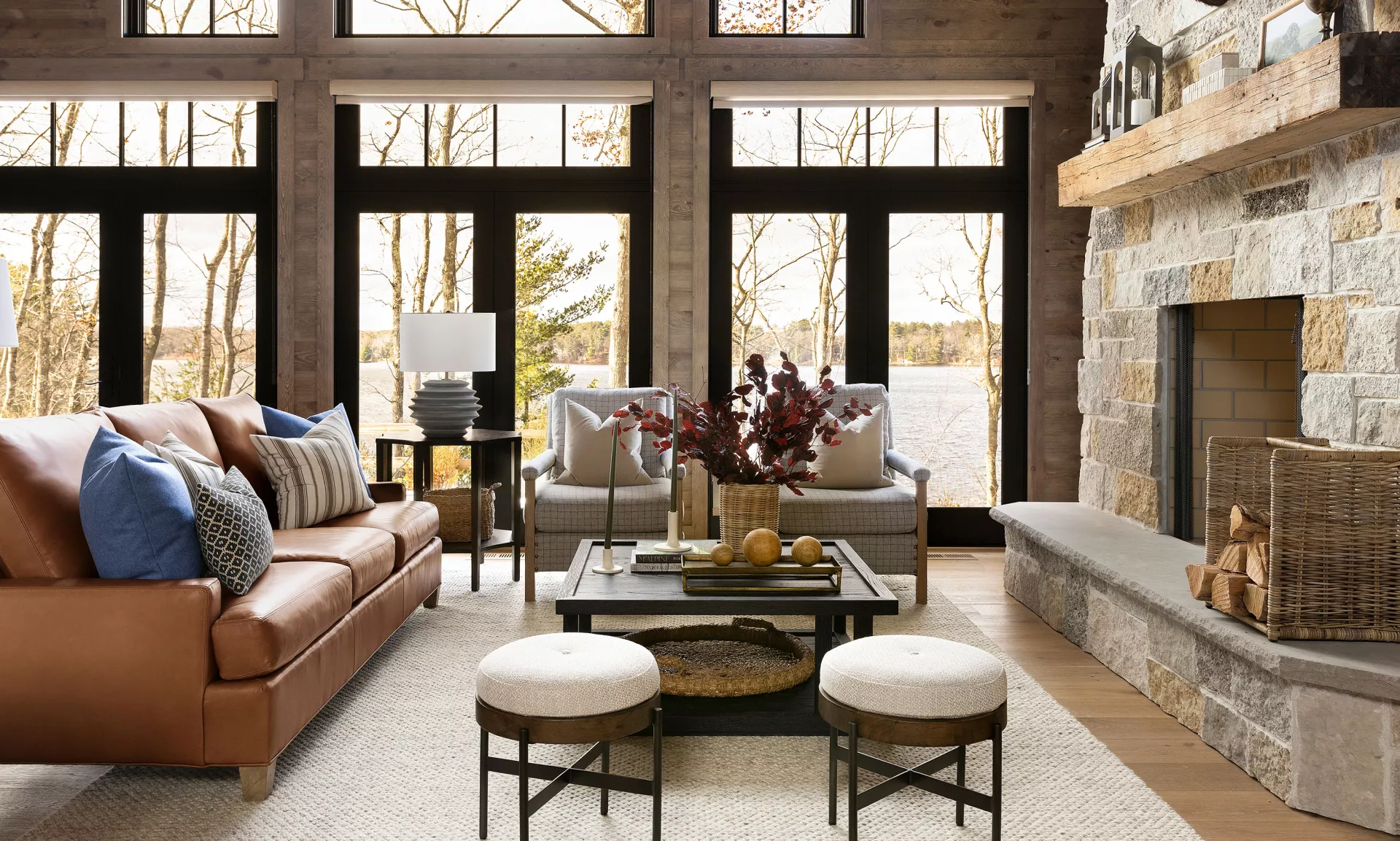 2. Drive Desirability with Affiliate Marketing
Luxury buyers are driven to purchase a product when two factors are met.
1. Scarcity. A luxury product should be neither plentiful, nor easy to access by the average consumer.
2. Aspiration. A luxury brand should embody (and support) a buyer's luxury lifestyle goals.
Scarcity and aspiration are key to driving desirability, and both of these elements can be established through a refined approach to affiliate marketing.
For example, Scout & Nimble is a designer-curated marketplace featuring luxury home goods.
Our luxury affiliate marketing team secured placements in leading magazines with luxury readership, helping position Scout & Nimble as a key to a coveted lifestyle.
This included a Real Simple feature, where a piece of Scout & Nimble furniture was suggested as a means of achieving the desired look. We also placed a Scout & Nimble product in a Homes & Gardens article featuring a lakeside vacation home, among many more.
But what about our brand image?
It's normal to worry about reputation when it comes to affiliate marketing for luxury brands. But partnering with the right agency can ensure that your media placements reinforce your brand image.
Furthermore, an experienced luxury affiliate marketing expert knows which publications have luxury readership, dedicated luxury shopping sections, and other features that preserve exclusivity.
3. Tell your Brand Story to Communicate Value
Luxury brands need to effectively communicate their value, but it's a balancing act.
Your e-commerce copywriting must be enticing, yet never desperate. In luxury brand marketing, you also want the online shopping experience to feel personalized, and for your value differentiator to be clear.
The best way to achieve this delicate balance is to be specific and detailed about your brand in e-commerce product descriptions.
Ask:
What are the materials, resources, founders, passions, and histories that make your luxury brand stand out?
How can you communicate these differentiating elements to your target audience in a memorable way?
Luxury brand consumers are driven by a personal, exclusive connection to your brand, and the right copy can further—rather than distance—that important connection.
4. Curate on Amazon to Drive Sales
Amazon might not be your first choice for selling your luxury brand products, but both the platform and its audience have experienced major change in recent years.
Which means selling on Amazon is more important than ever for maintaining your competitive edge.
In fact, research from Deloitte shows growing demand for luxury e-commerce options, with an increasing portion of that interest stemming from digital-first generations like Millennials and Gen Z.
So how can your luxury brand stand out while maintaining prestige on Amazon?
We helped luxury hotel bedding and bath provider, H by Frette, do exactly that. Since launching their luxury brand in the highly competitive bedding and bath linens category on Amazon, our team:
Created and optimized all product listings for discoverability, including high-quality copy that reinforces brand value.
Directed and managed luxury launch strategies, including generating initial reviews and running paid advertising.
Grew Amazon to account for ~70% of total online sales.
Our expert changes helped H by Frette make Amazon their fastest growing digital channel.
Building Your Luxury Brand Marketing Strategy
When preserving your brand reputation is just as important as boosting sales, it's best to enlist the help of an expert in luxury marketing.
Our digital marketing agency has helped luxury brands like Ben Bridge, Frette, Julia Knight, Peter Millar, and more.
Wondering how we can support your luxury brand marketing with a proven strategy?
Contact us today.