Learn our top strategies to boost your Amazon revenue.
Get your products to the first page
Grow your Amazon revenue with proven profitable strategies.
Our numbers speak for themselves. eAccountable's full-service Marketplace program manages over $200 million annually, with over $15 million in advertising spend. To add onto that, we get your products to the top of page 1 on marketplaces like Amazon, Walmart, eBay, and Target.
Our Marketplace clients have experienced average revenue growth of +80% year-over-year since the program's inception.



dollars in ad spend managed annually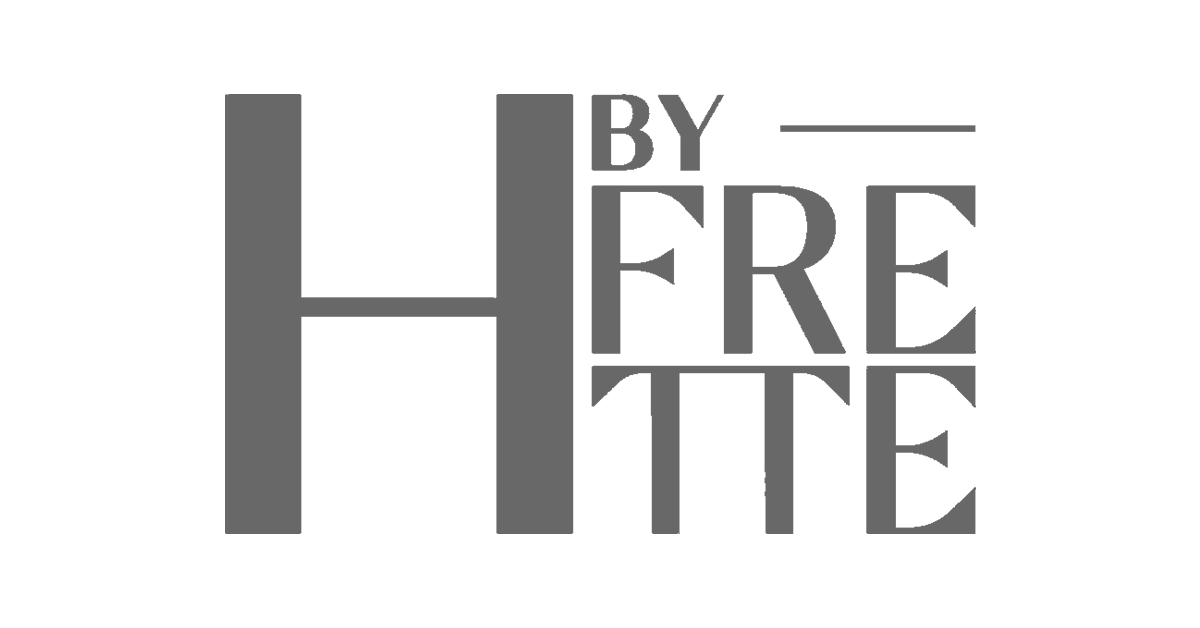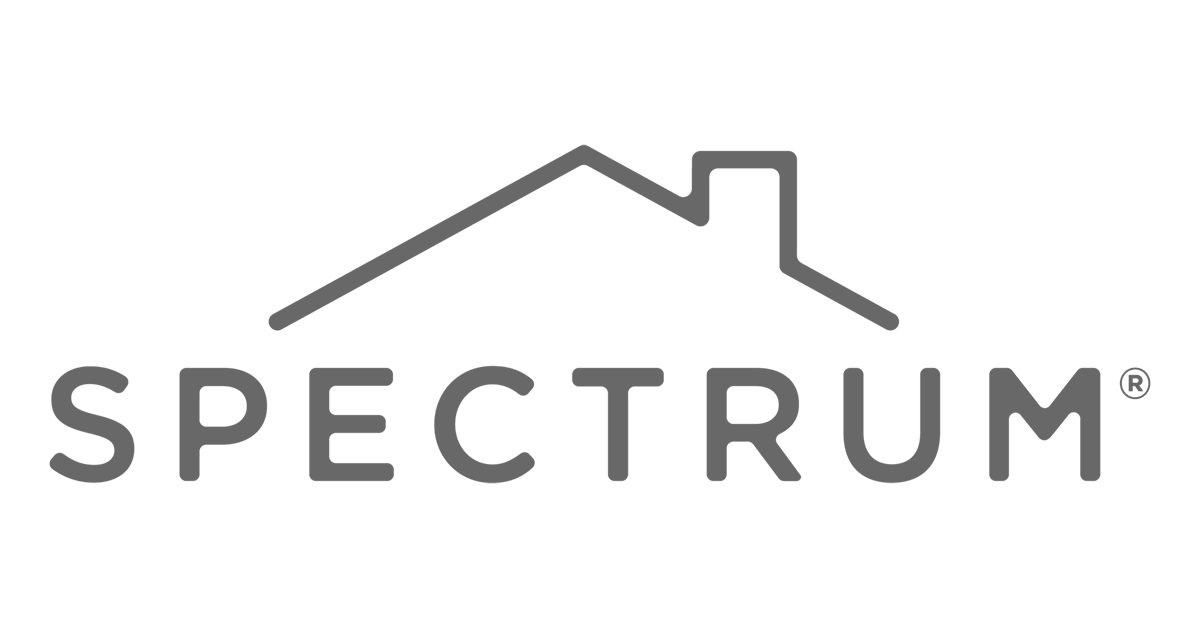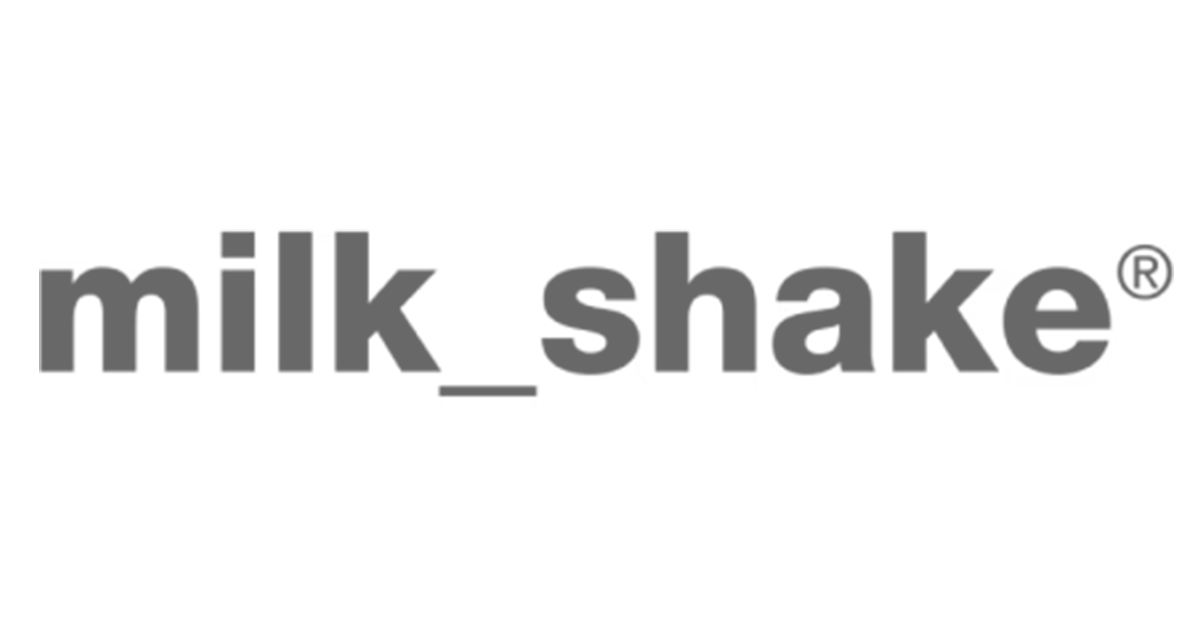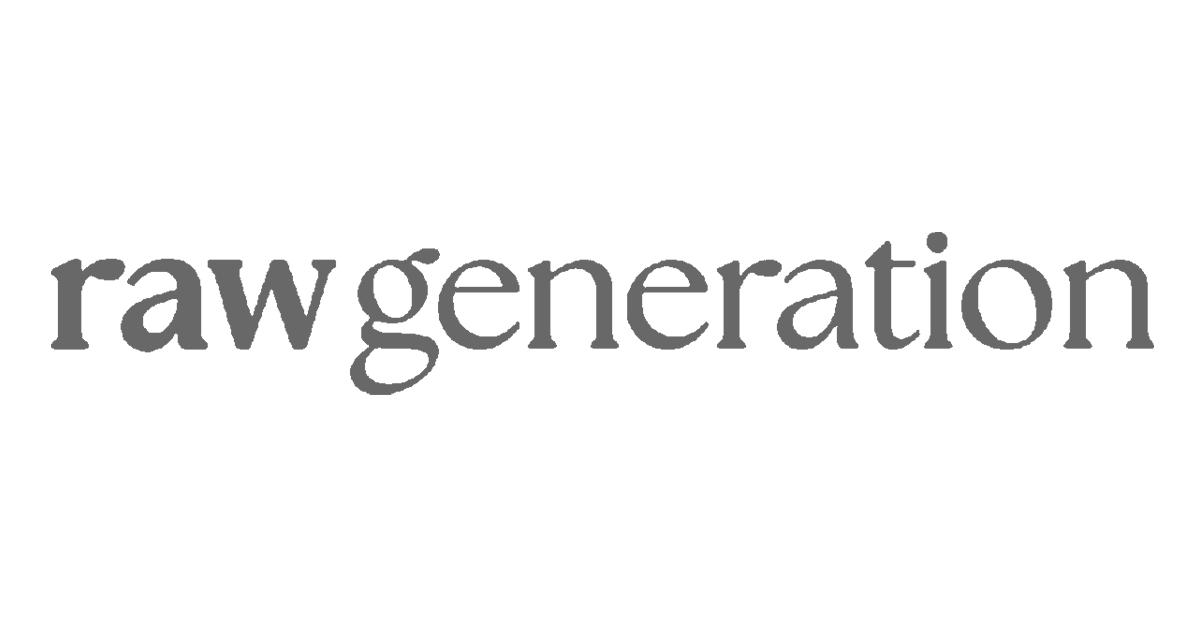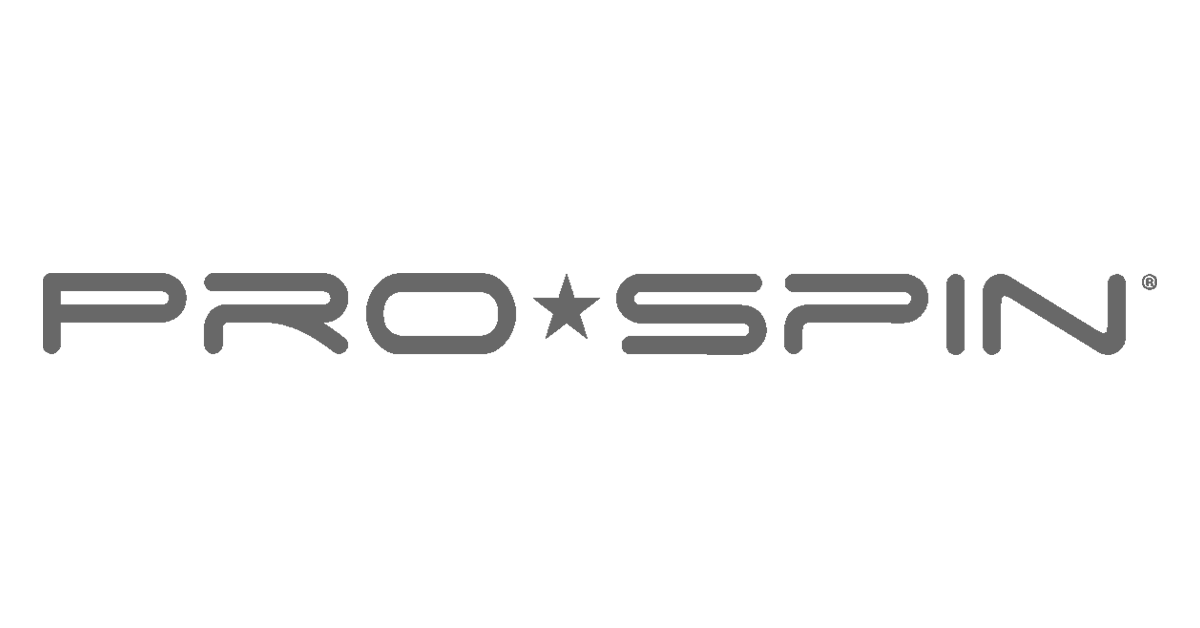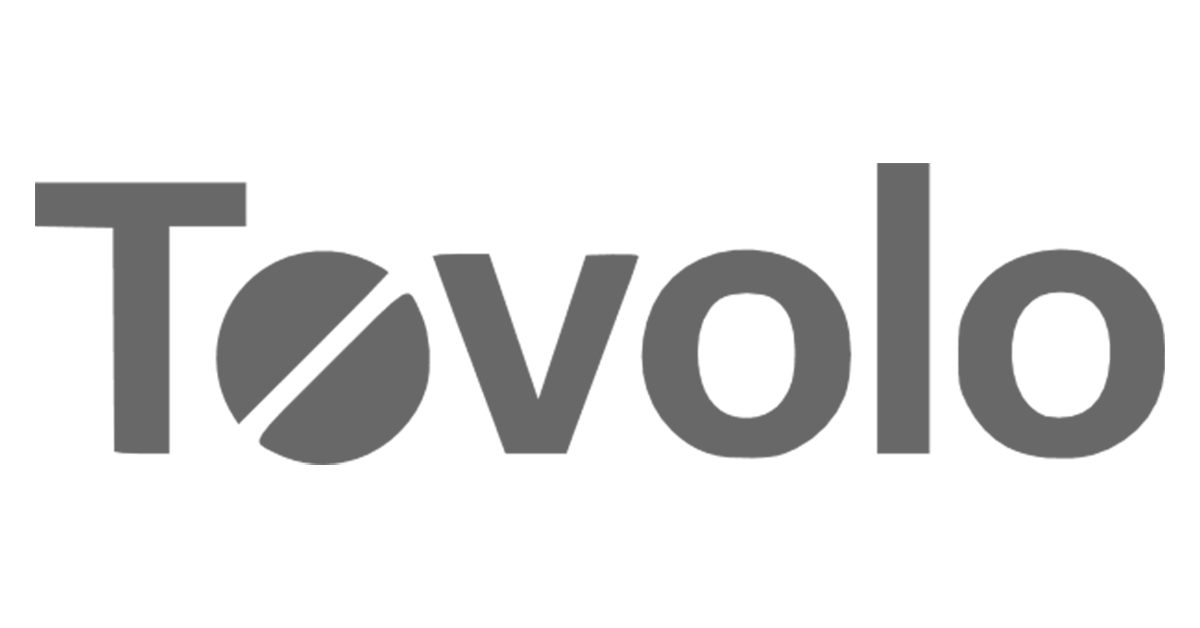 Hands-on account management focused on your growth across any marketplace.
Nine times out of ten, we outperform the prior team managing your Amazon channel, keeping 90% of our clients for six months or more.
Our experienced account managers use the best tools available to grow your business in the long term.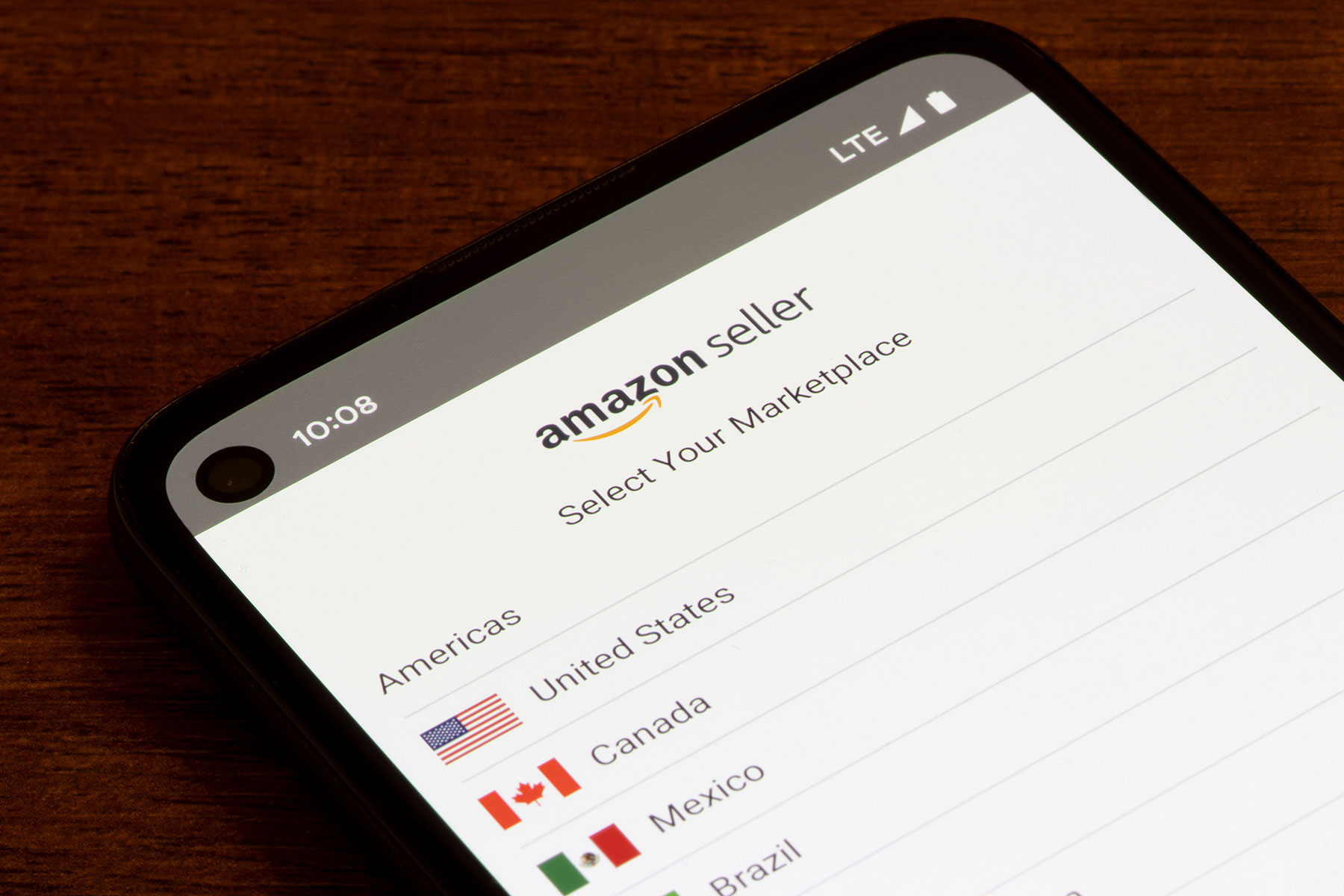 We dot all the i's and cross all the t's for a smooth and successful launch.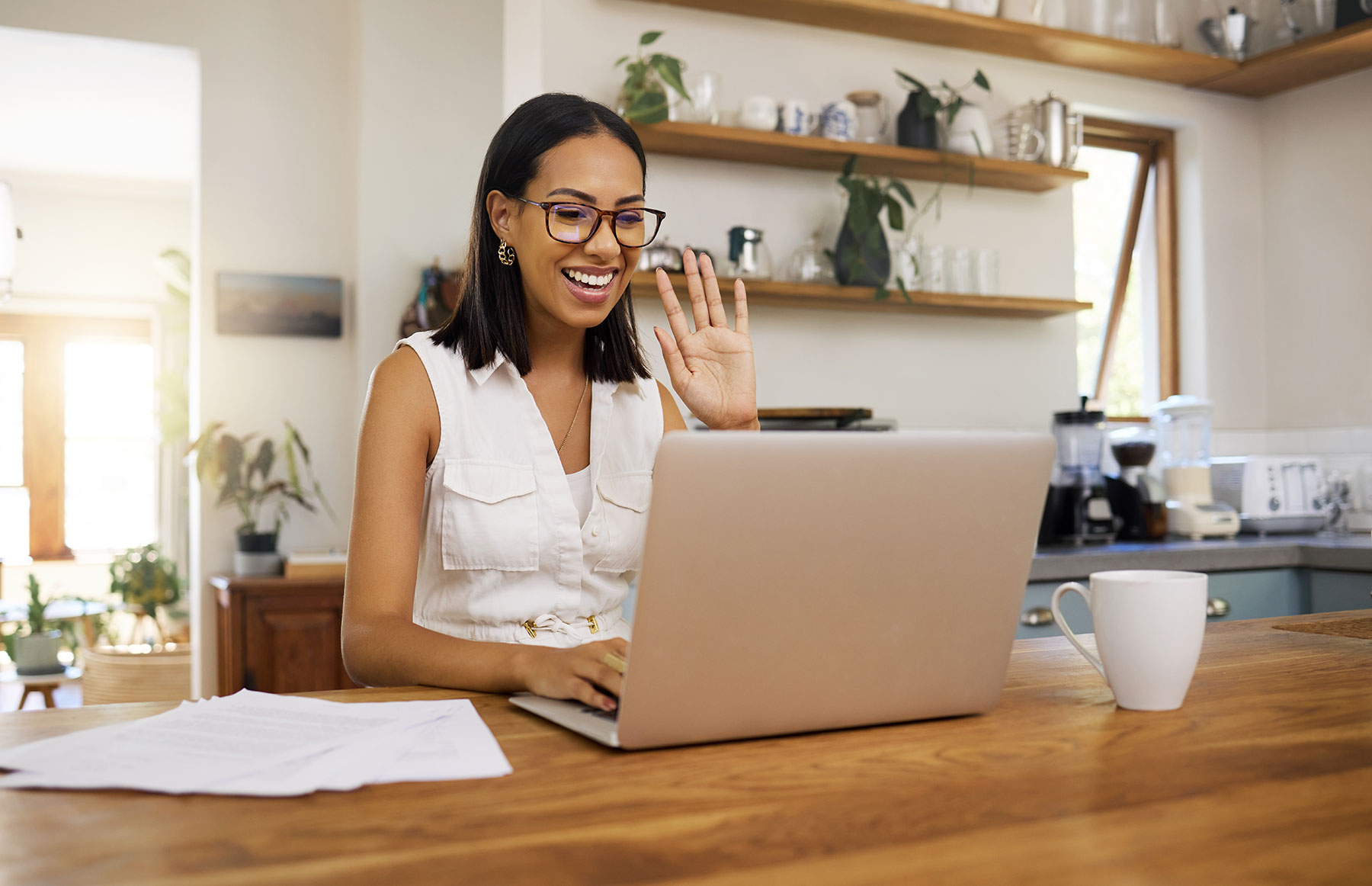 Your dedicated account team is on top of all things Amazon.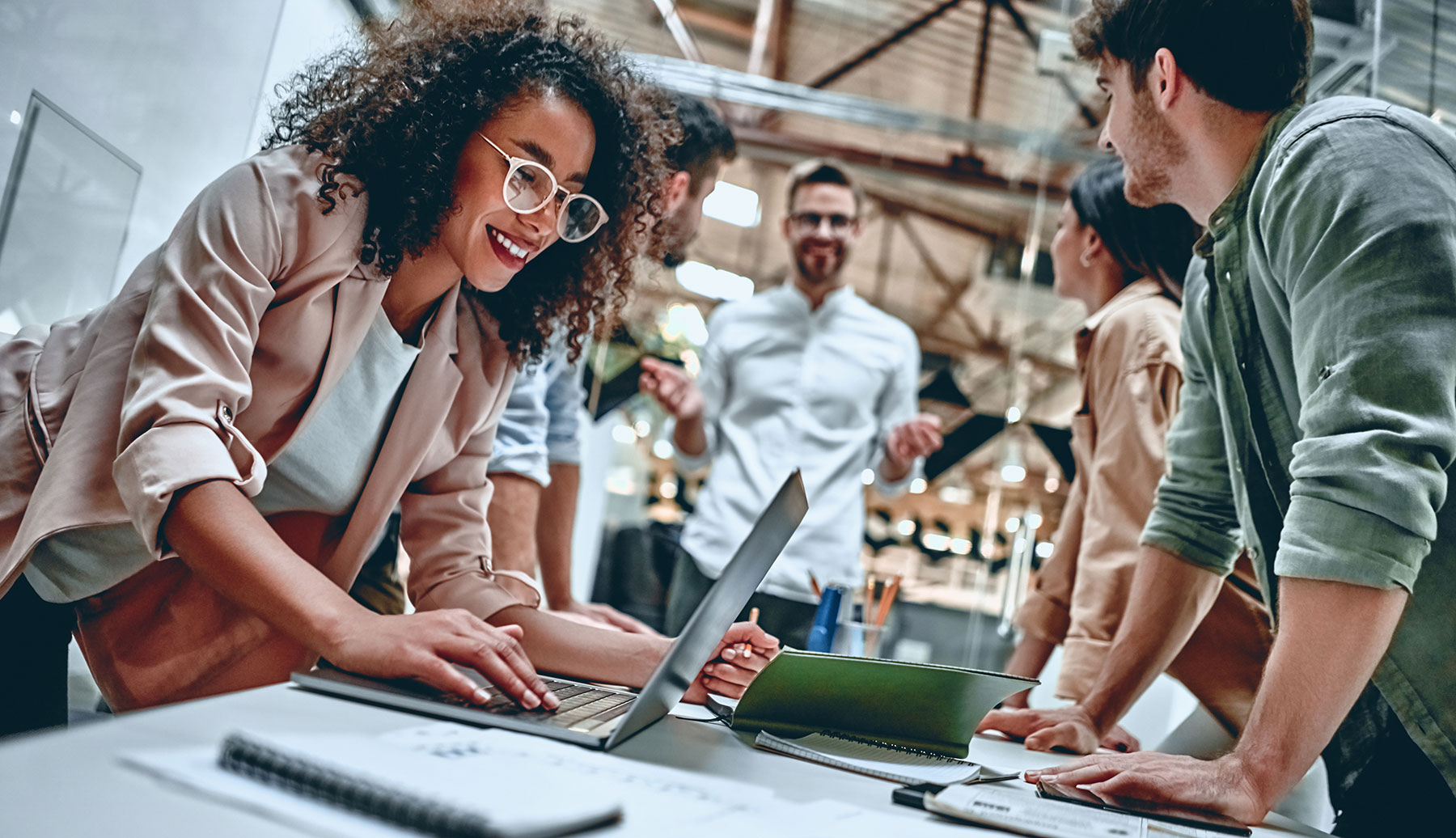 We optimize your content for Amazon with SEO & customer experience in mind.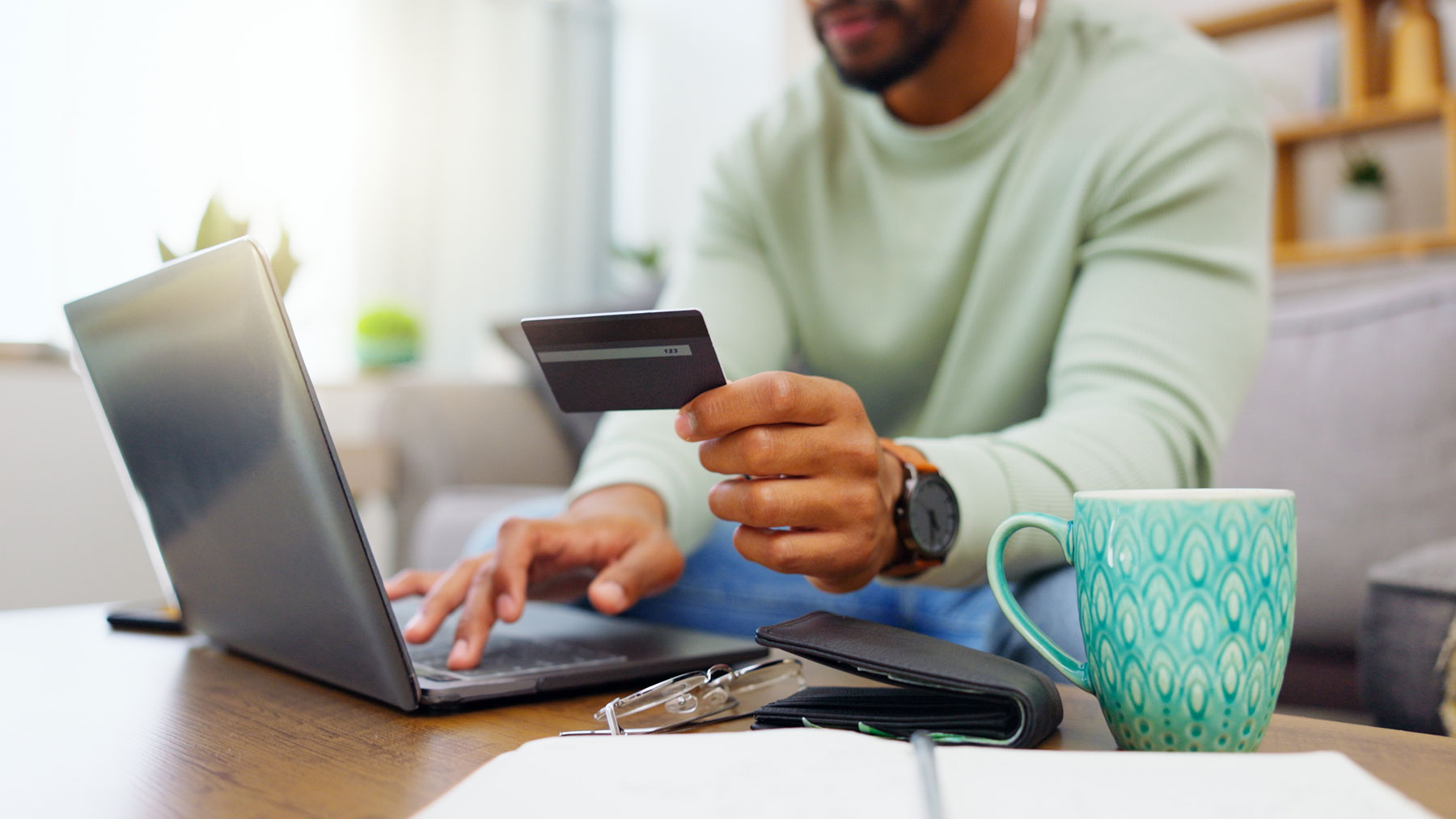 Acquire new customers & grow repeat purchases to meet your sales targets.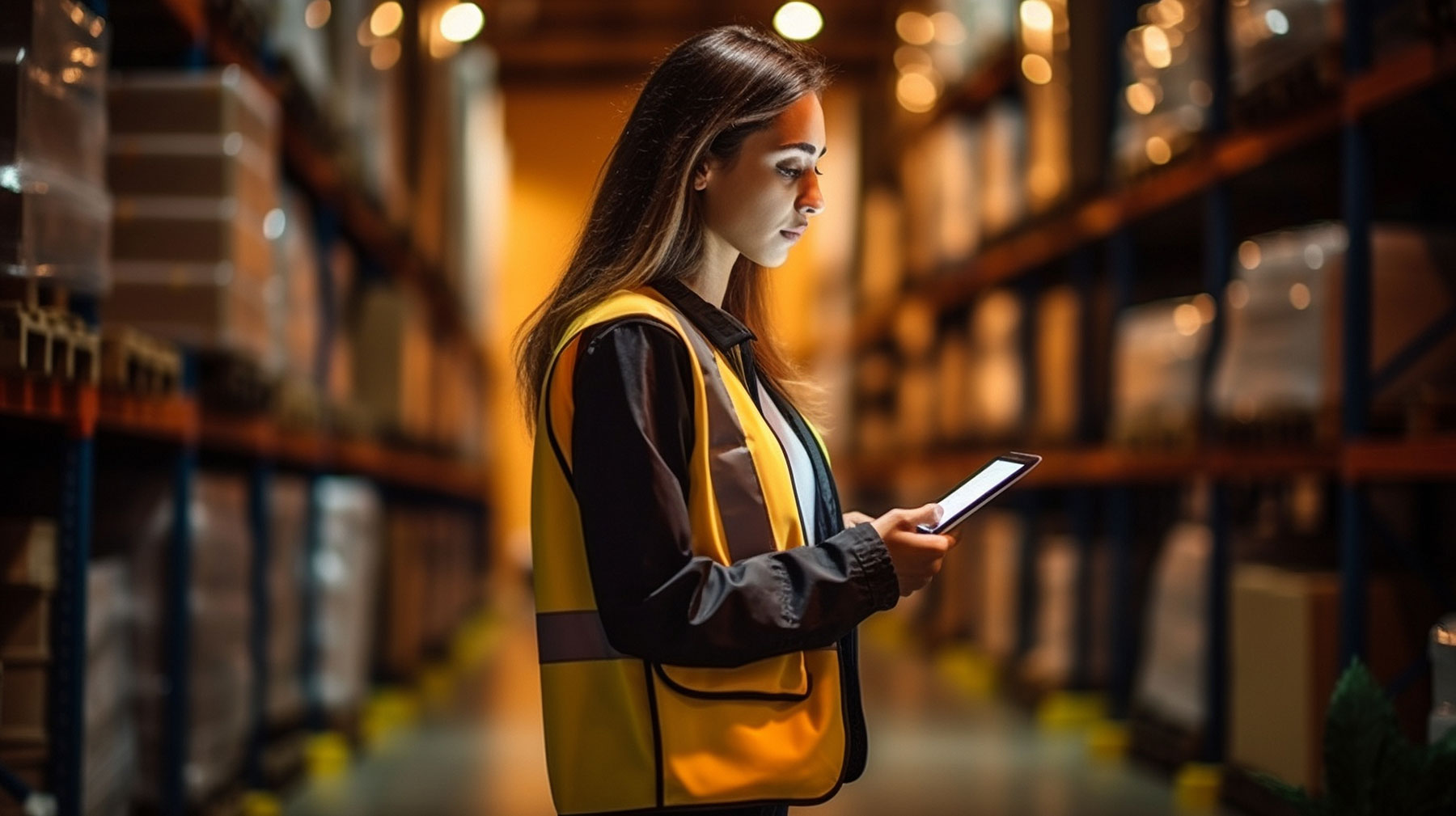 We ensure youare well-stocked and have a gameplan for inventory management.
Interested in growing your Amazon business? We can help.
Determining where to start on their eCommerce journey
Established eCommerce Brands
Existing businesses that are looking drive increased sales and profit through Amazon
Traditional Manufacturers
Companies with the ability to create product, but unsure what to sell (we will help determine what to sell) 
Venture-backed brands that are looking for large-scale growth in a short amount of time
Our proven 4-phase methodology to set the foundation for success, maximize sales, and continually optimize for sustainable growth
Account Launch and Cleanup
eAccountable ensures your account is set up properly, and that there are no outstanding issues that will prevent or hurt sales growth.
Content Creation and Optimization
eAccountable will assist you in building all content on Amazon, including Titles, Descriptions, Store Page, and A+ Content.
eAccountable will build customized PPC strategies for your brand that are driven by Amazon data, designed to hit Return On Ad Spend (ROAS), and meet brand-awareness goals.
Use Paid Learnings To Improve Organic
As these strategies unfold, we take these learnings to continually optimize organic content to drive continued growth.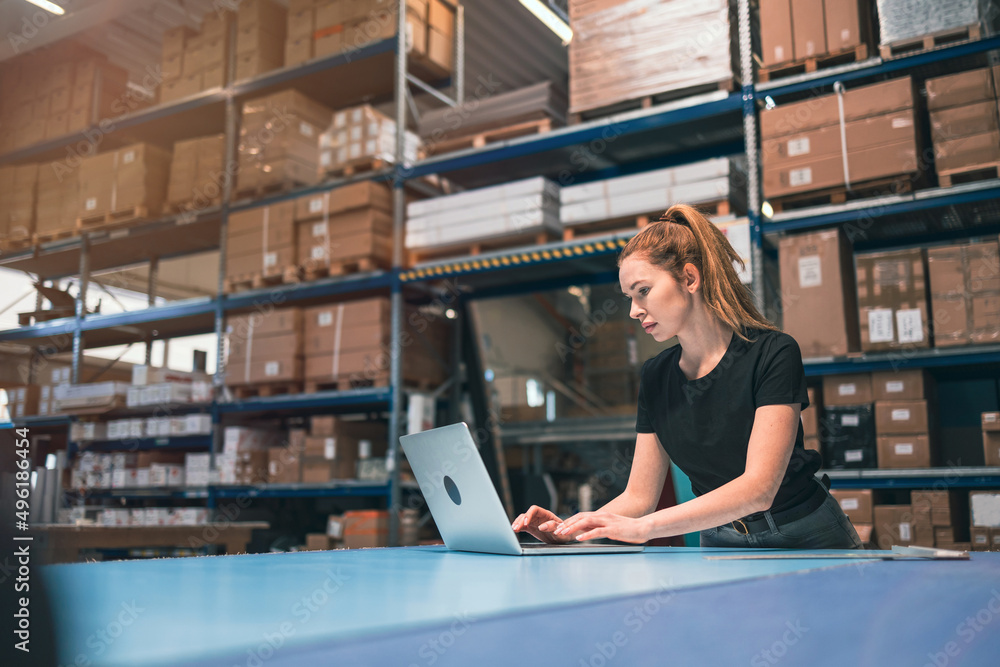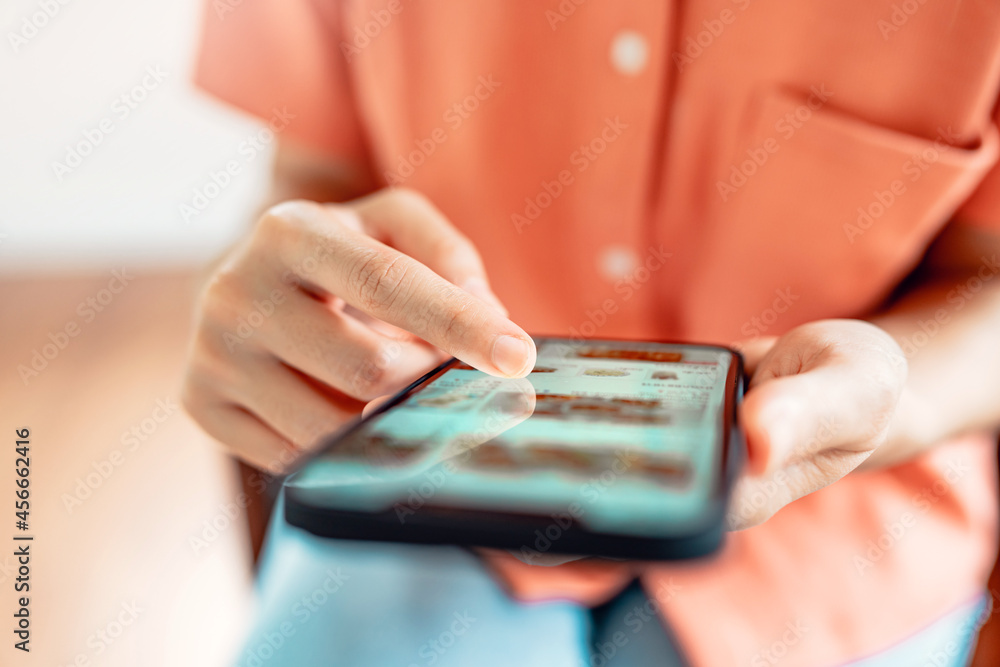 How we grew companies like yours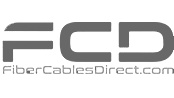 Fiber Cables Direct, a company selling fiber optic cables to B2B clients, approached us to optimize their Amazon presence. Limited Fulfilled By Amazon (FBA) storage was their greatest challenge, leading to a lag in sales. By identifying the top-performing and low-performing products currently in their FBA inventory, removing products that weren't selling, and replacing them with the top 20 best sellers, we drove:
+1,360%
FBA inventory increase
+370
more orders placed and +849 buy box wins in 30 days
Luxury Hotel Bedding Brand
A Luxury Hotel Bedding and Bath company started selling their high end bed and bath linens in January 2021. Despite being a century-old, established luxury brand, they struggled without product reviews. By utilizing our eAccelerate program, we were able to generate:
+20
reviews for the product in a single month
+2,616%
increase in product sales
+1,477%
increase in total year-over-year Amazon revenue
Why choose Amazon marketing for your business?
If you aren't getting your product on the first page of Amazon, you're missing out on customers ready to buy your product.
Why? Selling on Amazon and other marketplaces helps you:
Grow top-line revenue

Drive brand awareness

Protect your brand

Get access to a vast customer base
Amazon has roughly 6.5 million daily visitors, all with an intent to purchase. With the right strategy in place and a knowledgeable team managing the account, Amazon will drive more top-line revenue than any other channel. Our experienced account managers and best-in-class tools will help you profitably grow on Amazon.
Over 55% of all product searches now start on Amazon, with the majority of these shoppers being brand-agnostic. This enables start-ups, challenger brands, and market-leaders to have an equal opportunity to drive brand awareness on Amazon. We'll help you develop A+ content to put your brand front and center in front of new customers eager to buy.
With over 2.5 million active sellers, we often see brands struggling to protect their messaging and products from resellers and competitors. It is critical to have a strategy focused on protecting your brand. That's why we specialize in illegal reseller removal, Amazon product compliance management, and Vendor and Seller support to protect your brand on Amazon.