Gucci sells luxury, not clothes.
Mercedes sells status, not cars.
Apple sells exclusivity, not technology.
The best companies sell feelings, not products.
Remember this.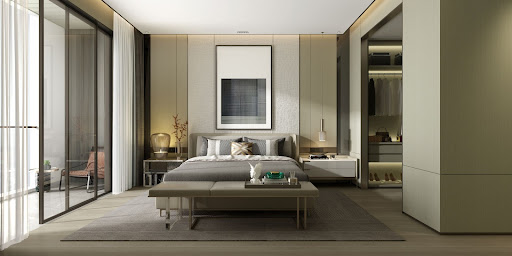 Luxury: A Constantly Changing Industry
If you're selling luxury in 2023, you know that the fashion and beauty industries are constantly evolving.
The luxury industry is growing, with it set to exceed $305 billion in 2023, driven by strong demand in Europe, the United States, and China.
So if you want to keep up, it's essential to stay on top of the latest trends.
With online sales expected to become the primary sales channel for luxury goods, here are three key ways to sell luxury in 2023:
1. Incentivize Purchases Without Brand Erosion
First rule of luxury – don't erode your brand. You're selling feelings, not products, remember?
The tricky part is, you still need to incentivize purchases with sales.
How do you run a sale that won't cheapen your brand?
First, don't run a sale every month – only run a sale 1-2 times a year to maintain your product's luxury status.
Second, consider offering free shipping or free returns – these are offerings that will only enhance your customer's user experience – especially if they're paying a pretty buck to buy your product.
Third, try offering new styles to a select few before they are available to the public – use the power of exclusivity to build brand loyalists who will come back for your products.
2. Listen To What The People Want
The luxury landscape is undergoing significant shifts, and it is essential to pay close attention to changing buyers' needs.
Corporate Social and Environmental Responsibility is becoming more and more important to luxury consumers.
What is it?
Making visible efforts to achieve carbon neutrality, reduce greenhouse gas emissions, and promote responsible sourcing with your brand.
If you're a highly visible brand, your audience (especially Millennials and Gen Z) want to know you're socially and environmentally responsible with your business.
3. Luxury And tech Convergence
Luxury, meet tech. Tech, meet luxury.
Luxury brands are embracing cutting-edge technologies to enhance their brands.
Don't believe me?
Brands like Prada and Adore me are experimenting with AI technology to enhance their retail offerings.
Luxury brands like Dolce & Gabbana are also exploring opportunities in the world of NFTs and cryptocurrencies.
Brands like Louis Vuitton, Fendi, Gucci, and Ralph Lauren are exploring the world of the metaverse, as well as online gaming (League of Legends).
The key here is to be tasteful – go overboard with tech and you could cheapen your brand.
But do it just right, and you expose millions of eyes to your product, incentivizing purchases.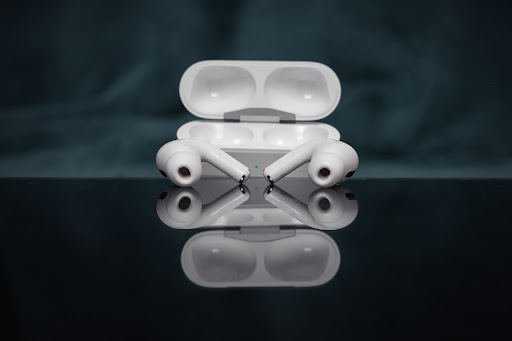 Work With An Expert Team
You might be wondering – how does this all fit my brand?
What "feeling" am I selling with my product?
Give us a call and we can talk about it – our team at eAccountable has enhanced several luxury brands D2C offerings (see here and here) and we can do the same for yours.