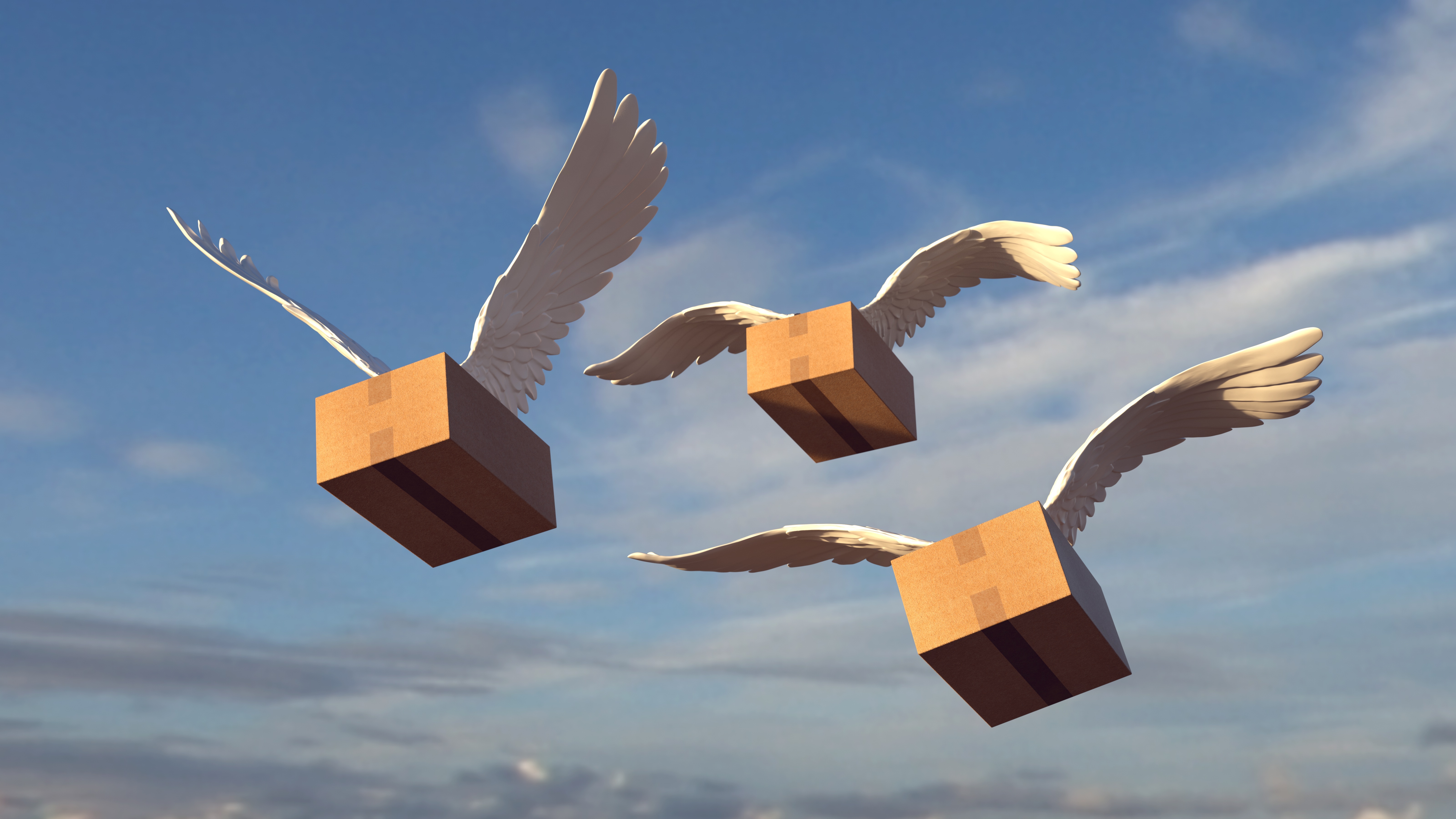 Traditionally, Amazon Prime Day is a highly-anticipated event happening once per year. But thanks to the success of recent Prime Day sales (and COVID-19 and inflation-related hiccups) Amazon has announced an October Prime Day.
Named "The Prime Early Access Sale," this two-day deals event occurs on October 11th and 12th, 2022. It welcomes Amazon Prime members to enjoy hundreds of thousands of discounts ahead of the holiday season.
With more people interested in saving on holiday gifts due to inflation, this Amazon deals event is sure to sweeten the pot for both sellers and customers.
October Prime Day Early Access Sales vs. Traditional Prime Day
While the Early Access Sale is being referred to as "October Prime Day" or a "second Prime Day," it isn't the same as Amazon's traditional Prime Day.
The main difference is that the Early Access Sale is centered around holiday shopping. The goal is to entice excitement around early Black Friday deals, a push which will include a Top 100 list of the most giftable items across electronics, home, beauty, apparel and more.
Prime Early Access Sale Best Practices
If you're an Amazon seller, here's how you can prepare for Amazon's second Prime Day and effectively boost your conversion rate.
1. Make Data-Informed Inventory Decisions
Inventory levels are always important, but they're one of the most essential factors to consider ahead of Amazon's Early Access Sale. Having too little inventory, or too much, can hamper your bottom line in Q4.
The good news? Your past sales data can lend insight around how much inventory you should order. Check in with past Prime Day sales, as well as past Black Friday, Cyber Monday, and holiday-related metrics, to make an educated decision about how much inventory to order.
2. Elevate (and Monitor) Your Ads
Since the competition will be higher for Sponsored Product bids leading up to the Early Access Sale, it's a good idea to a) assess your maximum budget b) spend more, but smartly, and c) update your ads early in Q4.
This can help scale your sales and keep you ahead of the competition throughout the highly-trafficked holiday season. Amazon provides helpful tools for reviewing your ad spend and competition in the same selling space, so you can garner all the information you need.
We also recommend increasing your bids by as much as 50% on top converting keywords. This is especially true for products that fall into giftable categories. Also make sure to monitor your bids throughout the day during the Early Access Sale, because maxing out your budget can result in your place quickly being taken over by competitors.
Our Amazon experts have the knowledge to adjust and support your advertising as you maintain inventory levels and drive sales.
3. Optimize Listings for Copy and Creative
If your ads effectively drive customers to your product page, then your listing copy and creative are what seals the deal for a sale.
In fact, Amazon says that A+ content alone can drive up to 10% of sales. Ahead of October Prime Day, it's a good idea to review your best-selling product and see where you can elevate A+ content. For example, since Amazon reads keywords on A+ content, there may be an opportunity to revise your listing to better target keywords.
A+ content can also positively impact your organization by helping customers be more informed about the products they're buying for the holiday season. This can result in less returns, increased positive reviews, and a greater overall position for your products and brand.
Remember: Maximizing your listing on Amazon is proven to drive revenue year over year, so it's not something you want to miss.
4. Drive Traffic from Other Channels
One thing sellers often forget is that they're not limited to advertising on Amazon. You can advertise your Early Access Sales across other marketing channels, whether it's Google, Instagram, email, or even a blog on your website.
This is especially important with the October Prime Day sales event. The average consumer might not be aware of the event until it happens. But if you can effectively target your existing customers (and target market) with information about your holiday deals on Amazon's second major sale, it's likely you'll boost both conversion rate and sales rank.
If you take this route, don't forget to use the Brand Referral Bonus to save 10% on sales that originate from off-Amazon traffic sources.
Preparing for October Prime Day and Beyond
October Prime Day is certain to drive massive holiday revenue for the sellers who take time to optimize their inventory, ad spend, listings and sales marketing strategy.
For more information on how to maximize your seller account, visit our recap of Amazon Accelerate, which explains important upcoming changes to Amazon. To explore how we can grow your Amazon account both during the holidays and year-round, contact us today.