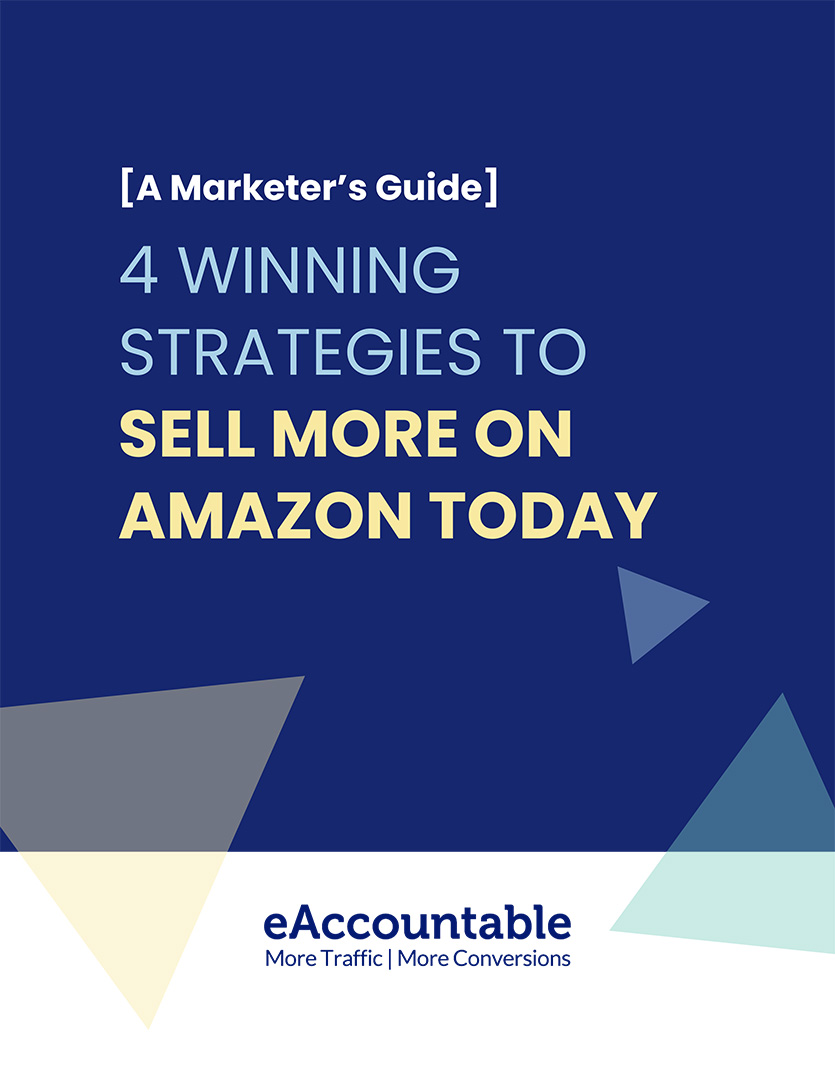 A Marketer's Guide: 4 Winning Strategies To Sell More On Amazon Today
This guide is packed with insights to accelerate your Amazon Marketplace growth by growing products sales and visibility.
Amazon Search Engine Optimization (SEO) – How to Maximize Visibility on Amazon through Content
Learn how to combine SEO with consumer-friendly content to maximize conversion rates. We share do's and don'ts when it comes to product page optimization, along with examples.
Ranking Campaigns – How to Get to the Top of Page 1 On Amazon
Explore what ranking campaigns are and how they work. Once familiar with the basics, we walk you through a simple 7 step process from campaign set up to launch, resulting in improved product ranking on Amazon.
Video Advertising – How to Utilize Video Advertising to Drive More Sales
Familiarize yourself with the power of video content. You will learn how video ads work on Amazon in addition to set up while exploring the various types of videos you can host.
B2B on Amazon – How to Build Incremental Sales on Amazon through B2B Central
Say hello to Amazon's B2B Central, a B2B-geared interface that lives within Amazon Seller Central. Whether you sell B2B-related products or not, you will learn step-by-step how to leverage Amazon's B2B Central to increase your sales within this sector of the Amazon ecosystem.