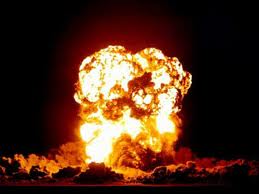 By Durk Price
It seems like there has been an explosion of infographics on the Web. I love them. I think that besides being visually compelling, they often (if done right) make complex issues simpler to understand.
I also love that online marketers and business types are using Pinterest to collect and share infographics. I guess Pinterest is not just for clothing and home décor.
Here are some collections on Pinterest:
And if you just do a search on Pinterest for infographics you'll see some amazing things – not necessarily related to business or marketing.
Here are some additional and random collections of infographics from around the Web:
And if you are looking to create your own infographics, check out these posts:
http://socialnetworkinglibrarian.com/2011/09/22/10-tools-for-creating-great-info-graphics/
http://storify.com/expressseo/great-tools-to-create-infographics
http://www.vikitech.com/11214/best-tools-for-creating-infographics
http://www.fastcompany.com/1749649/5-infographics-tools-for-business