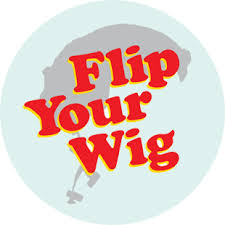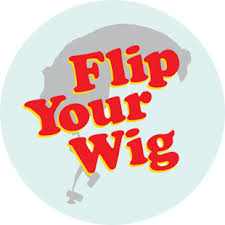 Since we are celebrating the 15th Anniversary of eAccountable all this month, I thought I would share a story from when I started the company.
One of my first clients was a wig manufacture that wanted to use the affiliate channel to help increase sales. I was not new to the Internet, but the affiliate space was still just very young and I'll admit that some of what I was doing was a little trial and error. I think it was much the same for most program managers during that time period. Best practices were still being developed.
Ninety-days into the assignment my direct contact mentioned to me that 30 percent of sales were to cross-dressers. So, I started recruiting content sites, forums and other sources of cross-dressing community for my client. The response was really astounding. This was the exact meaning of longtail marketing. Within 60-days these small community sites were driving 50 percent of our wig business.
That was one of my first experiences where I realized how affiliates outside of the normal scope of the brand could help drive sales, increase revenue and put the brand in niches where they had not had a strong online presence. Naturally, I started search for more cross-dressing sites that might be appropriate for this client.
That was an important early lesson in the power of thinking outside the box. I know that can be an overused phrased, but it really applied back then – even though the affiliate box was still being defined.
I have carried that lesson with me all through these 15 years of building a successful business. And while looking for affiliates outside of a brand's normal target audience should be a normal part of the affiliate recruiting process for everyone that currently manages a program, I still enjoy the creative process of targeting specific niches that the merchant may not have thought about.  Still, every now and again, one of our current programs will have its own out-of-left-field affiliate (someone that comes out of a small niche we didn't think of) and it puts a smile on my face to fondly remember the community recruiting efforts I had undertaken 15 years ago and how it who taught me a valuable lesson.
BTW: eAccountable ended up managing the wig program for 9 years. It was only after 9-years and the second ownership change that our management relationship ended.